Moonhack to back again this year to help improve digital literacy.

Children across Australia can participate in Moonhack by taking part in computer coding exercises on the night of August 15. This year, Moonhack will be part of the 20th anniversary of National Science Week.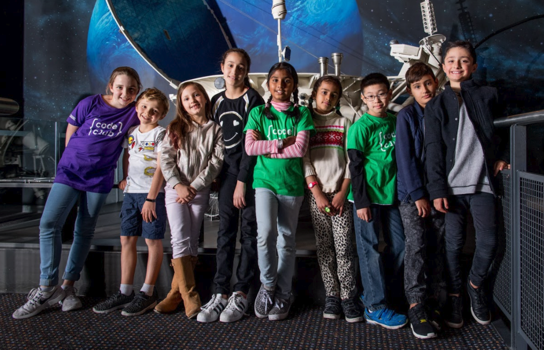 Last year saw the event break the world record with 10,207 children all coding on the same day. This year, Moonhack aims to have kids all over the world coding over a period of 24 hours. The event will launch from Wellington and Auckland in New Zealand, the closest cities to the International Date Line and continue around the globe for August 15th in every country.

Moonhack is presented by Code Club Australia, a nationwide network of free, volunteer-led, after-school coding clubs for children aged 8-12.

Code Club Australia is a not-for-profit organisation that provides tools and support for teachers and volunteers to provide free coding lessons. Currently, there are more than 65,000 Aussie kids across 1950 Code Clubs in Australia, from Perth to Gold Coast and South-Western Sydney – Australia now has the biggest network of clubs outside the UK.

To participate in Moonhack 2017, families can register their details here by midnight on August 15.