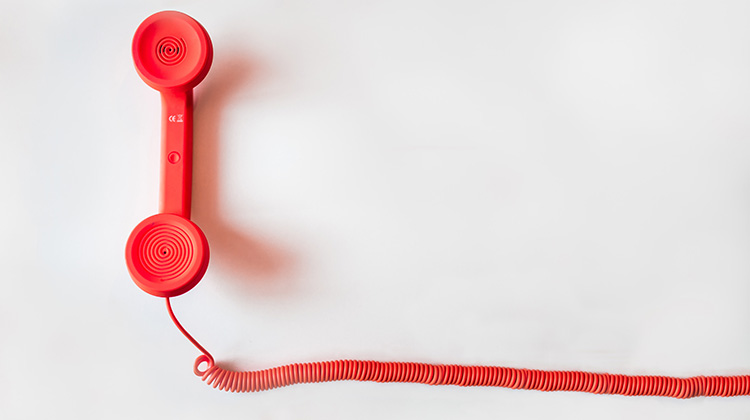 Finding Emma's Voice – Teaching a child with selective mutism
This is a story about a young student who demonstrated resilience and courage while dealing with anxiety.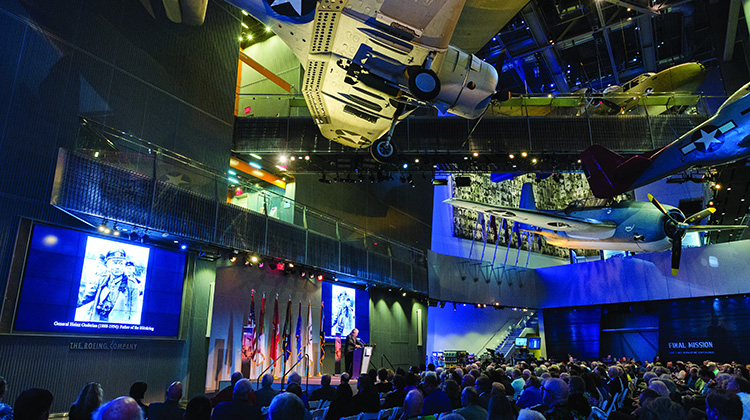 Leading international conference on World War II free and virtual
The world's leading convention of WWII Experts, students and enthusiasts will be online and free to the public for the first time.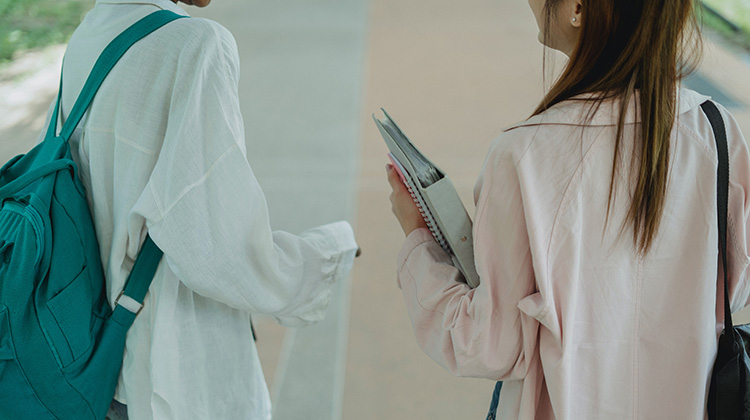 The argument for an educational shift
The University of Queensland's Critical Thinking Program is giving students the ability to do more with information. In every setting where the program has been tested it has made for better learners and better results. High performing school systems like Singapore's and China's have started to take notice, the program's ideas have been delivered in India and it is starting to be implemented in schools nationally. Critical Thinking professional development workshops have been held for teachers in South Africa, Belgium, New Zealand and Canada who are interested in incorporating it into their practice.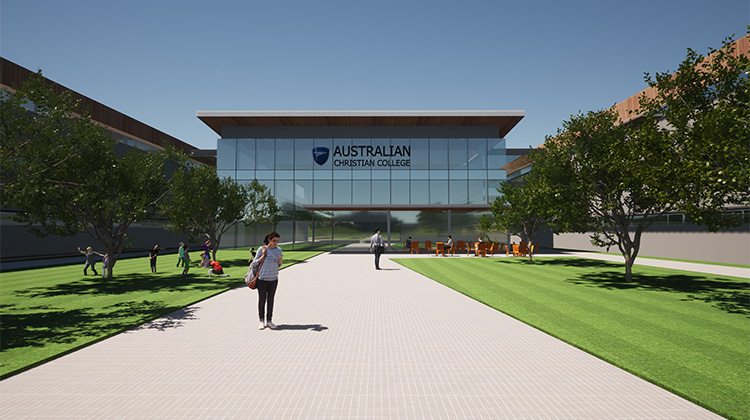 $5 million NSW Government grant to build new school technology facility in Western Sydney
A new three-storey technology facility will bring great tech education opportunities to Greater Western Sydney.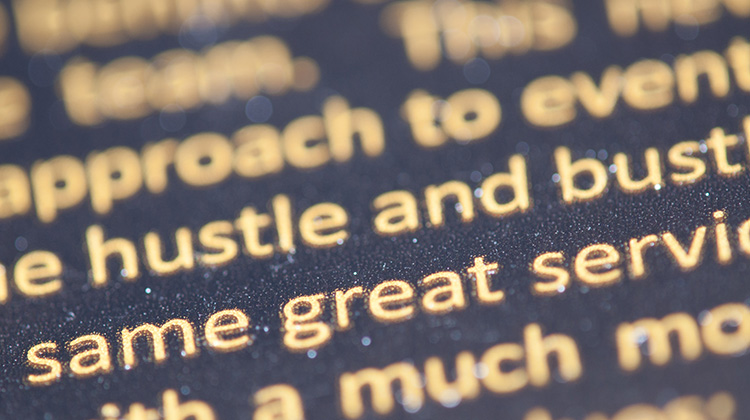 Literacy the real barrier to STEM uptake
It's almost futile to attempt to increase STEM participation without addressing a key foundational barrier to literacy comprehension.