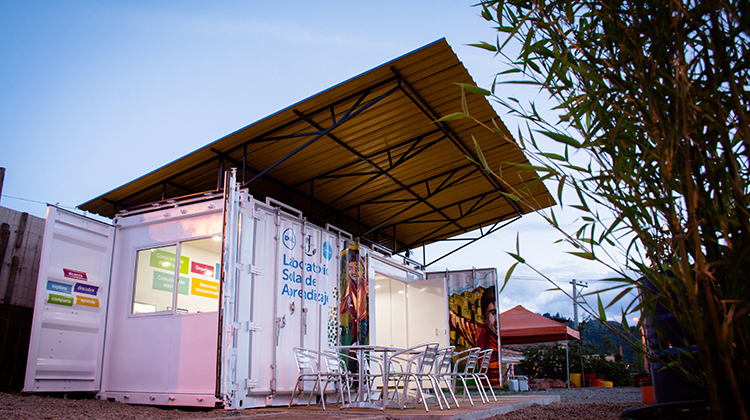 Solar-powered STEM learning for remote Indigenous Community
Solar powered computer labs have been popping up in some of the world's most remote places, bringing STEM learning to disadvantaged communities in South Africa, Ethiopia, Colombia and soon regional Australia.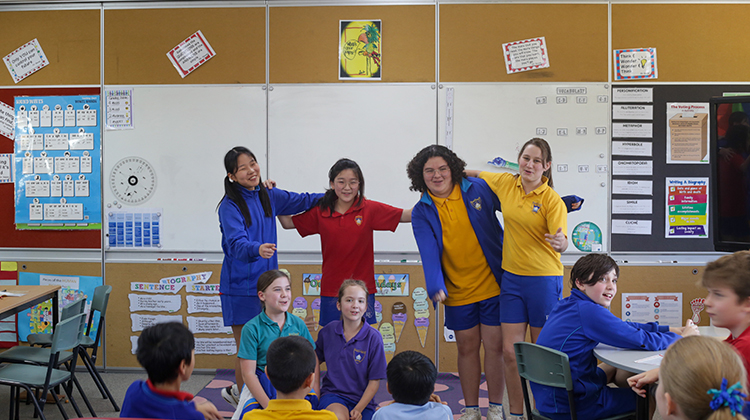 Kids learn how to start money making businesses
Identifying business opportunities and developing them is a craft that can be learned and practiced, and the earlier you get started the better.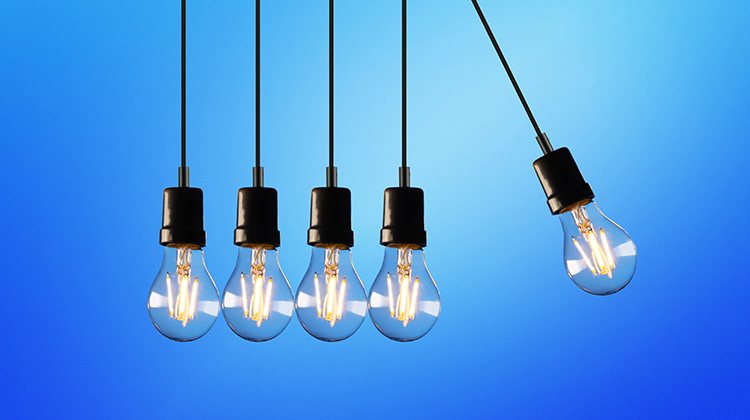 Know Thy Impact! (Inscription at the temple of Apollo at Delphi)
Reflections from our on-going Invitational Education and Visible Learning journey at Clarkson CHS. Teachers' understanding of their students' academic progress, as well as the influence of teacher comments and actions on the students' self-concept, lead to the creation of inviting classrooms – places that defy, as far as is practicable, any loss of enthusiasm for school. Your classroom must be the place where all students thrive.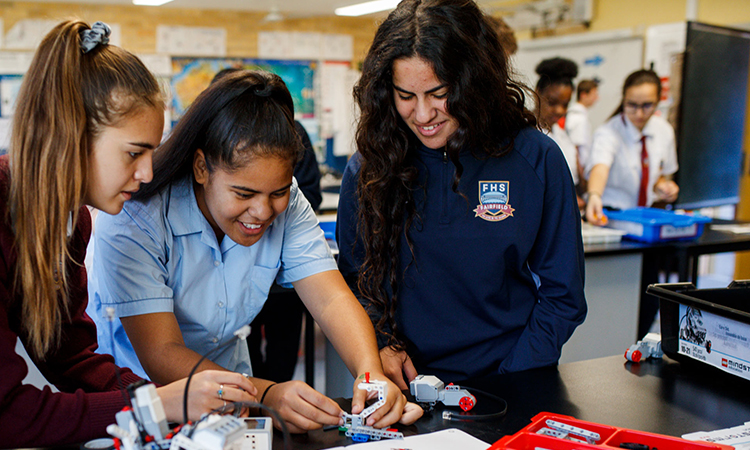 iTeachSTEM makes resources available
iTeachSTEM offers Australian teachers free access to world-class, contextualized STEM learning and teaching resources for delivering STEM curriculum.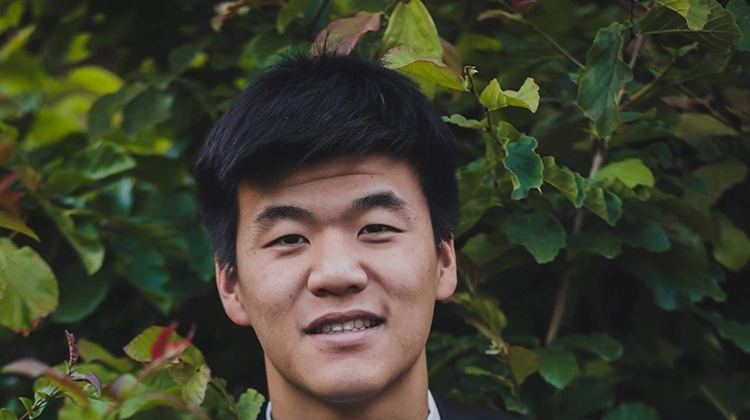 Future Minds Network provides skills to land a job
The Future Minds Network has helped 11,000 youths avoid poverty through employment education.