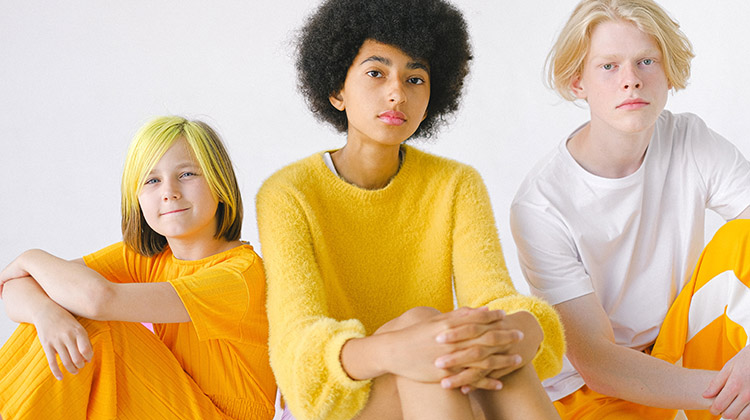 Being You is Enough
How children can be encouraged to be their true self and to have strong self-respect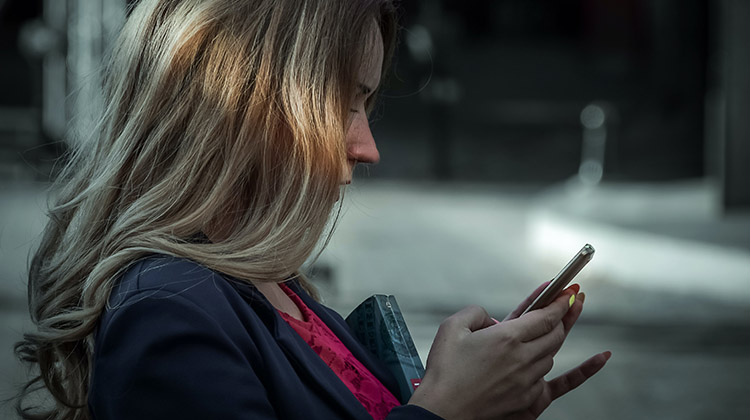 Using Social Media to Bring English Teaching into the Present
The internet is still a text heavy medium, can this be harnessed for good?
Protocols AND Relationships – Now Here's a Balancing Act
Parents cannot provide a complete education for their children without teachers. Teachers cannot provide all opportunities for their students without parents. Parents are the first educators of their children. Teachers are the most important people when educating students at school (apart from the student themselves). Hence relationships across school stakeholders are important.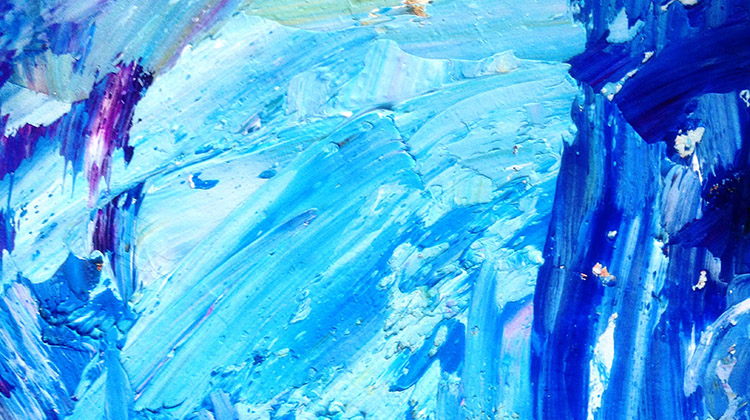 More Attention Needed – Supporting Kids with ADHD in Schools
ADHD is attracting more media coverage than ever before, yet support for teachers dealing with the condition in the classroom remains critically lacking.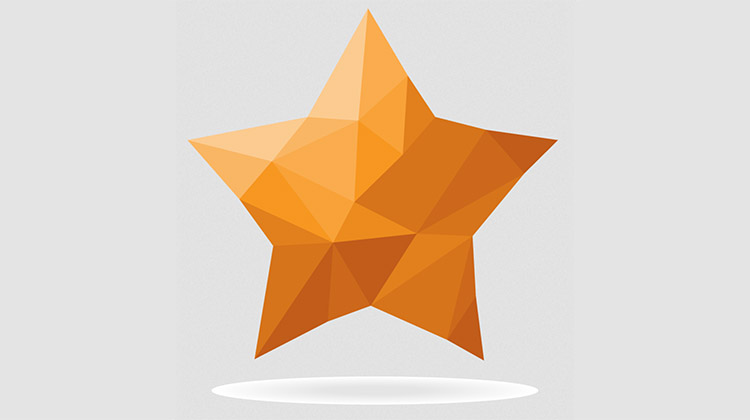 National Excellence in Teaching Awards Nominations Now Open
Almost thirty years of acknowledging the profession's best.