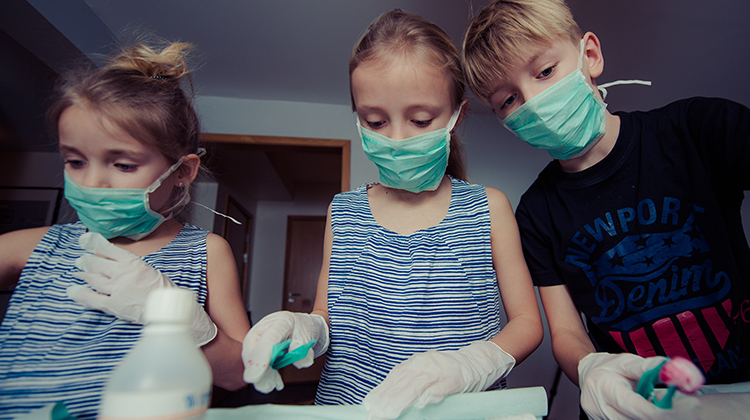 Insights from a home schooling mother of four
For parents who were home schooling their children before the virus remote hasn't been much of an interruption and there is much to be learned from parents who have done it well.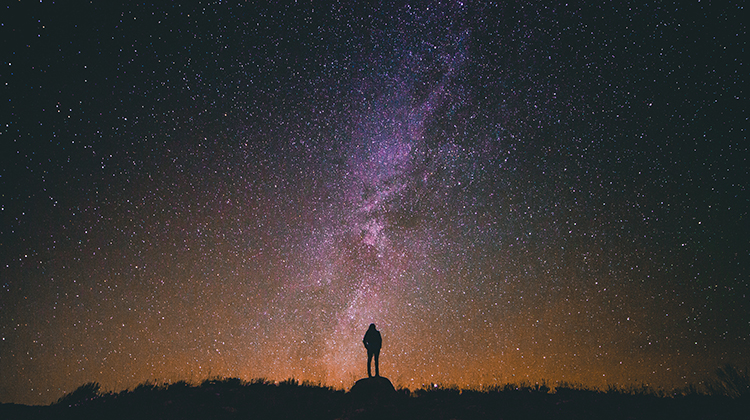 Show country kids the why and how of uni
It's a commitment for country kids to attend university and to get them over the line the perception that it is worthwhile, life changing choice needs reinforcing.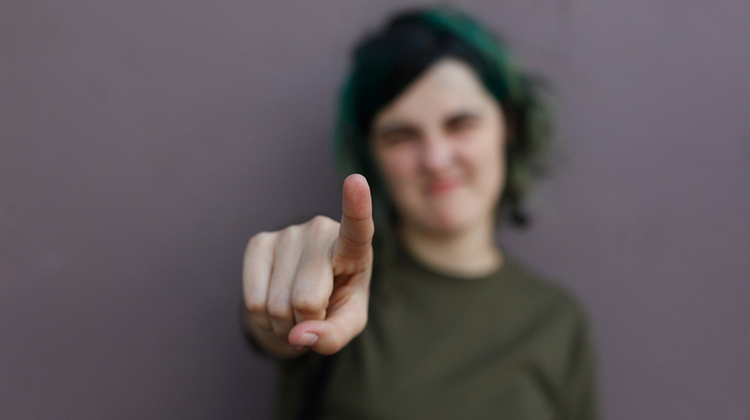 Tiny acts of stunning grace
It's amazing that I, of all people, ended up teaching about happiness, positive workplace culture, and how to have great relationships with everyone you know. Amazing indeed, when you discover just how bad I used to be at all of those things. I was a reluctant bride, so reluctant that when my husband Phil first proposed my instant answer was: 'Oh f**k off! Don't be ridiculous.' Yes, I know. Not overly caring was I? In my defence, I wasn't the only one who thought it was ridiculous. When we did marry, just six weeks after my dramatic refusal, it was amid cries of dismay from almost everyone who knew us. His parents didn't want the likes of me in their house and even my parents though Phil was too good for me.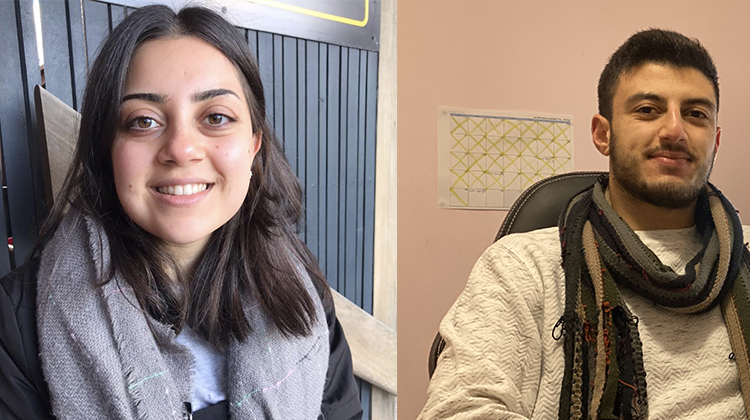 Syrian students thrive in STEM with a little help
Siblings escaped a Syria that's been all but destroyed by civil war and are now on their way to fulfilling careers in STEM fields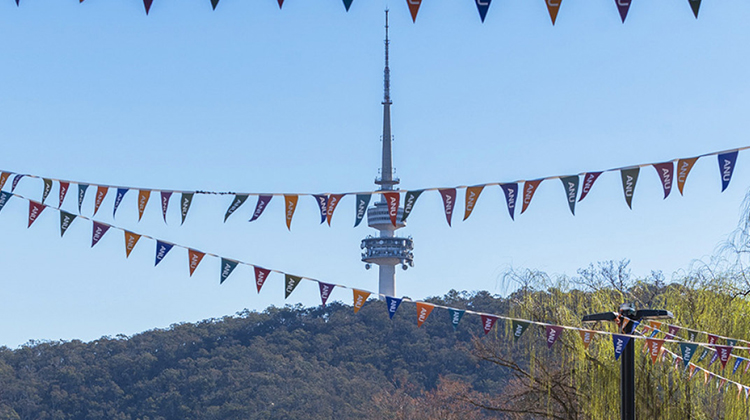 ANU rethinks admissions process
Students' applications are not only assessed on their academic results, but also their extra-curricular achievements and personal circumstances.