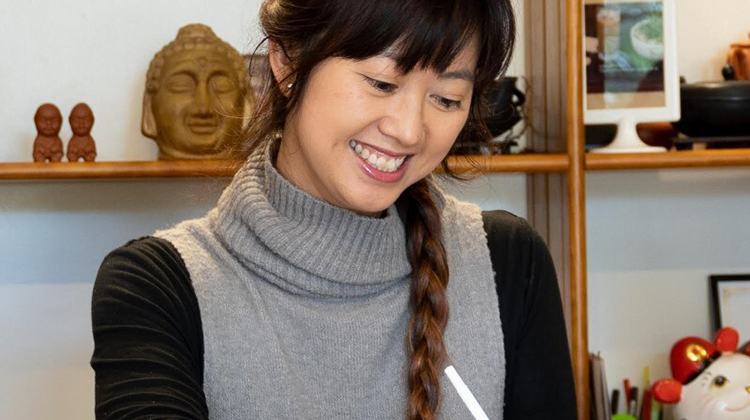 How emotional intelligence could hold the keys to reducing domestic and family violence
Witnesses of violence as children tend to experience domestic violence in the future, this is how to stop it.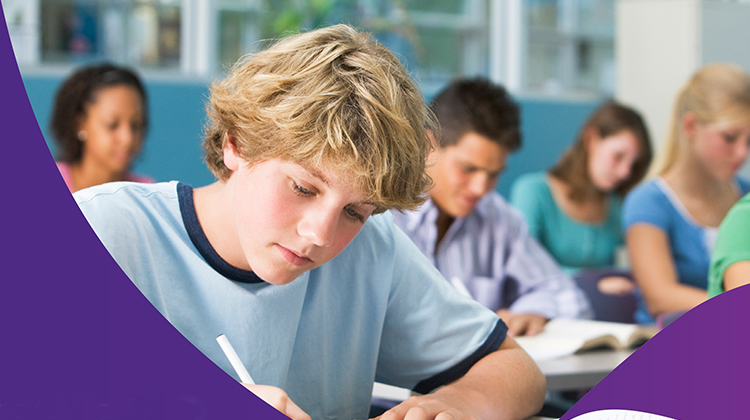 Pandemic-proofing the education system
An evidence based roadmap for pandemic recovery for the disadvantaged.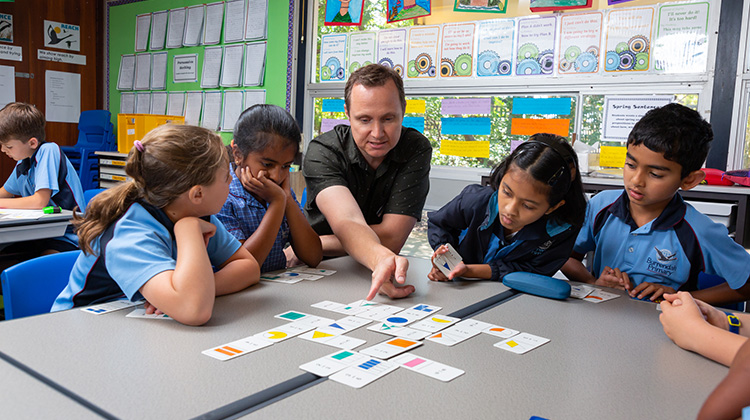 Moving on from NAPLAN: Will the proposal put forward by the UNSW Gonski Institute for Education take us in the right direction?
Assessment is complex because it requires that we understand how learning develops and that we find ways to map that development to assist teachers in teaching to their students' point of need. My challenge to the Gonski institute is to work with educational measurement experts to create solutions so that highly productive formative assessment becomes a matter of course in Australian classrooms.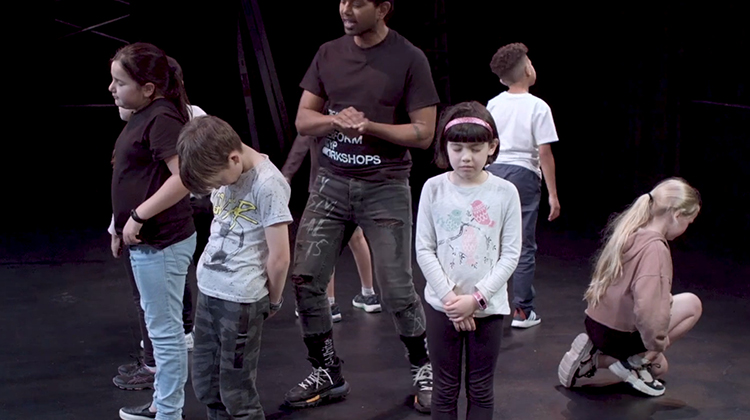 Using drama to explore complex topics
A new digital teaching resource makes use of drama techniques to help students understand history and, soon, other subjects intimately.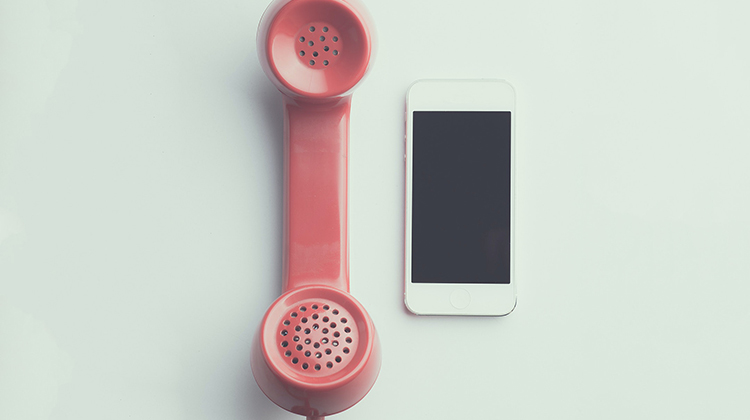 12 must-have tools and apps for Australian teachers
There's a good chance you've heard of the many educational apps available but which ones are the best, and why?