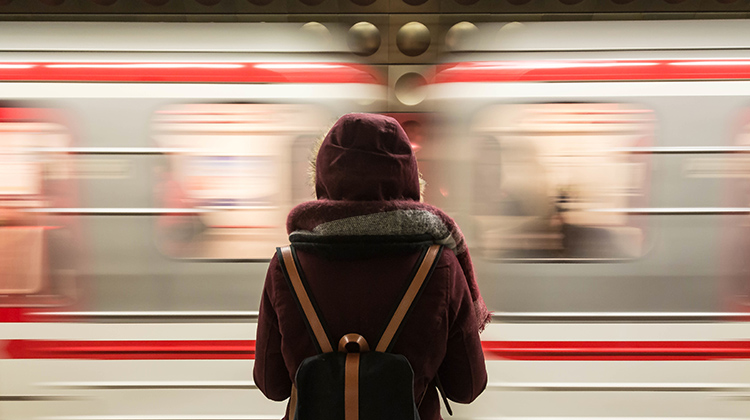 Looking beyond knowledge-based skills for our newest emerging leaders
Starting in 2022, the plan is to fast track a group of emerging leaders into Principalship. The government hopes that the strategy will be its answer to the lack of leadership depth.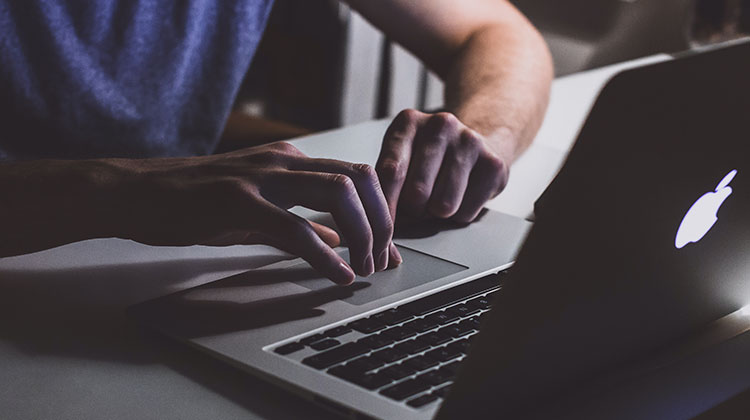 15-year-olds mostly unprepared for misinformation
With teens now spending the equivalent of a working week online there is plenty of opportunity for misinformation to spread.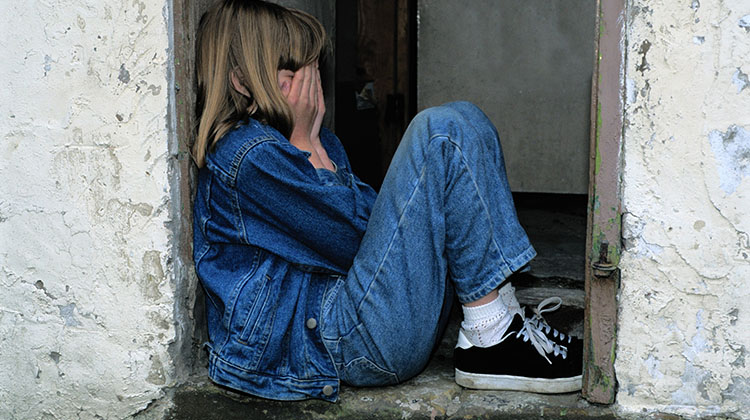 Fear: Giving voice to the silent victims of violence in schools
With bullying being a key topic in every school, children's literature often promotes stories of defeating bullies at their own games. That does not always happen, and not every student can morph into the Karate Kid. This article is focussed on the unfortunate childhood witnesses of violence who are not physically injured, but nonetheless experience fear for their own safety. This experienced violence can happen at home, at school, and at the shops. In fact, it can happen anywhere. However, without exhibiting bleeding wounds or bruises, or severe shock, these child victims are usually overlooked as the more "serious" cases, the immediate victim and the perpetrator, are triaged by rushing school staff.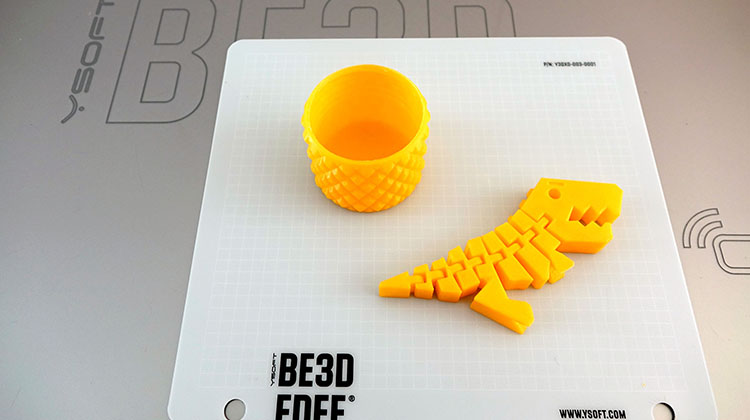 How 3D printing benefits teachers
3D printing is engaging for students and can make life easier for teachers.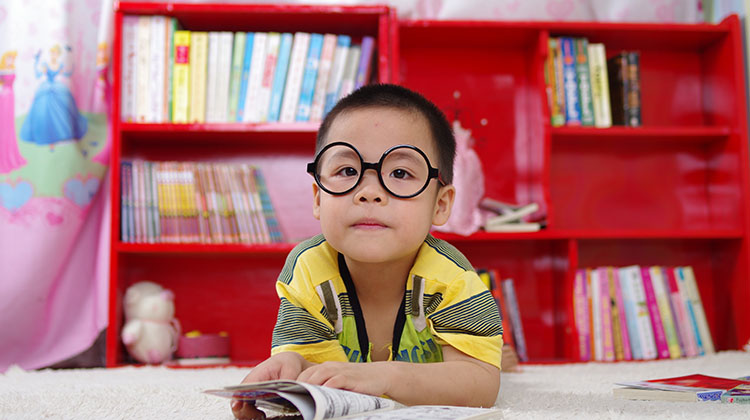 First impressions: the power of opening lines in children's novels
The feeling we get when reading an opening line - or hearing someone's voice for the first time - is often a reliable one.