Meet the Maasai woman fighting to keep girls in school
Humanitarian and social activist Dr Kakenya Ntaiya tours Australia, celebrating International Women's Day, March 2-9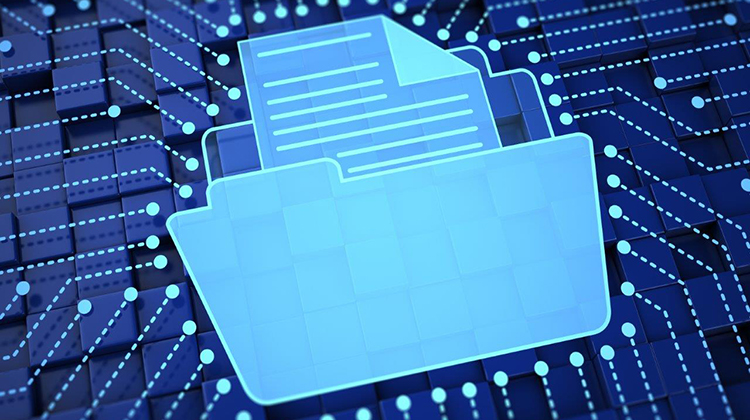 Education top target for malware
You've heard of software as a service but guess what? There's also malware as a service, bad actors can hire malicious bits of code and they're on their way to a nasty spamming or Trojan campaign, great.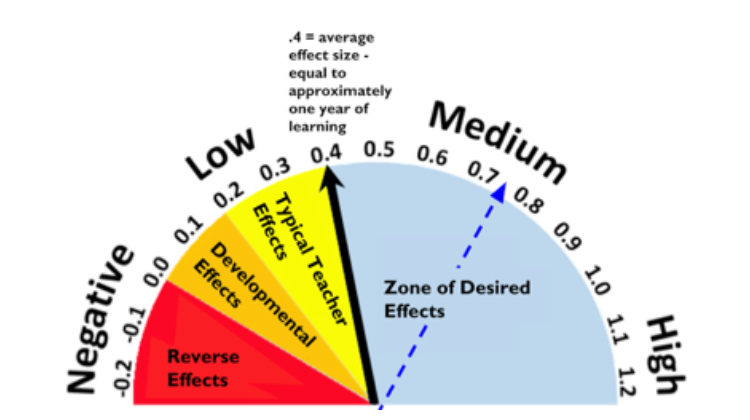 Maximising impact on student learning: high effect size strategies in a science classroom
As an early career teacher, more so than experienced teachers, you are exposed to numerous teaching practices that all work to enable greater student learning. These varying practices are all supported by copious amounts of evidence and all prove to be appealing to a newly graduate teacher. It creates a problem – they can't all be implemented at once, but how do we know which practices we should be using and which will work best? What if there was a way to identify which teaching practices would lead to the greatest impact on students' learning? In Visible Learning for Science, John Hattie shares his findings from conducting meta-analyses of more than 80,000 studies and 300 million students (Hattie, 2012) to decipher what strategies for delivering learning experiences will have the greatest influence on student learning. Teachers can view each facet of teaching in a new light, uncovering what they should be prioritising in order to maximise student learning and engagement.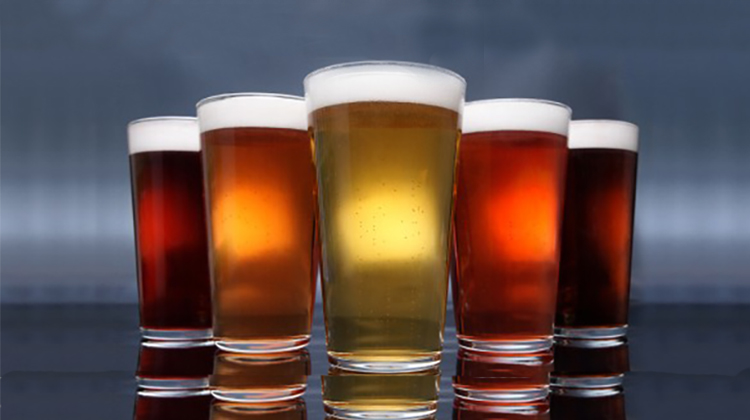 Minors can get booze online easily, fast and cheap
The internet has broken down may barriers including those that stand between minors and alcohol. Buy now pay later services are also removing monetary barriers to obtaining booze.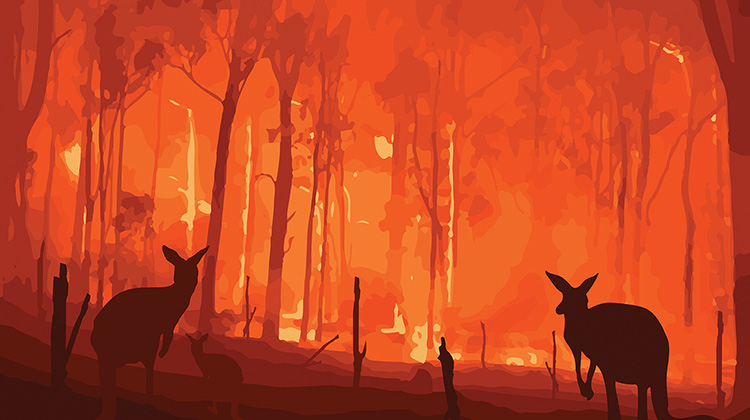 Bushfire affected students to receive $2M in support
Victorian and Commonwealth Government jointly fund a 'Getting Kids Back to School' initiative to provide immediate relief to bushfire victims.