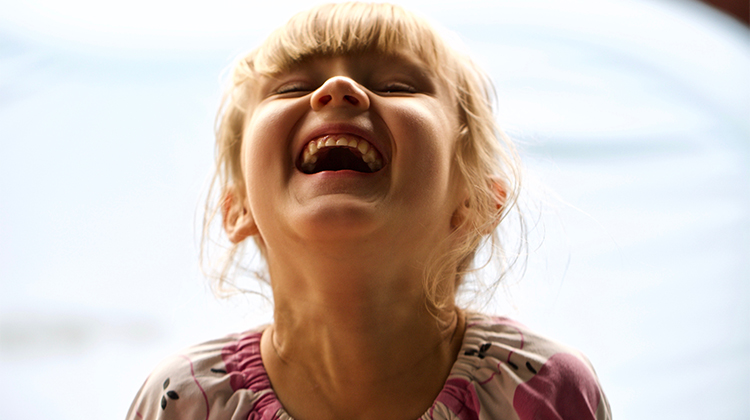 Teaching with joy and humour: Learning human-ness in the classroom
Expert teachers have an innate ability to teach with a wonderful mix of joy, humour and purpose.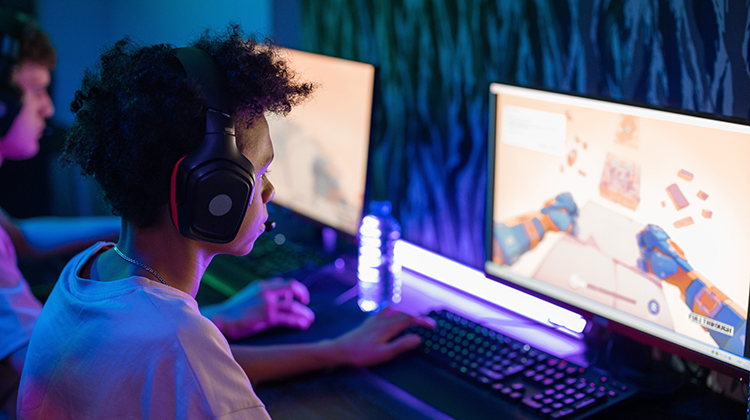 Screen time earned
App co-opts kids' screen time and makes it educational.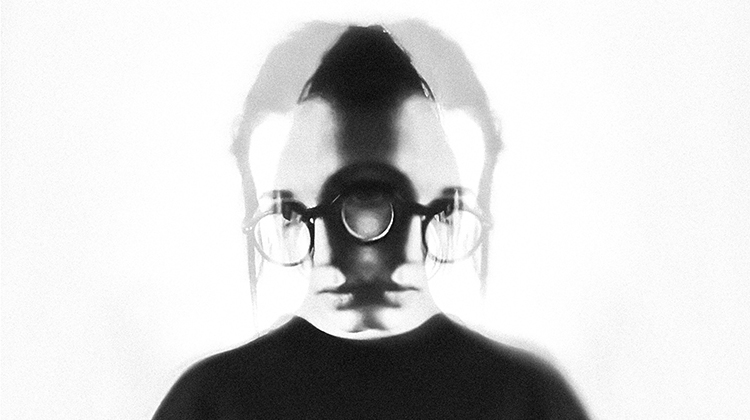 Is it "OK to not be OK" at school? Mental Illness Stigma
It's never going to be completely smooth sailing for young people but de-stigmatising mental health issues means that they're more likely to seek help and get through it.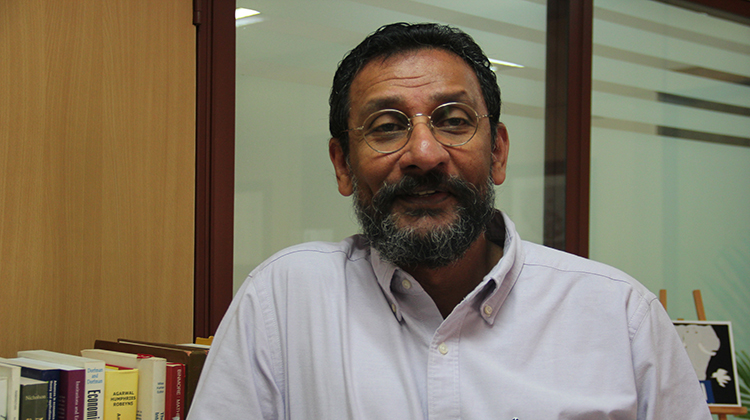 Education and the New Social Contract: Science and evidence matters
An education needs to be about nurturing the individual as a whole.
Tackling teacher burnout at the source
Mental health techniques to fight stress.