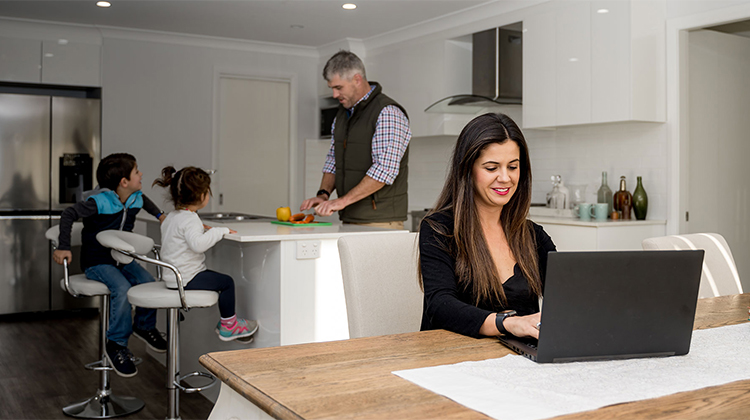 ACER and CSU new post grad teaching partnership
Charles Sturt and the Australian Council for Educational Research (ACER) have joined forces to offer ACER graduates fast-tracked entry into two of the University's master's degrees.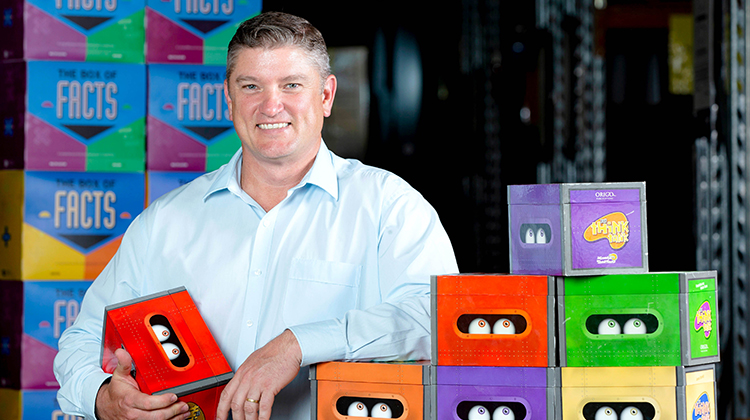 The Australian Mathematics Curriculum: Where did we go wrong? Where can we go right?
Australia's current mathematics standards fall short in comparison to other countries such as Singapore.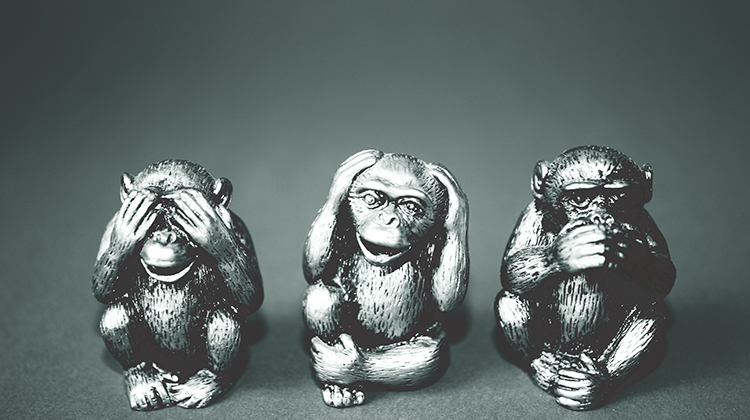 The Power of Three: Effective partnerships between parents, teachers & students
Biomimetics, is defined as the copy-catting of ingenious ideas in the natural world. One borrowable concept is the power of three, exemplified in geometry's shape, the triangle: "… fundamental to … our environments, both physical and virtual … they are exceptionally strong." (University of Cambridge 2016, p.1) At quantum level, the Rule of Threes is an: "effect that requires three components … to 'act like' Borromean rings, an ancient symbol of three interconnected circles … if any one of the rings is removed … the structure falls apart.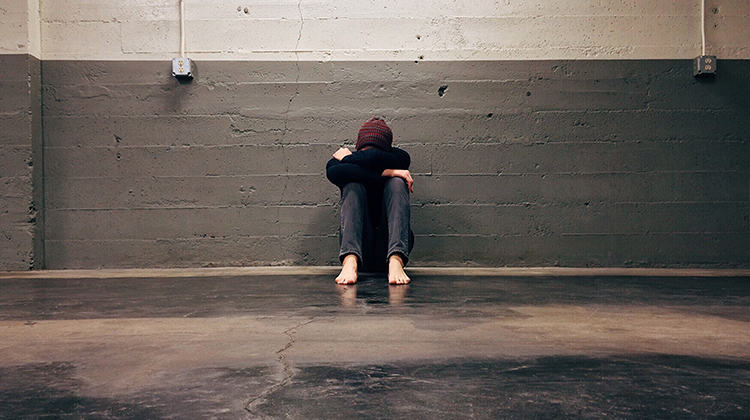 High school sexual harassment common for both sexes
Male students are more likely to experience six out of nine forms of sexual harassment than female students.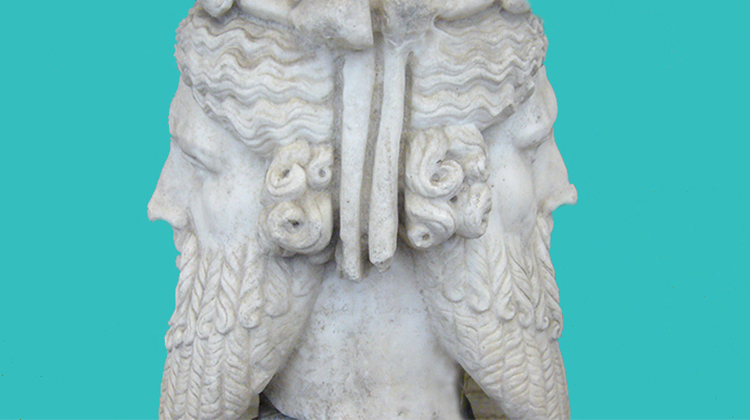 The Second Janus Moment: Maintaining the collaborative breakthrough
Janus is considered the god of doorways, transitions, time, beginnings, and endings. He is represented, quite fittingly, as a man with two faces directed away from each other.