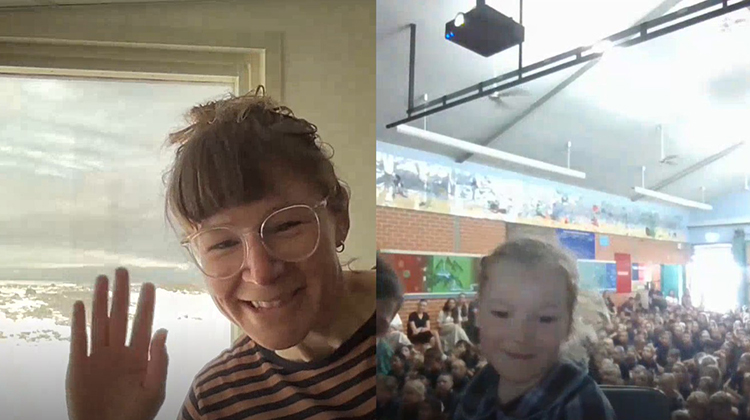 A Cool Opportunity: Video Cross Between Students and Scientist in Antarctica
Live link with scientist a very rich experience for students.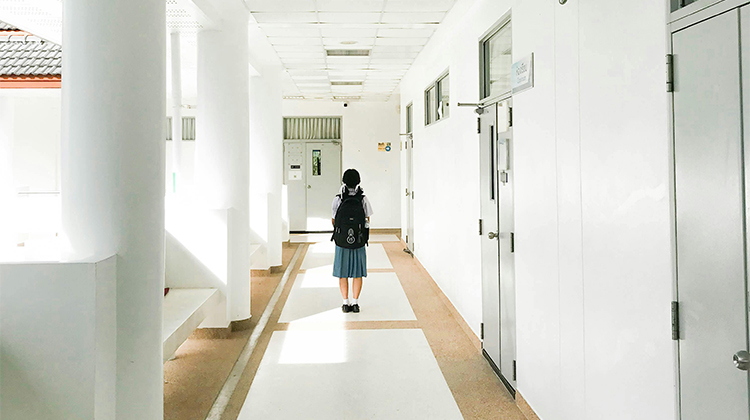 NAPLAN Influences Teaching, Learning and Decision Making
NAPLAN has a covert influence on educating.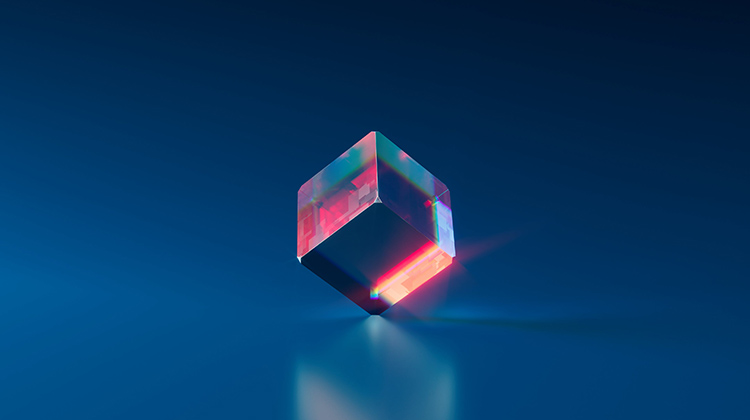 Perfect Lessons Don't Exist
Perfect lessons will never exist; no matter what any edupreneur or 'star teacher' tries to tell you on social media. You also need to let go of any expectation that you may have about designing absolutely everything yourself for a lesson. It's OK to use resources from print books, textbooks, the internet and other sources.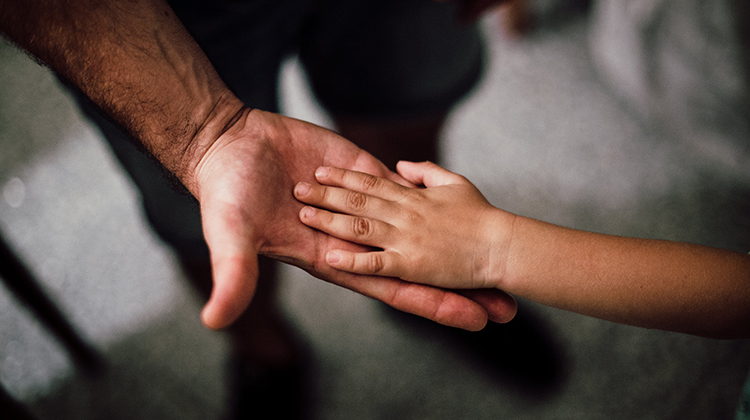 Embedding Trauma-informed Student Wellbeing Practices
Sanctuaries need to provide the support expected.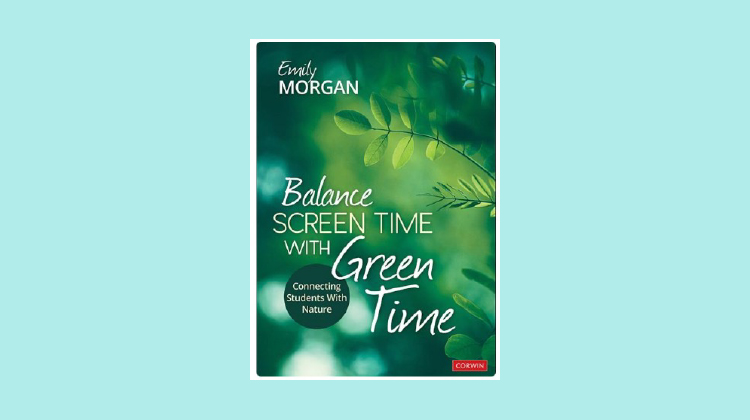 'Balance Screen Time With Green Time' by Emily Morgan
Twenty-five ways to achieve balance.