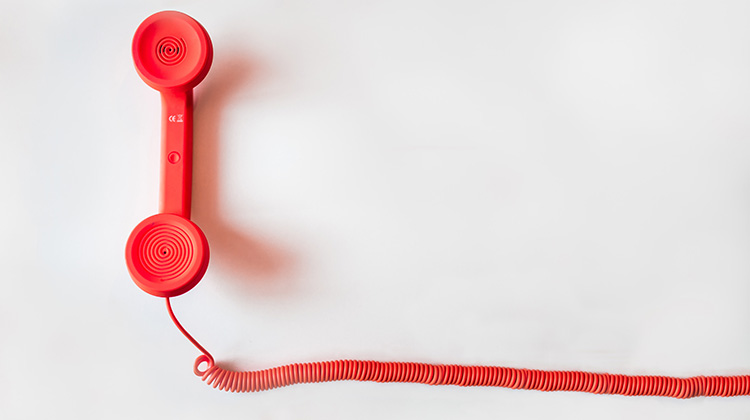 Finding Emma's Voice - Teaching a child with selective mutism
A story about a young student who demonstrated resilience and courage while dealing with anxiety.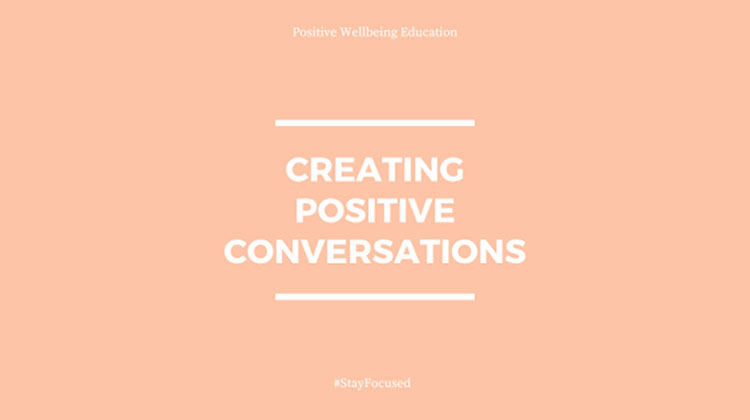 Creating positive conversations
Feel good hormones released during positive conversations elevate our ability to communicate better, collaborate more enthusiastically, and trust easier.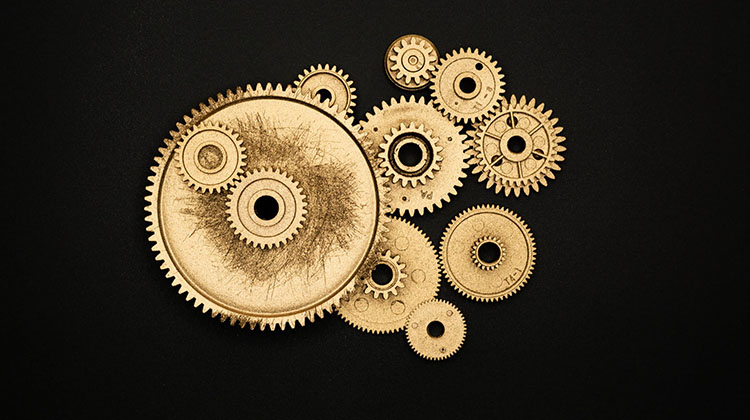 Focus areas to develop effective schools
The seven areas schools can identify and work on to create happier, collaborative and effective environments that foster student and staff satisfaction. Improving the system means: identifying and supporting the educational needs of individual students; ensuring the professional growth of teachers; developing the school as change element in the local community; and ensuring that teacher-student relationships are pivotal in the learning experience.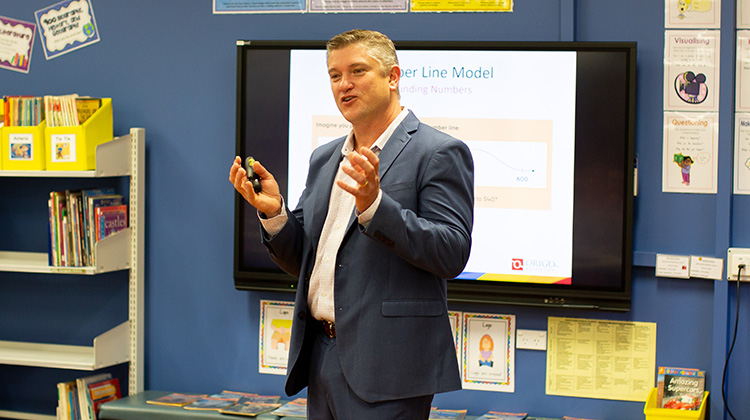 Using multiple fraction representations to build a foundation of success in mathematics
What is the 'full' range of materials we need to teach common fractions?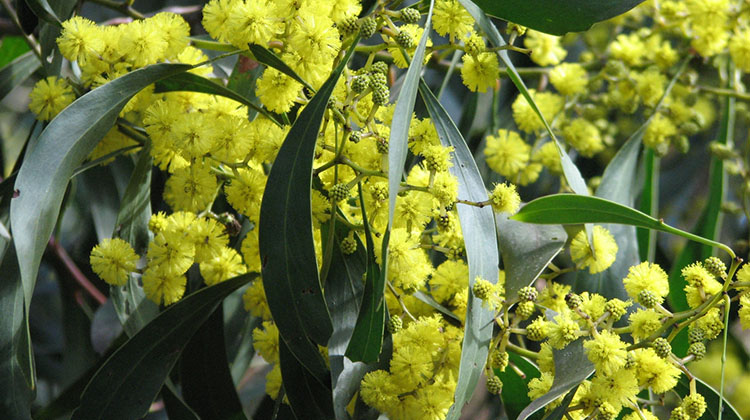 Prominent alums give back to public schools
The Acacia Program is an initiative to enable alumni of Australian public schools to give back through scholarships, mentoring and advocacy.