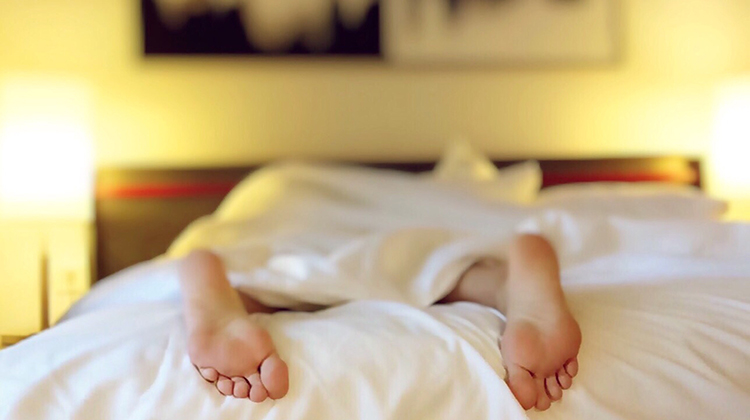 Sleep's role in autism
Sleep and autism are bad bedfellows.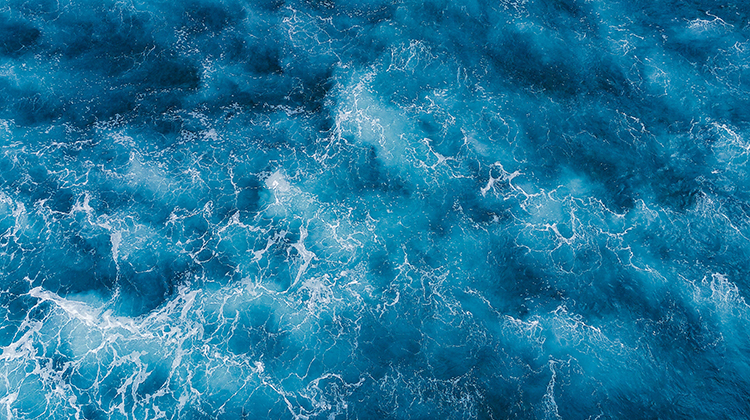 Leading in a time of disruption
It's about balance and strategies.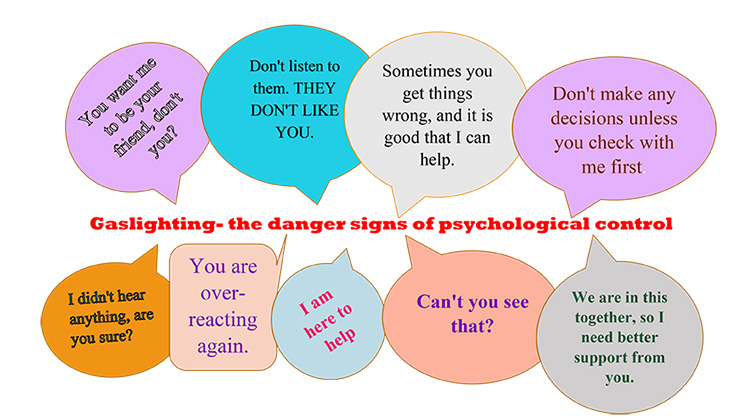 Gaslighting 2: Victimhood and learned helplessness
In schools, the periods after recess and lunch are often utilised by administration staff to help sort out problems that arose during these break times. These playground issues present valuable opportunities to teach students important lessons about relationships and social skills such as conflict resolution. The challenge is to support the students to work out the problems, and then develop a restorative justice solution, as quickly as possible. Move over Judge Judy!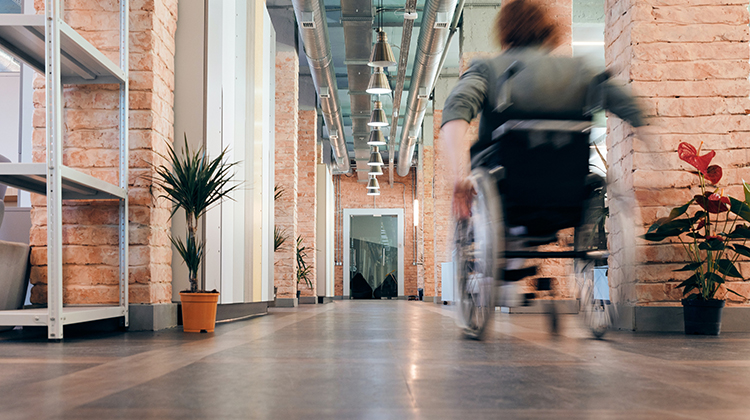 The curriculum – inclusivity without inclusion
A curriculum with a glaring exclusion.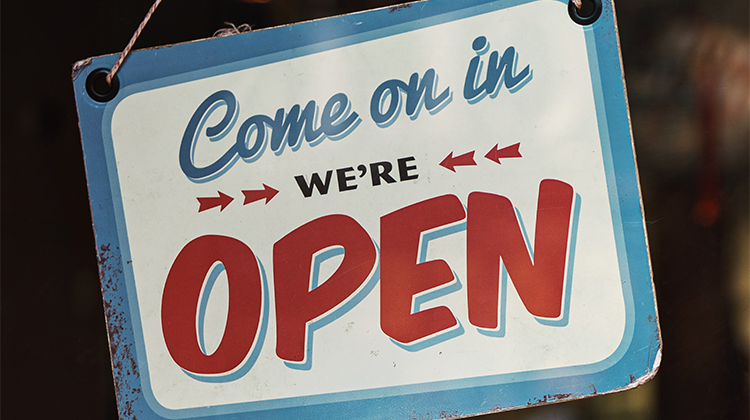 Lessons from working in isolation as teachers return to school
Educators are good at autonomy.