Little-known disorder affects one in 20 children
A common developmental disorder is being missed as it commonly coexists with other neurodevelopmental disorders like ADHD or autism.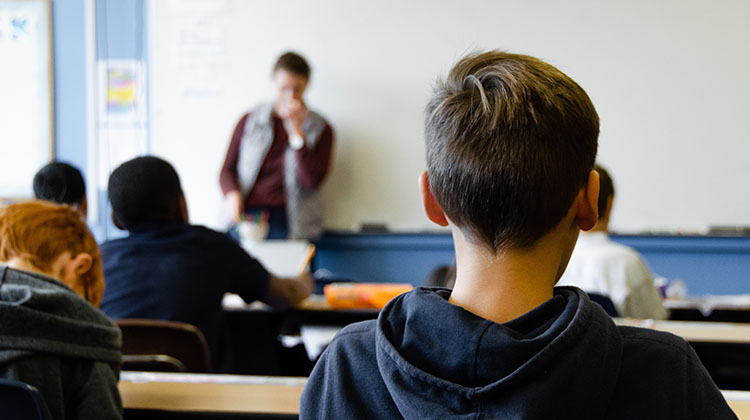 Student behaviour and teacher job satisfaction
The three main behaviours reported as contributing to teacher stress and burnout are lack of student motivation, negative attitudes towards work and disruptive behaviour.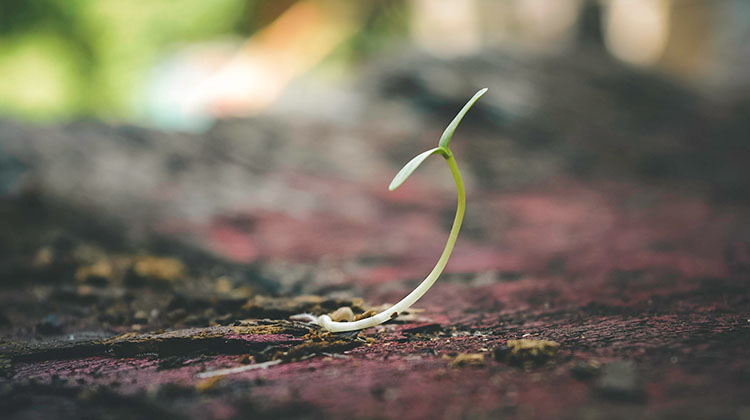 How teachers' self-fulfilling prophecies, known as The Pygmalion Effect, influence students' success
Most perceptions of students' educational success are focussed on the students' personal qualities (perseverance, self-efficacy, work ethic, goal setting, grit, resilience, intelligence, social and emotional stability, enthusiasm, creativity etc.) but there are other factors at play in this recipe. In our paper on The Matthew Effect (Boyd & MacNeill, 2020), the authors examined how various external factors enhanced some students' educational options. Interestingly, teachers' beliefs in the form of self-fulfilling prophecies, which have been labelled The Pygmalion Effect, can also be a game changer in selected students' educational options.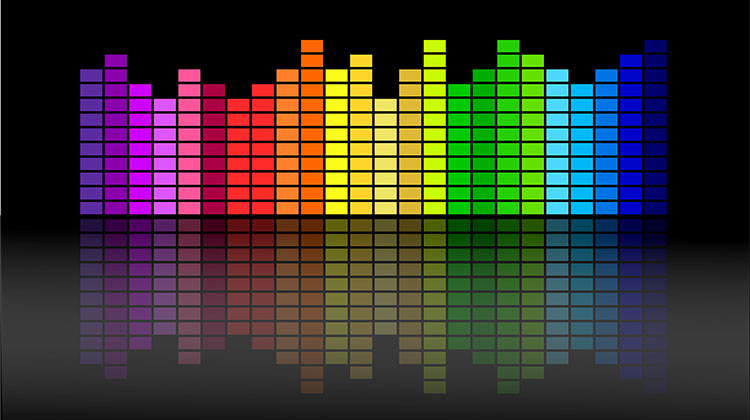 Music builds cohesion and essential learning skills
Music is about connection so, unsurprisingly, it helps build inclusion for non-English-speaking and refugee students in the Australian school system.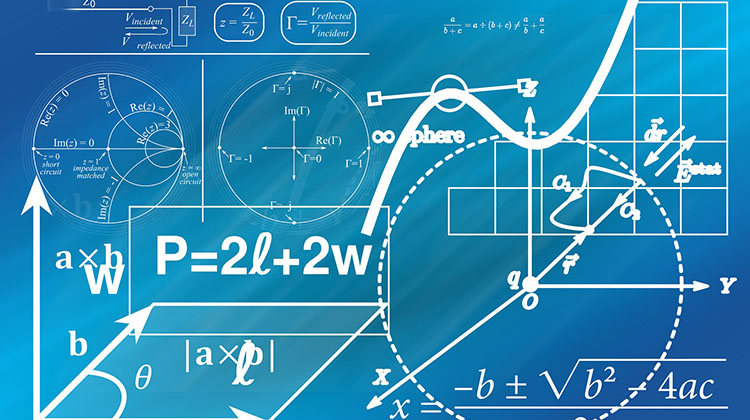 Maths struggle is a positive
Maths can be hard but that's a good thing, some work and persistence makes for resilient students who can solve problems and collaborate.