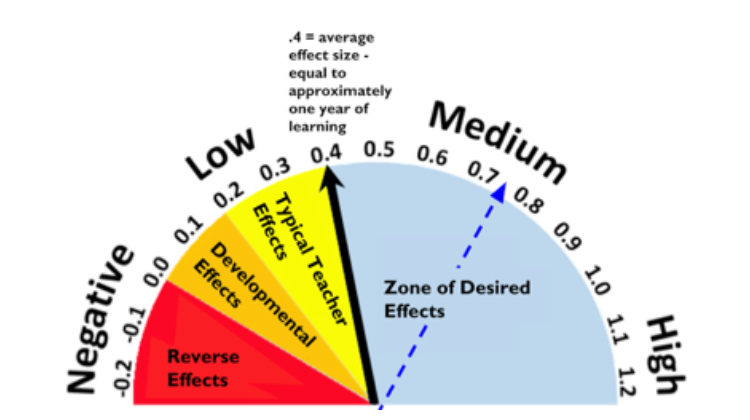 Maximising impact on student learning: high effect size strategies in a science classroom
As an early career teacher, more so than experienced teachers, you are exposed to numerous teaching practices that all work to enable greater student learning. It creates a problem – they can't all be implemented at once, but how do we know which practices we should be using and which will work best?
Meet the Maasai woman fighting to keep girls in school
Humanitarian and social activist Dr Kakenya Ntaiya tours Australia, celebrating International Women's Day, March 2-9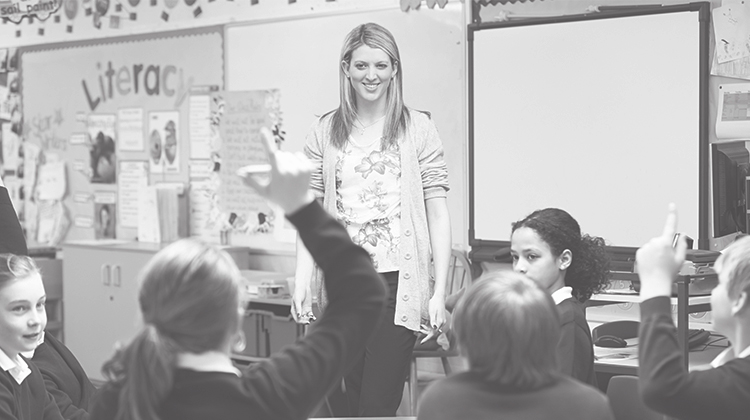 Will your teaching staff be here at the end of the year?
Workload, particularly increased non-teaching tasks, lack of support, and the lack of respect and appreciation for the teaching profession, are the main reasons many teachers choose to leave the occupation (Buchanan, 2010). A 2014 Commonwealth Government report on national teaching workforce data indicated that 5.7 per cent of teachers were leaving annually. The TALIS report 2018 revealed only 64 per cent of graduate teachers enter the teaching workforce, with other research indicating that 30 per cent of these teachers leave within in the first three years (Mason & Mattas, 2015). This data suggests that only 45 per cent of the available early career teaching workforce is retained beyond three years. This coupled with the fact that 30 per cent of teachers in Australia are aged 50 and above, indicates a need for action (TALIS, 2019).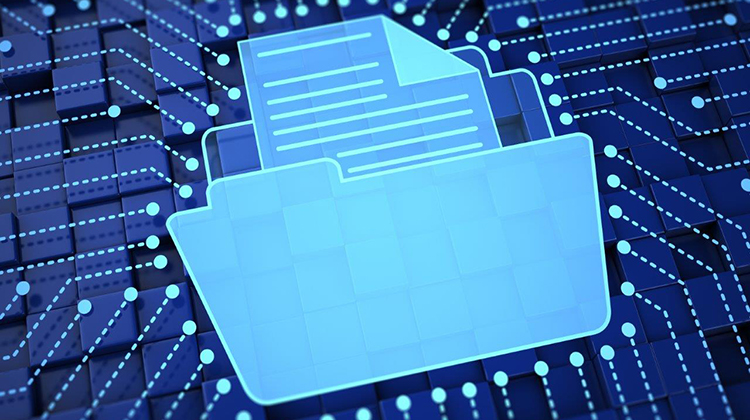 Education top target for malware
You've heard of software as a service but guess what? There's also malware as a service, bad actors can hire malicious bits of code and they're on their way to a nasty spamming or Trojan campaign, great.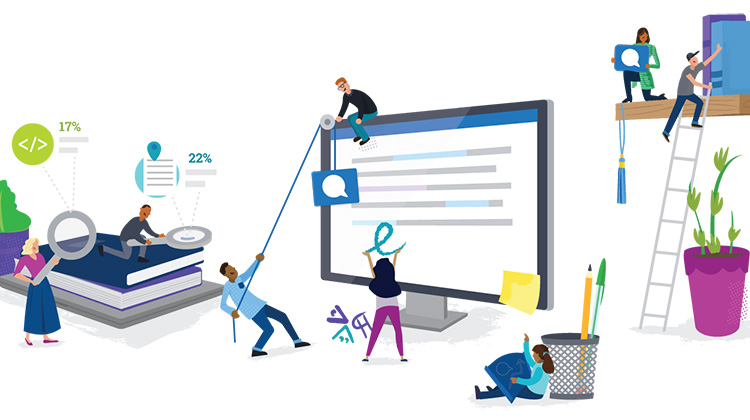 Using AI to set students straight and streamline assessment
The thing about plagiarism or maybe paying someone else to write your paper for you is that it is counter-productive. So a student might have managed to pull a fast one and perhaps received a good mark but it's kind of self-defeating in that they will not have learned much.