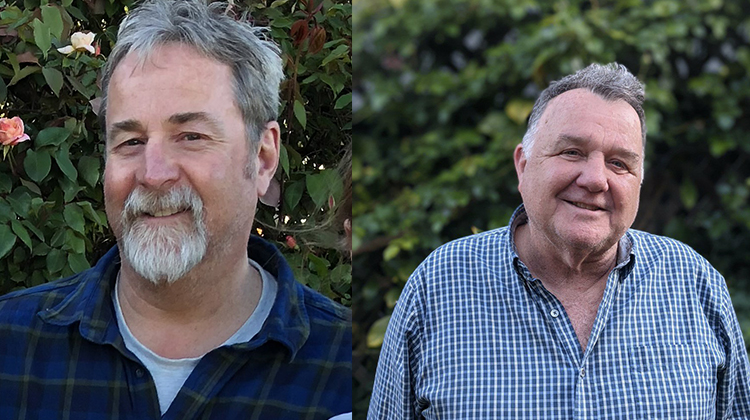 SA's attendance crisis
Twenty-one years after the watershed Listen to me; I'm Leaving report student achievement is low.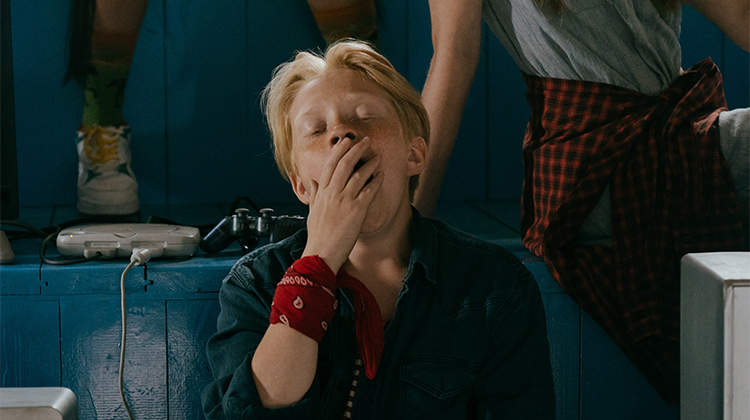 What ever happened to Ms Eve R. Reddy?
The power of purposefully structured, stimulating play activities.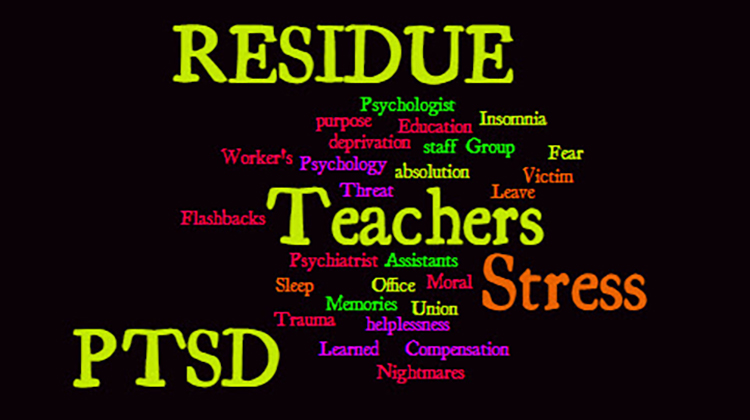 Teacher Stress, PTSD and Psychological Residue
"Residue" is the result of extreme experiences, if unprocessed, it will begin to build up, to harden until you can no longer move or breathe. However residue is neither good, nor bad, only the substance that experience and memories leave behind.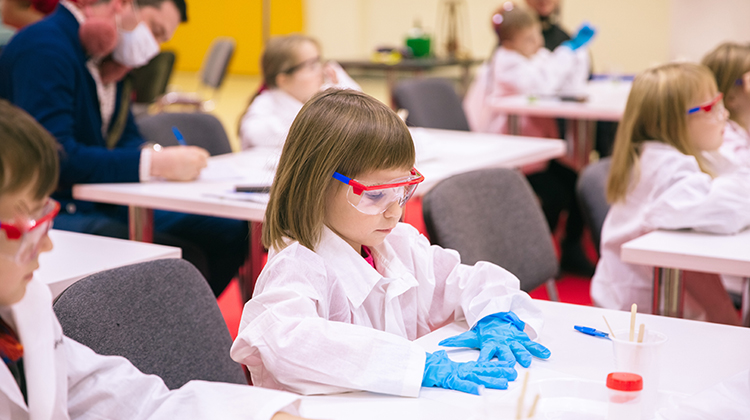 Education's Greatest Challenge
Children start their education full of enthusiasm, but as they progress that enthusiasm fades badly.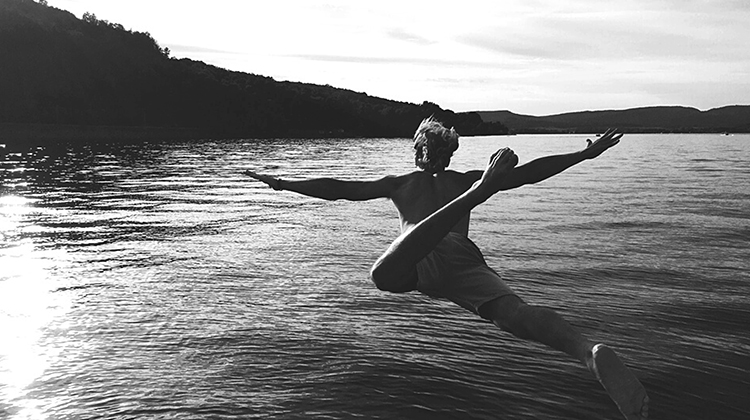 Visualising and realising a career should start in Primary
Program creates excitement about education and how it connects to future employment.