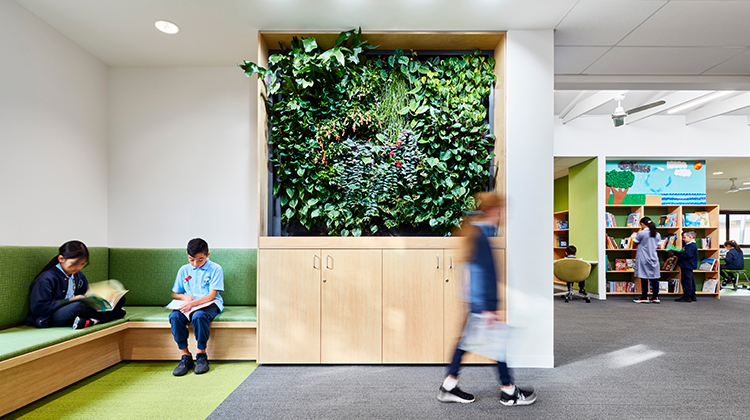 Little Project With Big Heart Wins Regional Design Award
A tired library transformed into an interactive Discovery Centre.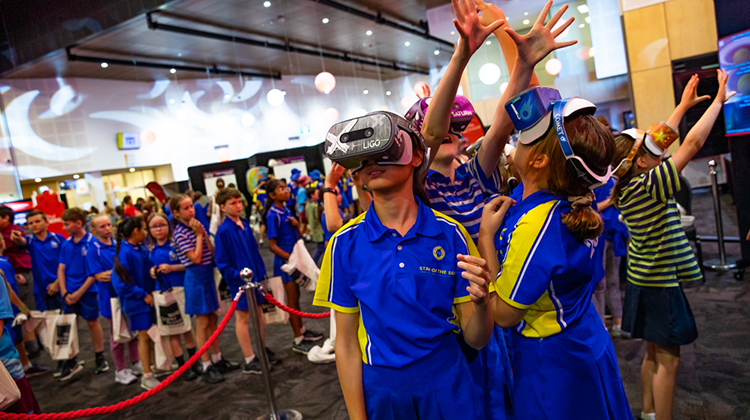 World Science Festival in Queensland's Regions on Now
Science careers exposure and explosive, immersive events.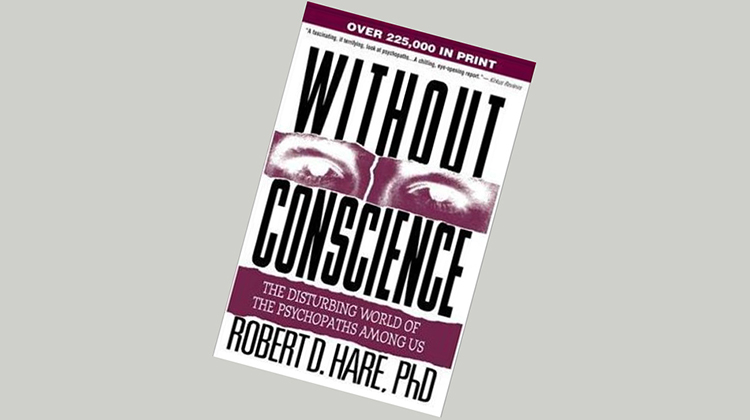 Psychosis: Supporting the Emergent Psychopathic Students in our Schools
Teachers believe that the precursors of serious psychiatric behaviours are exhibited in school-based behaviours well before the medical and psychological fraternity are permitted to formally label these psychiatric conditions. And, in many cases, the teachers cannot get psychological support in their classrooms because the behaviour is labelled as a behavioural issue, not a psychological issue. Consequently, teachers are expected to ameliorate the student's aberrant behaviours within the parameters of teacher training.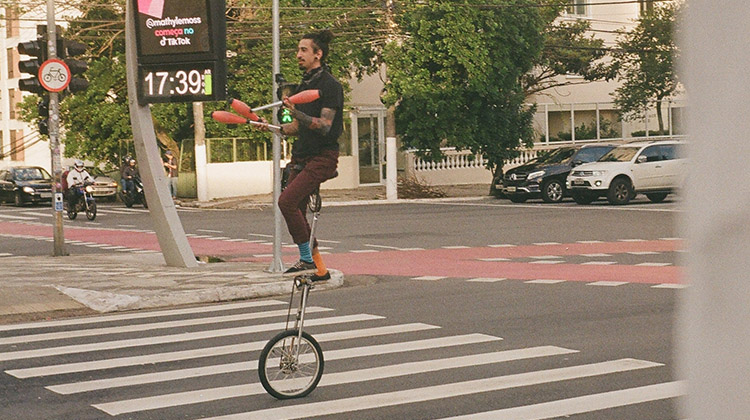 Filling the Holes: Life as a Teaching Principal
It's a mixed bag.
GitHub Copilot – Get Suggestions When Writing Code
AI coding assistance free to students.