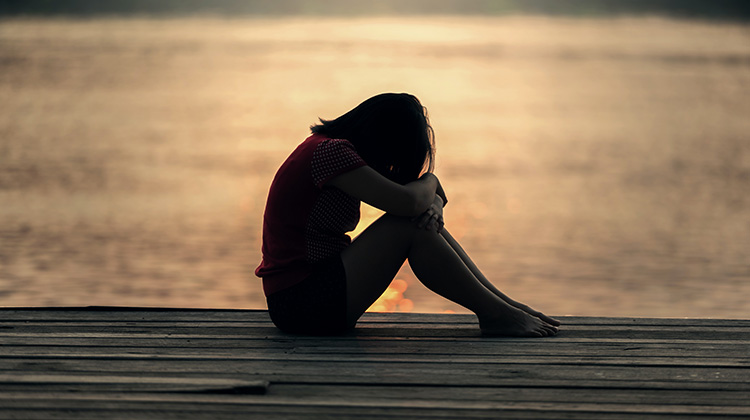 How can we challenge a conversation if we lack courage?
Rachel Downie developed Stymie – harm reporting without fear, the program intends to address our cultural reluctance to speak out when something is wrong.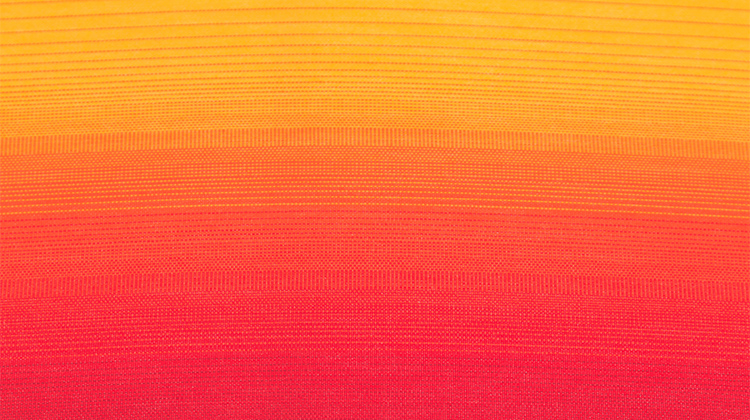 Conversations on racism need to start in school, but don't
Children can discuss issues of racism in the classroom and with friends, but parents and teachers are actively avoiding these conversations.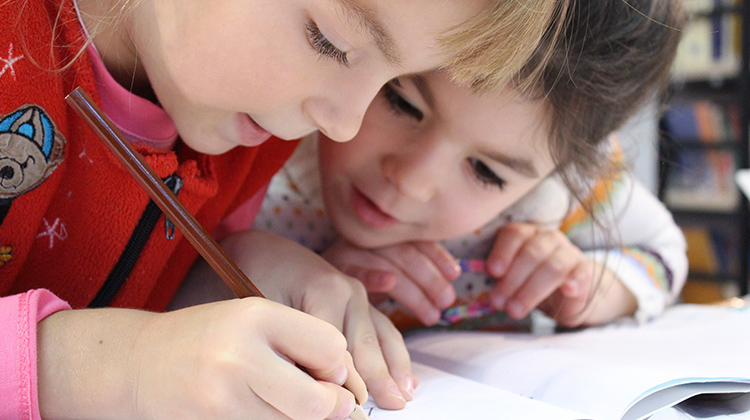 Improving career development capabilities through Visible Learning
Career development is the term that best describes a complex process of managing life, learning and work over the lifespan – Australian Blueprint for Career Development (Miles Morgan, 2010). Proficiency in learning general capabilities such as critical thinking, creative thinking, and collaboration can also be viewed as valuable career-based skills for the 21st century. Social Cognitive Career Theory (SCCT) may suggest that students could explicitly learn these capabilities as part of their classroom learning experience, they would generate greater self-efficacy as life-long learners which would lead to positive career outcomes in the future. The mechanism in which this could happen is via a cross-disciplinary clinical teaching intervention with a focus on the use of feedback.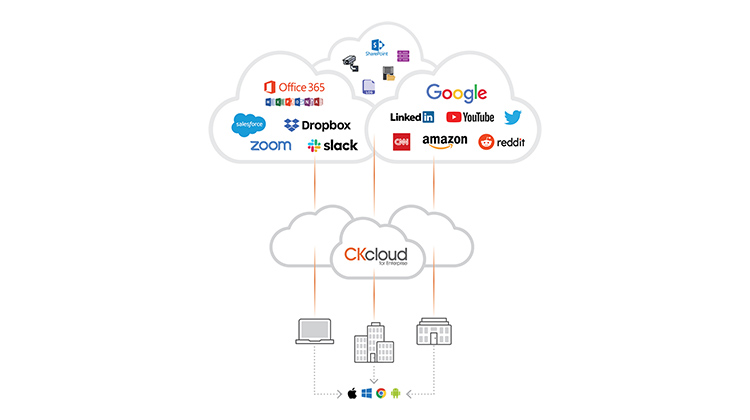 New Generation Cloud Filter for Schools – safety online across all platforms
Safe surfing across every platform and device.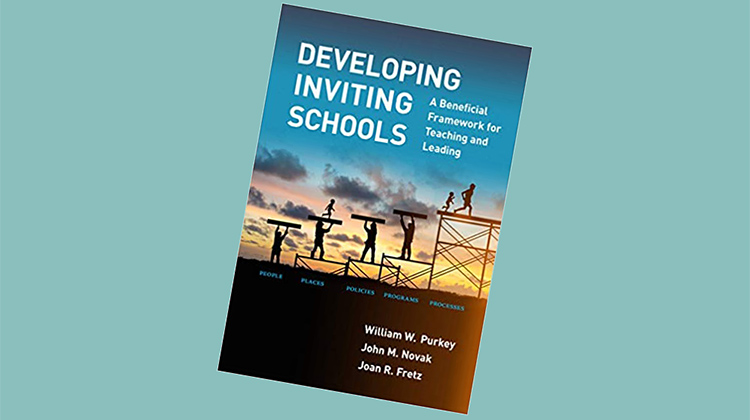 Developing Inviting Schools: A Beneficial Framework for Teaching and Leading
Purkey, now in his 90s, may yet have more books in him; however, whether he does or not, this book may very well be his magnum opus.