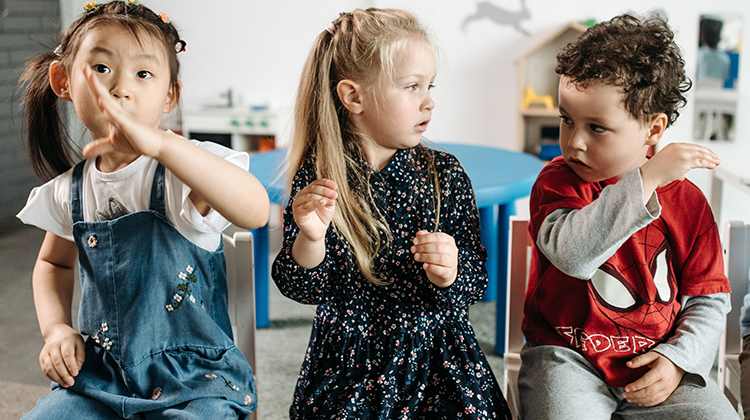 Rediscovering the Joy
Many believe that a paradigm shift is long overdue as the current education system is broken and beyond repair.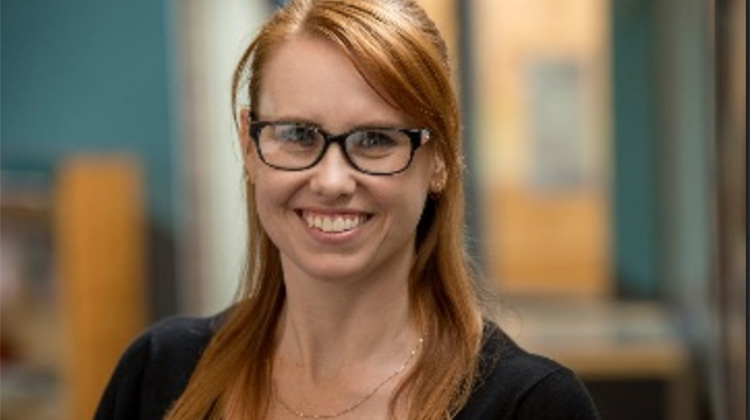 Australian teacher in running for $US1 million Global Teacher Prize
NSW Deputy Principal one of the world's best.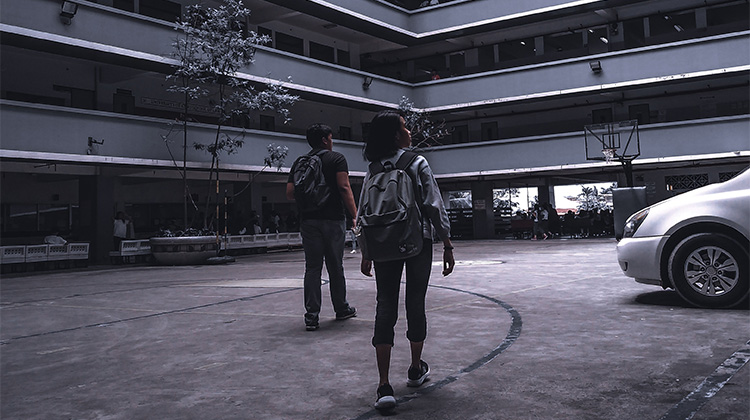 The pressing need for a new school leadership mindset: Four practices to create compassionate schools
Trauma-informed perspectives and systems-aware perspectives are urgently needed to help leaders understand and address the complexities within their schools. Through our emerging research, we have observed four key practices that can support school leaders and teachers to lead with compassion.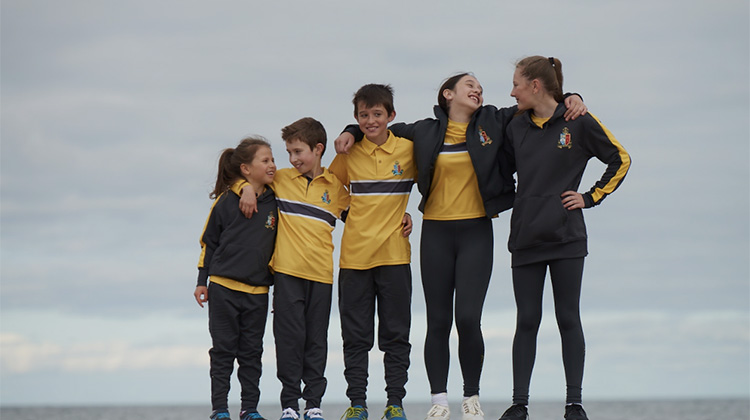 COVID-19 Rapid Antigen Testing for everyone at school
Firbank Grammar is the first school in Victoria to introduce COVID-19 Rapid Antigen Testing for everyone on campus.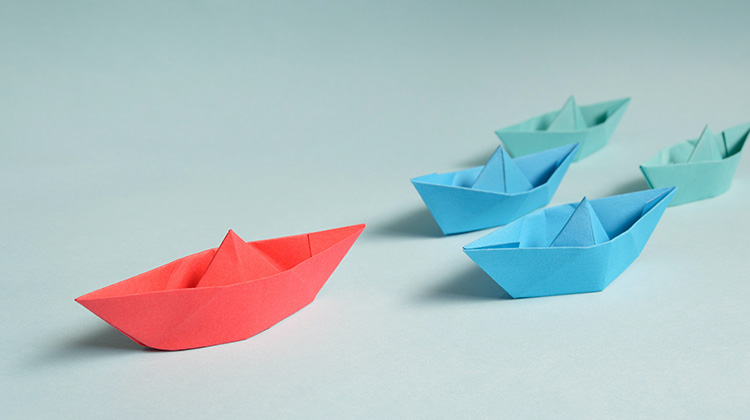 Highly accomplished teachers' positive influence
Research underlines HALT certified teachers' value.