Tutoring vs Teaching
While related, the two are quite distinct.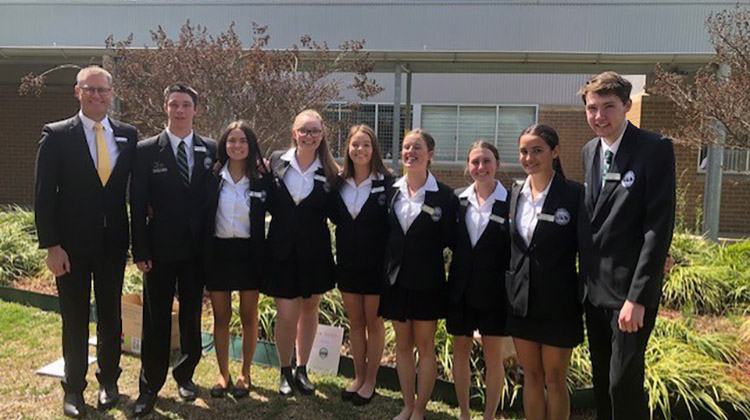 Two NSW Principals Off to Harvard
Principals Scholarship sees pair bound for Boston.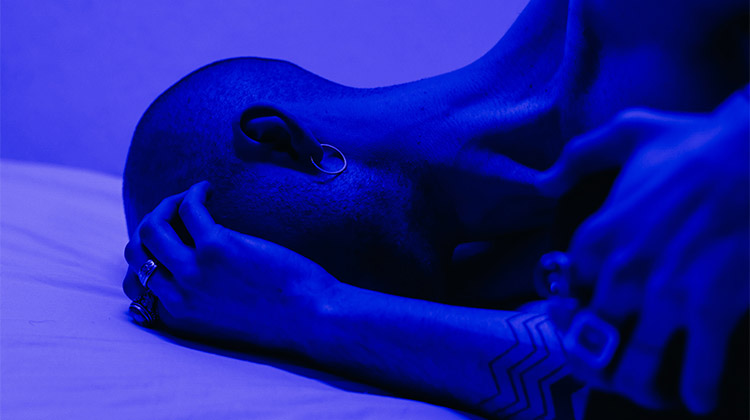 Student Mental Health: A University Crisis?
University years often coincide with the critical transitional period, between the ages of 17 and 25 years, when mental health problems are most likely to onset. Students need to be equipped with the expectations and skills to cope with the challenges of life at university and that requires a whole university approach.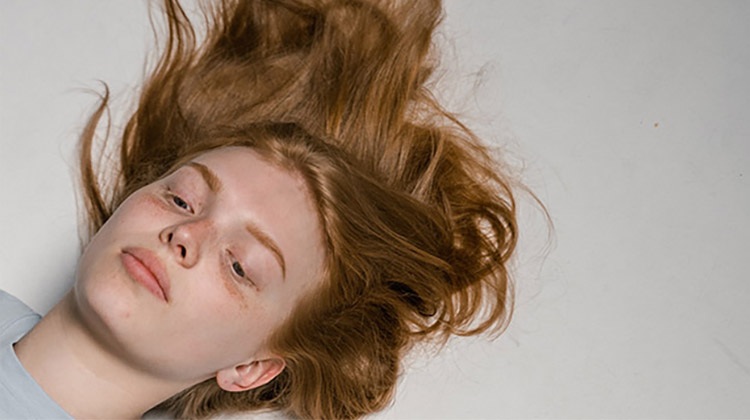 Flexible, Accessible School Psychology Through Telehealth
Platform provides online clinical assessments and counsellor support.
Protocols AND Relationships – Now Here's a Balancing Act
Relationships across school stakeholders are important.