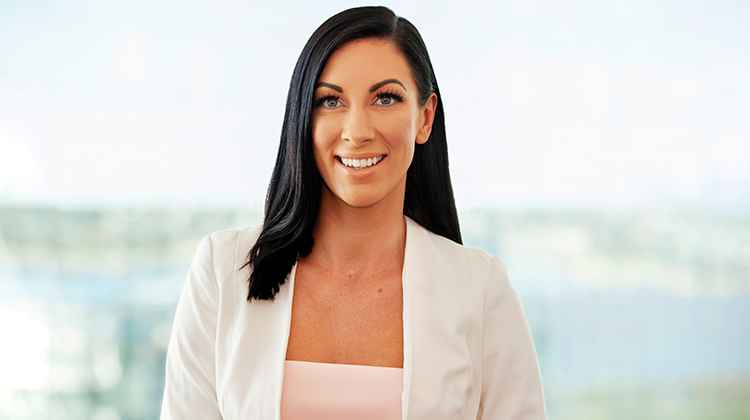 Cyber bullying is evolving
The social media field of play is always changing, there needs to be awareness around new ways of using it to bully.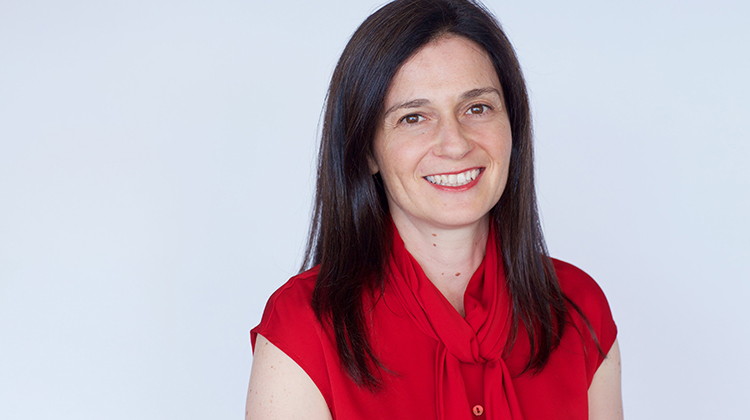 Step-by-step guide for teachers in managing a child's anxiety and worry during COVID-19
In phase two of COVID, we grapple with worries around loss of income, school closures and health concerns.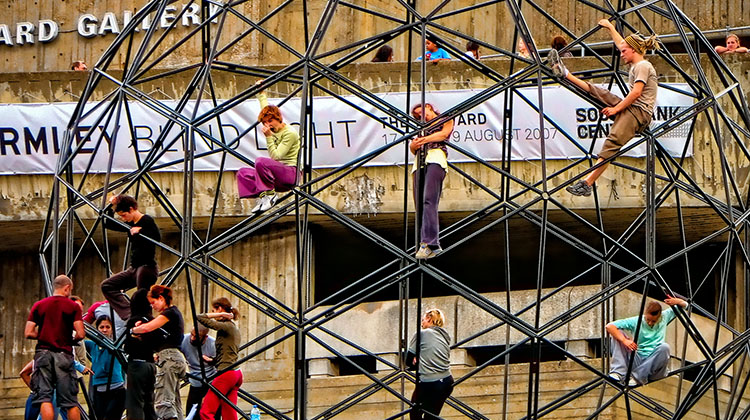 The Clarkson Recovery Mission post–COVID-19 – Social-Emotional Learning (SEL) in a Professional Learning Community
2020 has been a watershed, a change that has been unforeseen and dramatic due to COVID-19. At Clarkson, we began to conceptualise how to lead our school out of this crisis situation.First, we must have recovery. We viewed a networked approach within our professional learning community as the best way of identifying and dealing with the school's recovery mission.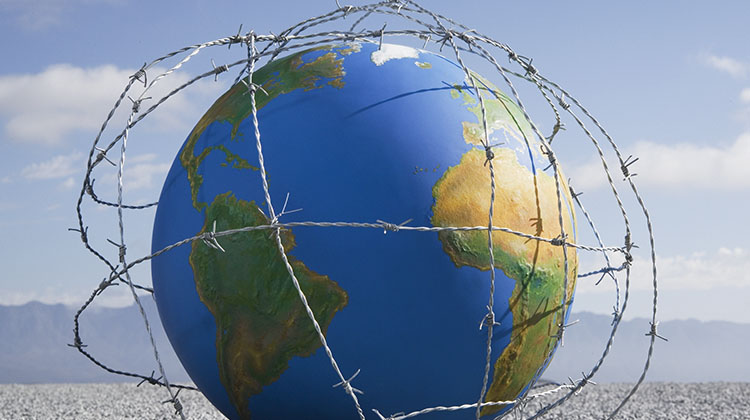 The impact of trauma on youth motivation
During this tough time we need to tap into motivations that will energise young and guide their mentors, teachers or support crew in the process.
The Matthew Effect: School boundaries, school funding and resources, and school staff
Belief drives behaviour.