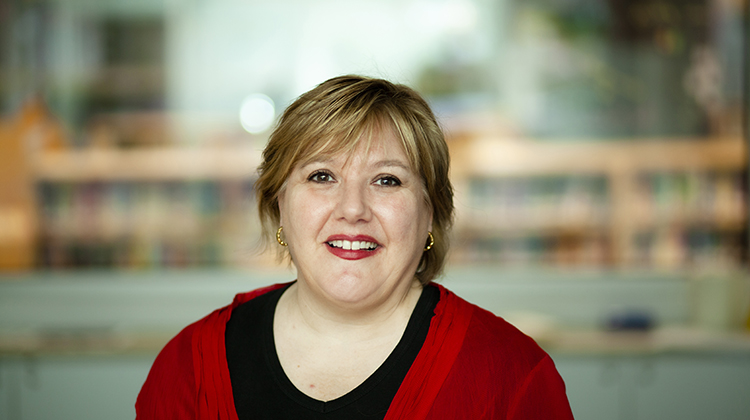 Learning Legacy Program – a positive outcome from a difficult year
Strathcona has capitalised on the unprecedented level of responsibility that school students had to embrace during the lockdown.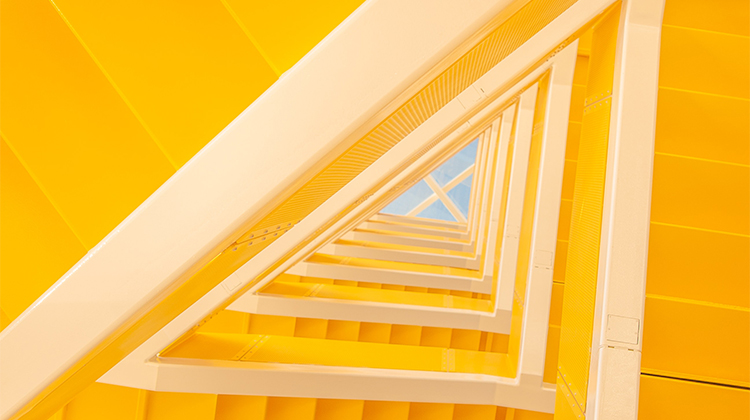 More women empowered to lead Australian schools
Author, leadership researcher and professional learning facilitator Dr Barbara Watterston will lead the ISQ Women in Leadership Masterclass for about 60 emerging and current female independent school leaders.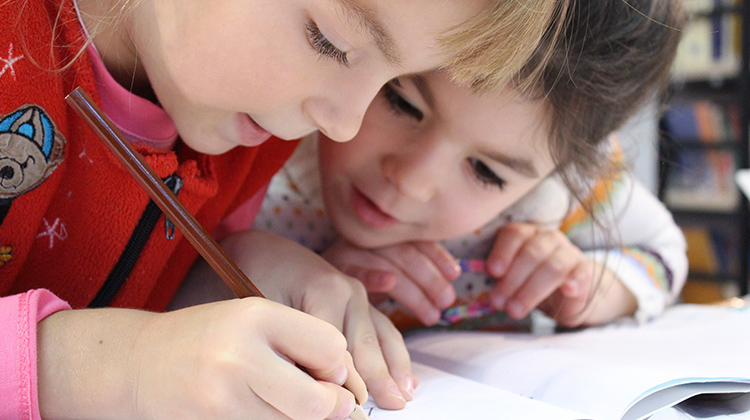 Improving career development capabilities through Visible Learning
Career development is the term that best describes a complex process of managing life, learning and work over the lifespan – Australian Blueprint for Career Development (Miles Morgan, 2010). Proficiency in learning general capabilities such as critical thinking, creative thinking, and collaboration can also be viewed as valuable career-based skills for the 21st century. Social Cognitive Career Theory (SCCT) may suggest that students could explicitly learn these capabilities as part of their classroom learning experience, they would generate greater self-efficacy as life-long learners which would lead to positive career outcomes in the future. The mechanism in which this could happen is via a cross-disciplinary clinical teaching intervention with a focus on the use of feedback.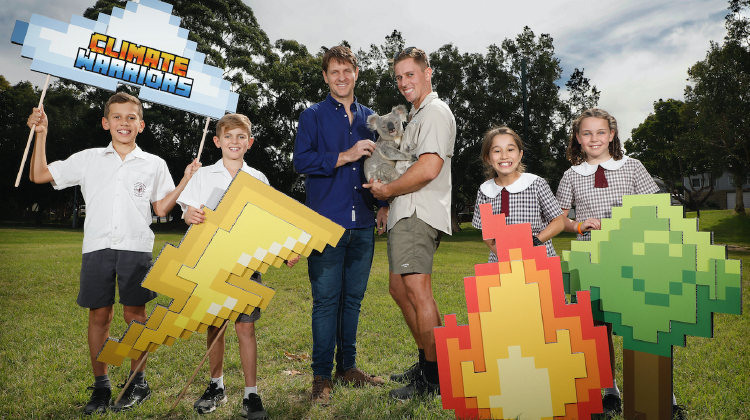 Minecraft's Climate Warriors world
Climate Warriors is a new Minecraft world designed to educate about the importance of disaster preparedness.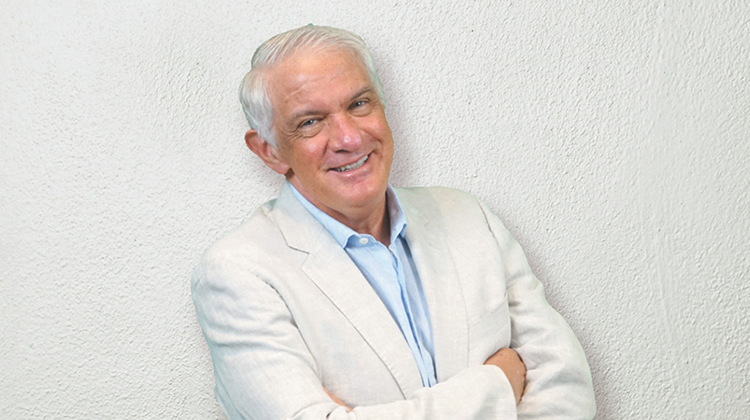 Stressed, overworked and threatened: principals unite under new body
The Coalition of Australian Principals (CAP) has been created to address the difficult and dangerous nature of the job.