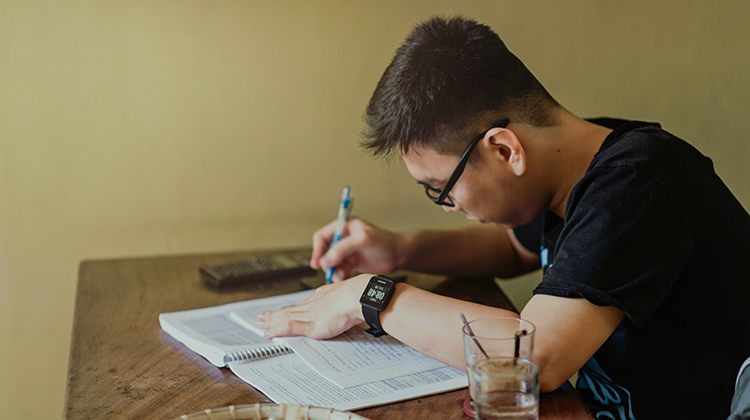 Learning how to learn
Metaskills are higher-order skills that lay the foundations for learning and succeeding at almost anything in life. Essentially, skills that help us to acquire skills.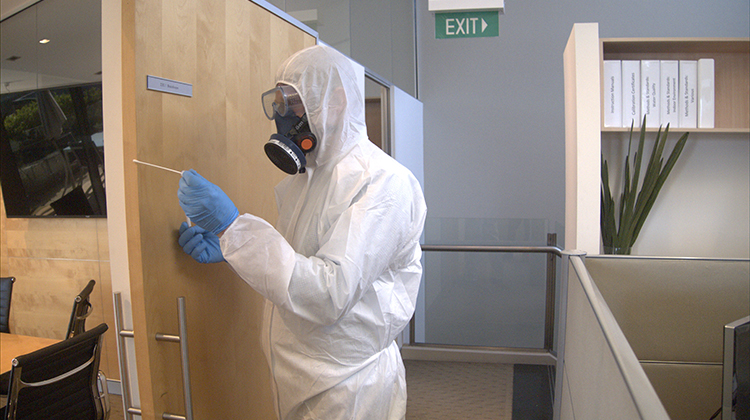 A spotlight on sick schools
A classroom with poor lighting or inadequate heating rarely goes unnoticed. But until recently, good air quality wasn't on the radar of most Australian educators.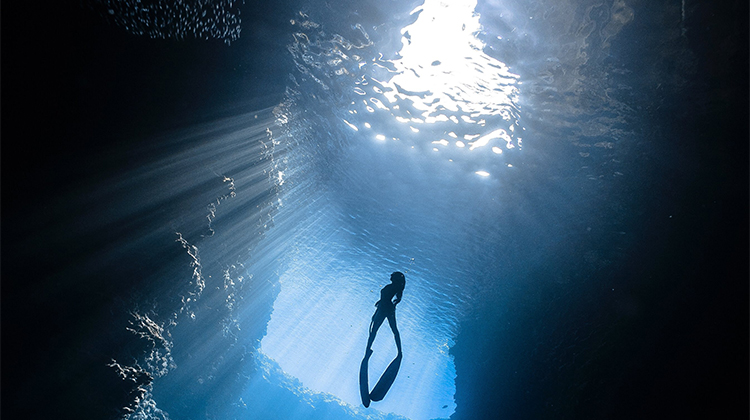 Deep Work: Sunk on the treacherous shoals of time control in tough schools
Cal Newport's concept of Deep Work was a best seller, and it developed a big following in the business world. As a result, the authors of this action research project focused on whether this concept would fit our schools, and if the perceptions and actions that school leaders, including teacher leaders developed while engaging in activities would promote deep learning, and consequentially influence their leadership effectiveness. The findings indicated that while the concept itself is noble, and certainly worthy of emulating within a school's context. In tough school communities however, participants reported that their ability to engage in Deep Work was very much influenced by the dynamics of the school day, and, not surprisingly, the place and time at which the Deep Work activities were undertaken. All participants believed that developing a culture that promoted Deep Work should be the top priority of every leadership group in their efforts to improve a school's teaching and learning community. However, the day-to-day survival mode activities that all school leaders experienced prevented a full implementation of Newport's Deep Work model. The impact of these findings should be further explored because they shine a light on the traditional structures and cultures of Australian schools.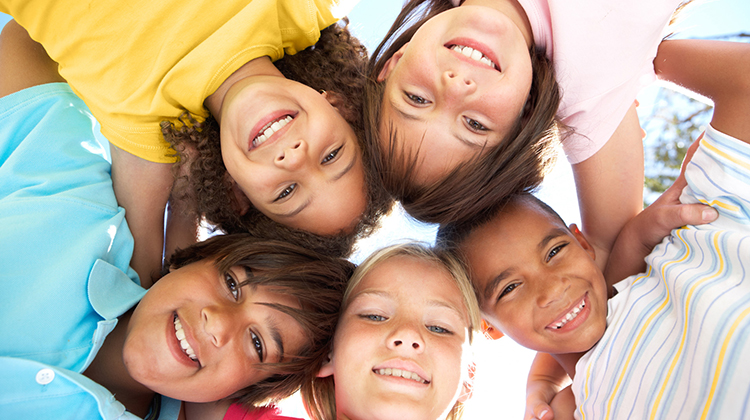 $2,500 in prize money in First Pitch For Kids 2020 comp
Young entrepreneurs pitch their ideas for the chance to win a generous cash prize.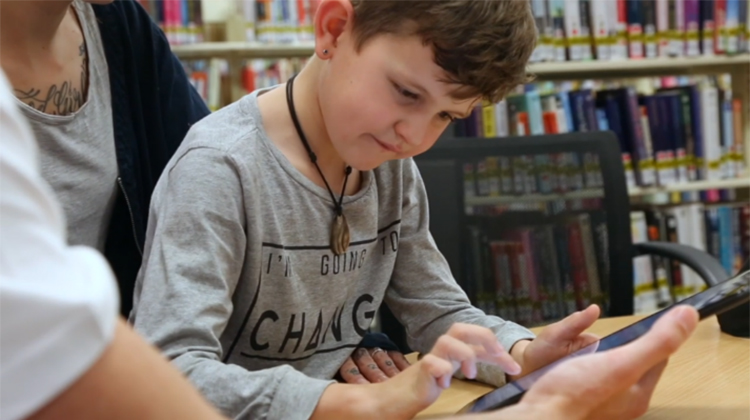 Dystech screens for dyslexia with machine learning
Australian startup Dystech has created Dyscreen, a simple to use but tech heavy screening app for dyslexia.