Skills and thrills encourages activities while at home
Online camps via Skills and Thrills make sure that kids aren't stuck in front of the telly or playing video games all day.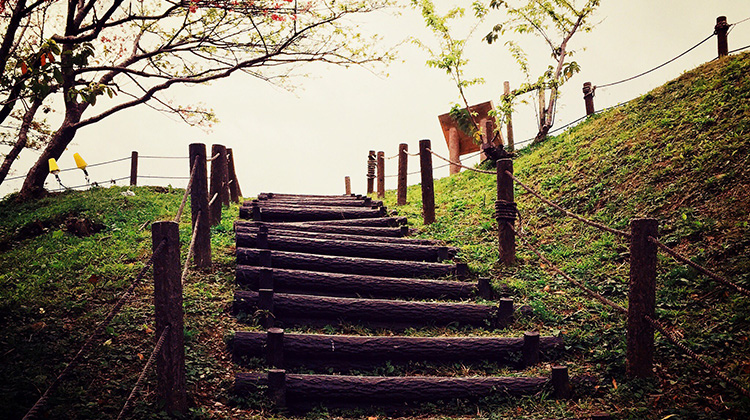 Experts call for ATAR equity measures
States and the Commonwealth have agreed that students will graduate with ATARs and the cohort will not have to repeat the year.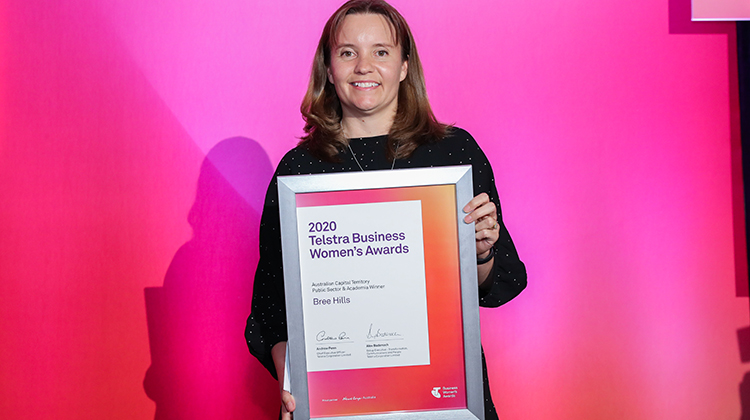 How Bree Hills revived Canberra Christian School
When Bree Hills returned to Canberra to raise her son after a teaching and corporate career, the born and bred Canberran thought it would be good if he went to Canberra Christian School, the same primary she had attended, after all there would be a sense of coming home and her experience there was remembered fondly. What struck Hills was how little had changed physically about the school. What was palatable was that the school was also waning, student numbers were low, 26, the staff transient and not cohesive. The place was anonymous and out of mind and sight for the locals.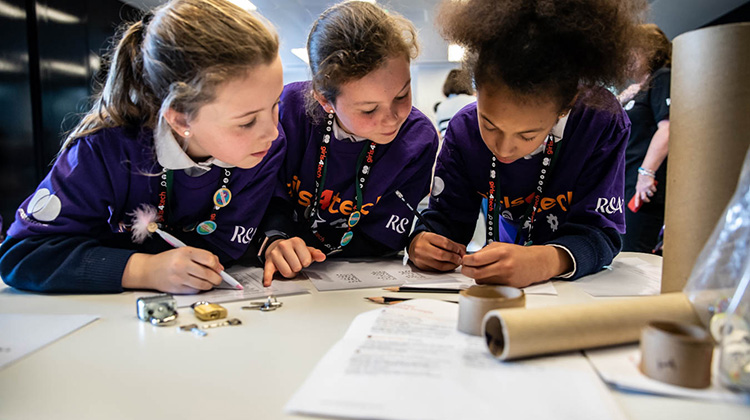 Activities from fintech experts downloadable
The Girls4Tech™ program which has been designed to encourage girls into STEAM has made available a suite of educational resources built on global science and math standards.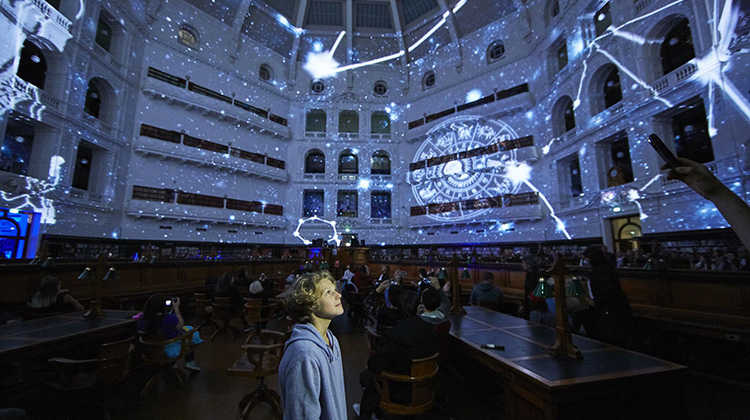 State Library Victoria doors closed, resources very open
Australia's oldest public library is offering free access to a range of collections, eresources and online services while its physical doors are closed.