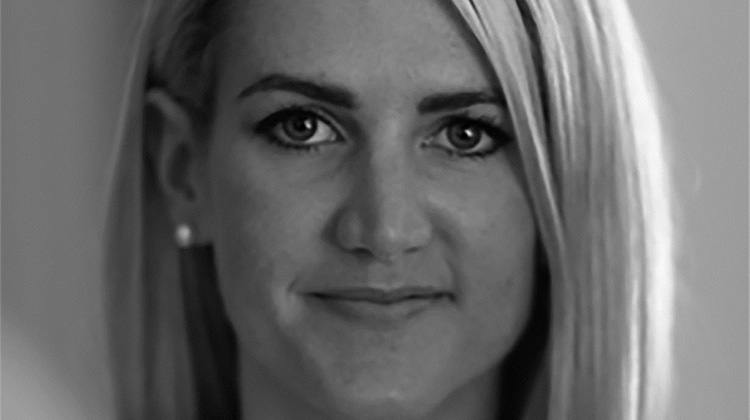 Financial literacy needs to be compulsory
Businesswoman Marlies Hobbs says that education and financial experts should work together to develop a structured and progressive financial literacy education.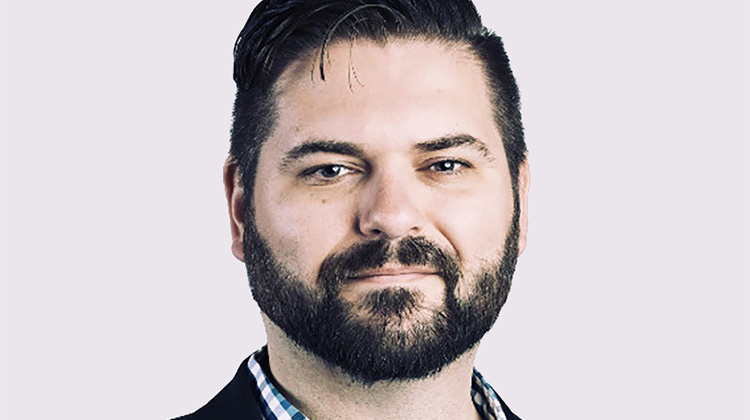 Cybercriminals are targeting schools, it's time to lock them out
The modern classroom's foundations consist of IoT devices that enable collaboration and growth. However, it also leaves schools, students and teachers particularly vulnerable to cyberthreats.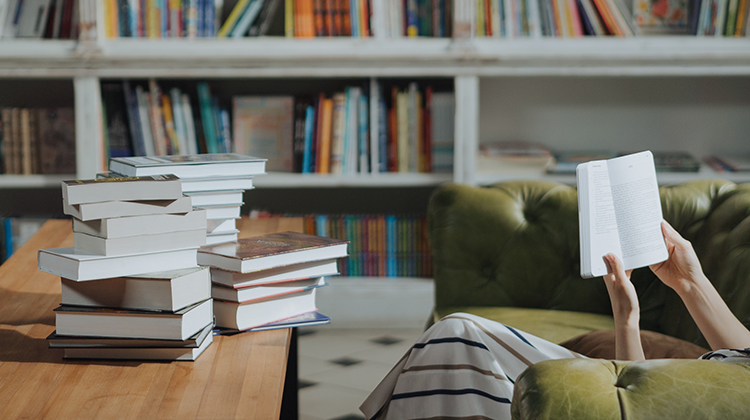 School leadership professional learning and skill acquisition: dispelling the myths
'The most dangerous leadership myth is that leaders are born - that there is a genetic factor to leadership. This myth asserts that people simply either have certain charismatic qualities or not. That's nonsense; in fact, the opposite is true. Leaders are made rather than born.' Warren Bennis (1989)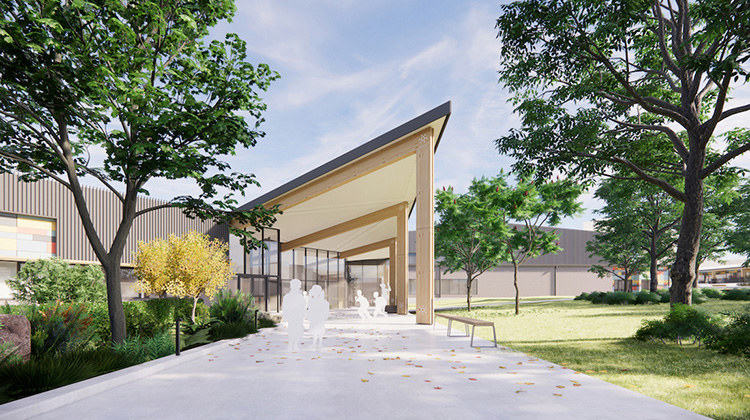 Carbon neutral Throsby Primary School, Canberra opens soon
Extensive collaboration and an evidence based design approach for Throsby Primary in Canberra's north will yield a bright, modern facility due to open in 2022.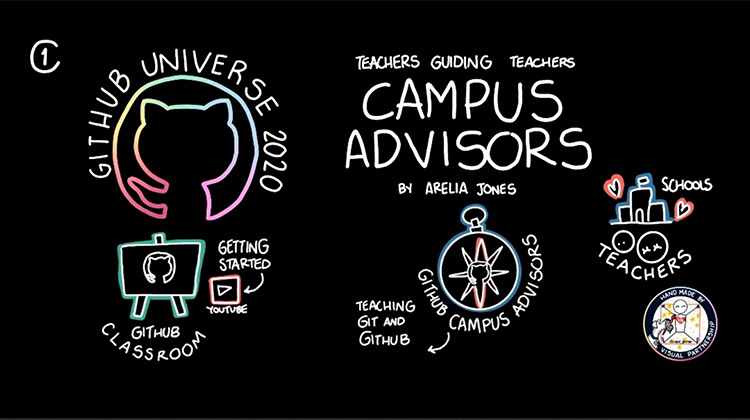 GitHub Campus Advisor program updated
GitHub has launched new updates to the GitHub Campus Advisor program, making entrance easier while still providing extensive training and support.