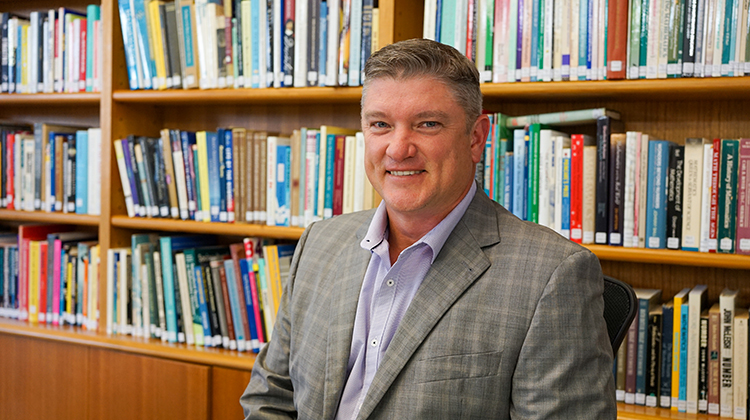 Inspiration from maths to help students return to the classroom
Communicate and collaborate.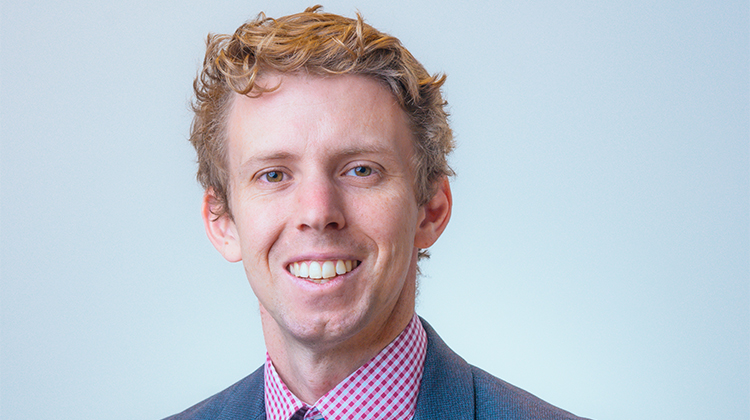 22 Predictions for Australian Education in 2022
It should be more positive.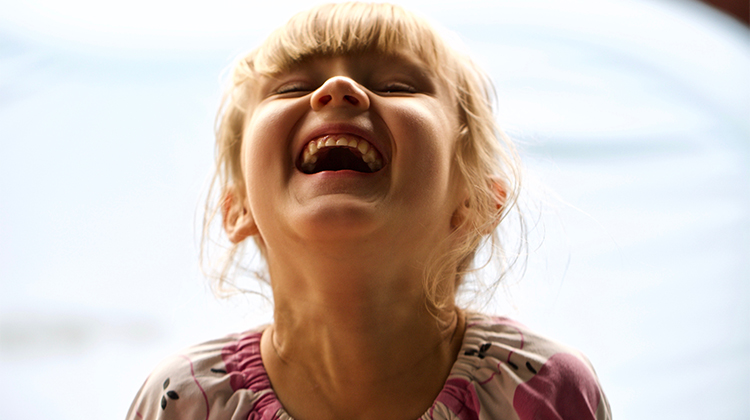 Teaching with joy and humour: Learning human-ness in the classroom
Expert teachers have an innate ability to teach with a wonderful mix of joy, humour, and purposeful teaching goals. As a result, students learn essential intellectual and social skills while having the mandatory dose of curriculum learning.
Clinical psychologist's coping strategies for uncertain times
Worries persist going into the new year.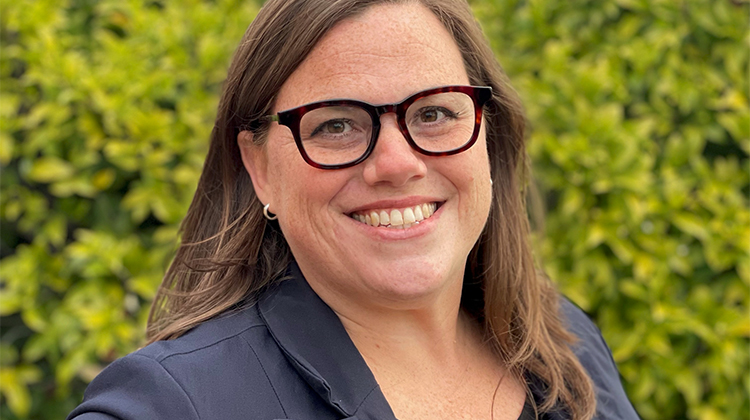 From dropout to demographer
The ATAR is not the only pathway to uni.