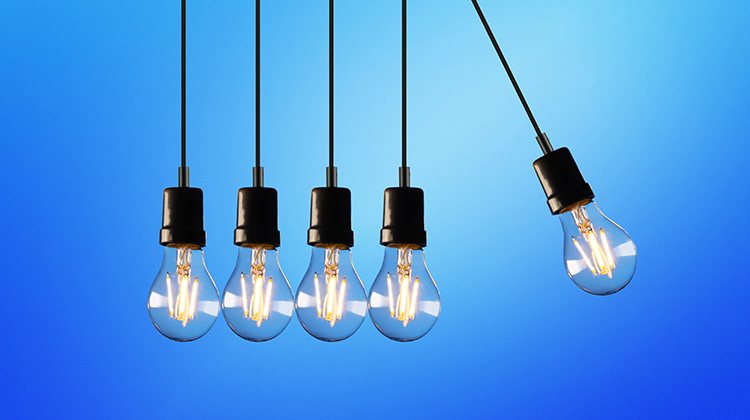 Know Thy Impact! (Inscription at the temple of Apollo at Delphi)
Reflections from our on-going Invitational Education and Visible Learning journey at Clarkson CHS.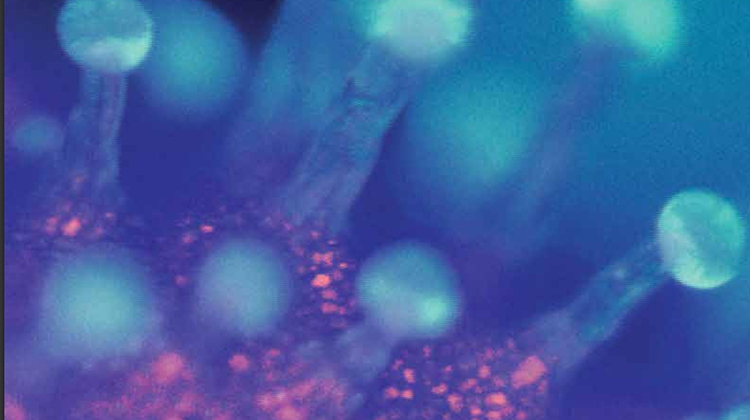 Southern Cross scholarships up for grabs
There's almost 400 scholarships now on offer at Southern Cross University for students commencing uni in 2021.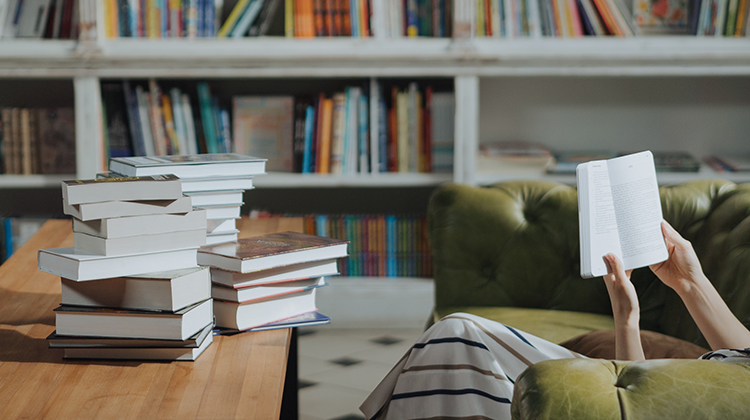 School Leadership Professional Learning and Skill Acquisition: Dispelling the Myths
'The most dangerous leadership myth is that leaders are born - that there is a genetic factor to leadership. This myth asserts that people simply either have certain charismatic qualities or not. That's nonsense; in fact, the opposite is true. Leaders are made rather than born.' Warren Bennis (1989)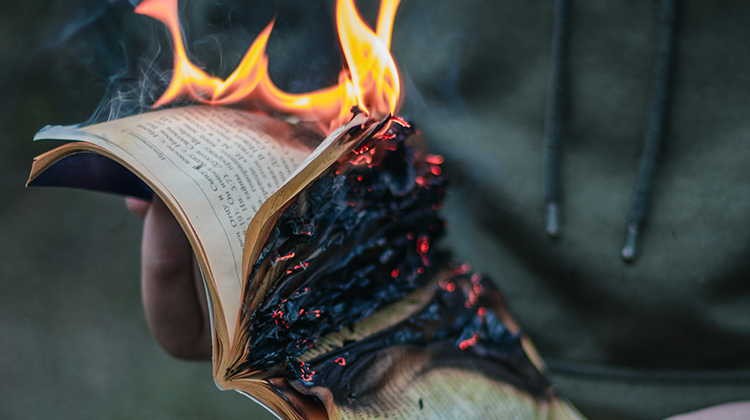 Forgetting: The challenge of teaching mathematics
It is counterproductive to teach content in large/long blocks. Teaching needs to revisit the content in a planned cycle.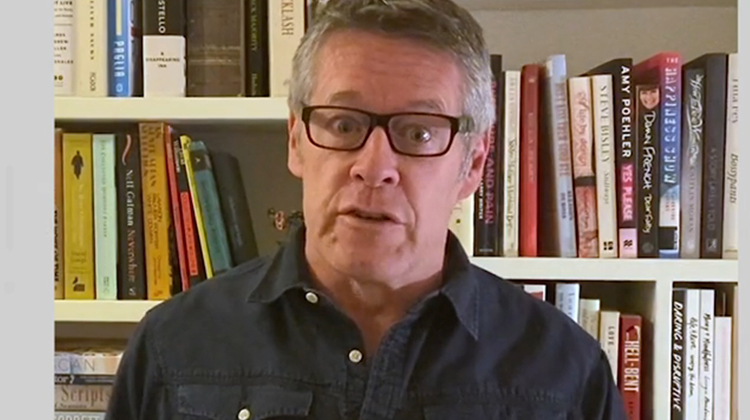 Hunt for Australia's most inventive students
Students from primary, lower secondary, senior secondary, TAFE and university are invited to put their thinking caps on for the inaugural Aussie Student Inventions competition.