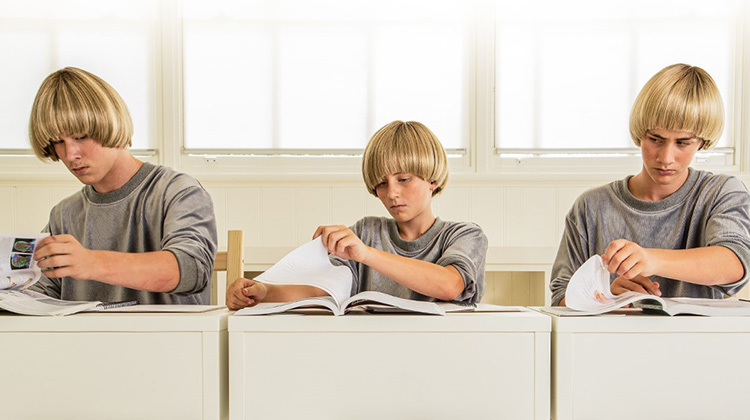 Free personalised back to school haircuts
Time to get ready for a new school year and a haircut is a good place to start, there's also evidence to support the importance of a cut that matches each child's individuality.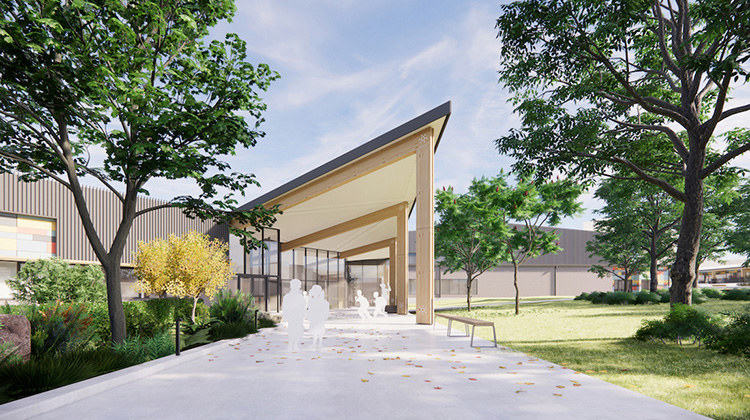 Carbon neutral Throsby Primary School, Canberra opens soon
Extensive collaboration and an evidence based design approach for Throsby Primary in Canberra's north will yield a bright, modern facility due to open in 2022.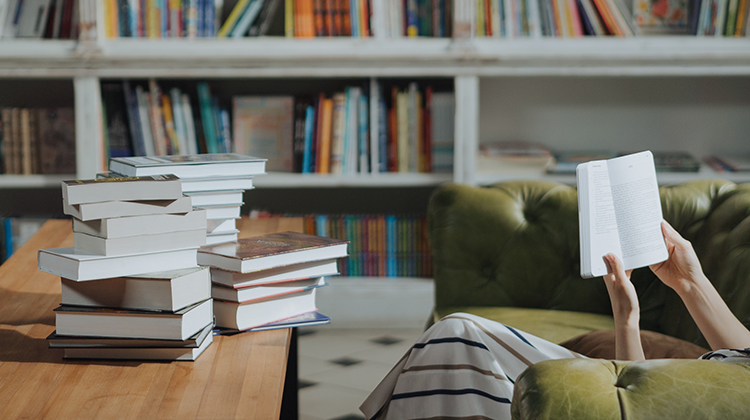 School leadership professional learning and skill acquisition: dispelling the myths
'The most dangerous leadership myth is that leaders are born - that there is a genetic factor to leadership. This myth asserts that people simply either have certain charismatic qualities or not. That's nonsense; in fact, the opposite is true. Leaders are made rather than born.' Warren Bennis (1989)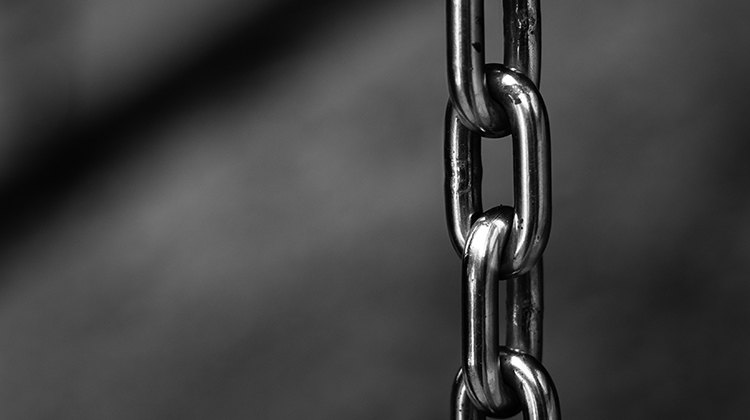 Building a resilience culture in our schools
Teachers and school leaders cannot even begin to do the life altering work of resilience building with young people if we do not first start with our teaching workforce.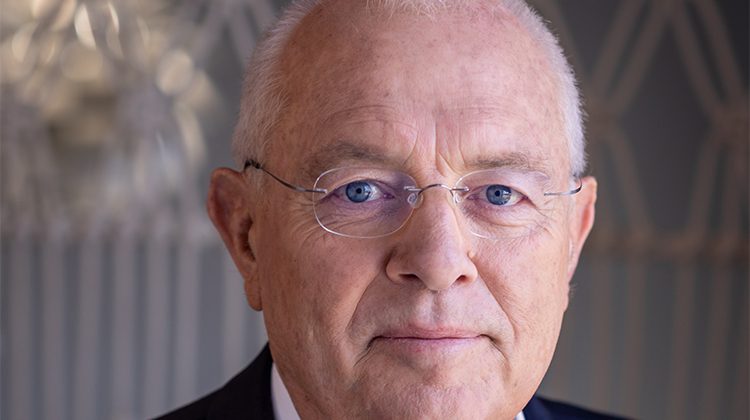 Abandon ATAR scores to reduce Year 12 student anxiety
Torrens University and Think Education have abolished ATAR scores as an entry requirement altogether.