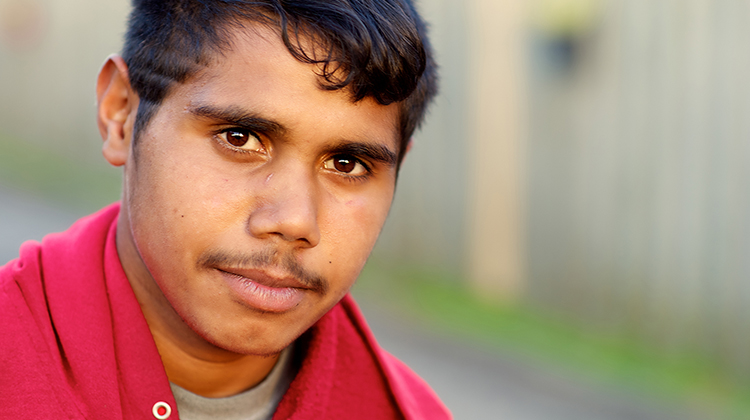 Aboriginal and Torres Strait Islander young three times more likely to be homeless
Indigenous youth report high rates of homelessness, bullying and exposure to social problems.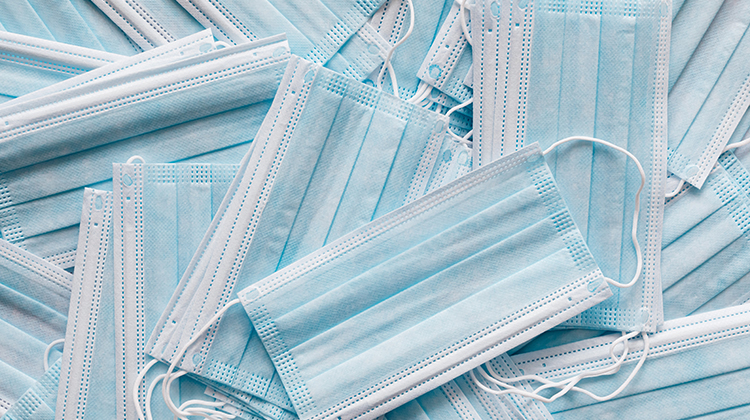 Software can reduce Covid-19 outbreaks in schools by 36 per cent
A tool released by Melbourne-based edtech start-up, Class Solver, is a good way of reducing the severity of an outbreak in a classroom by reducing the number of contacts an infected child might have.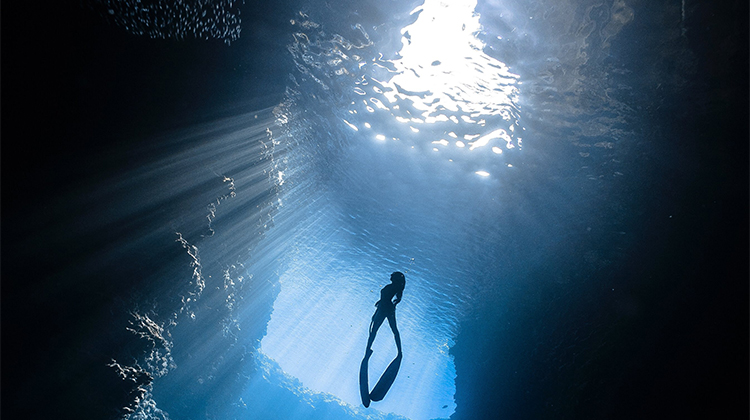 Deep Work: Sunk on the treacherous shoals of time control in tough schools
Cal Newport's concept of Deep Work was a best seller, and it developed a big following in the business world. As a result, the authors of this action research project focused on whether this concept would fit our schools, and if the perceptions and actions that school leaders, including teacher leaders developed while engaging in activities would promote deep learning, and consequentially influence their leadership effectiveness. The findings indicated that while the concept itself is noble, and certainly worthy of emulating within a school's context. In tough school communities however, participants reported that their ability to engage in Deep Work was very much influenced by the dynamics of the school day, and, not surprisingly, the place and time at which the Deep Work activities were undertaken. All participants believed that developing a culture that promoted Deep Work should be the top priority of every leadership group in their efforts to improve a school's teaching and learning community. However, the day-to-day survival mode activities that all school leaders experienced prevented a full implementation of Newport's Deep Work model. The impact of these findings should be further explored because they shine a light on the traditional structures and cultures of Australian schools.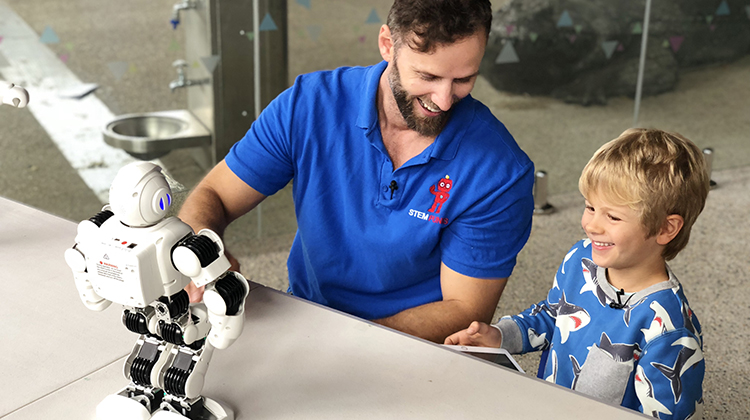 Inspiring kids to fail: The entrepreneurial mindset for the future
Becoming, and being, an entrepreneur is hard work, and a lot of it has to do with embracing failure as the catalyst for success.
COVID-safe school holiday camps from home
Kids activities provider Skills and Thrills has launch of its new Home Camps offering created during COVID-19 to help parents occupy their kids during school holidays while they work from home.