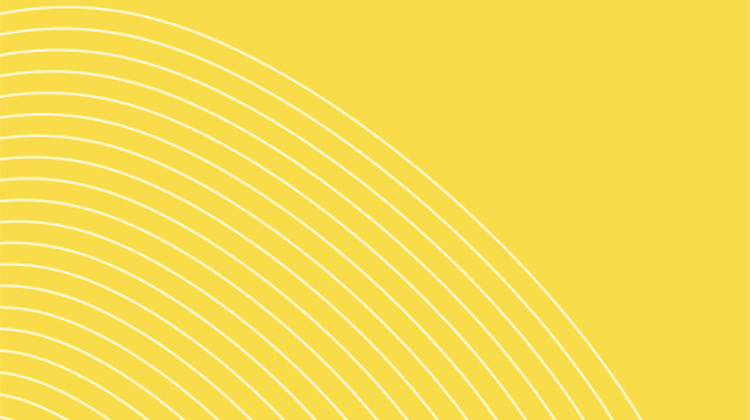 Low SES students' pathway to UNSW
Low socioeconomic status background students who attend targeted Gateway schools in NSW will have a new path open to them for entry into the UNSW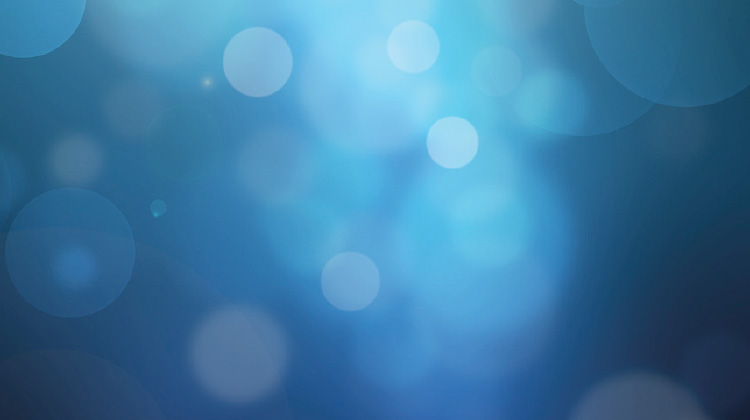 Rethinking dashboard analytics
Data is everywhere, the effect can be minimal.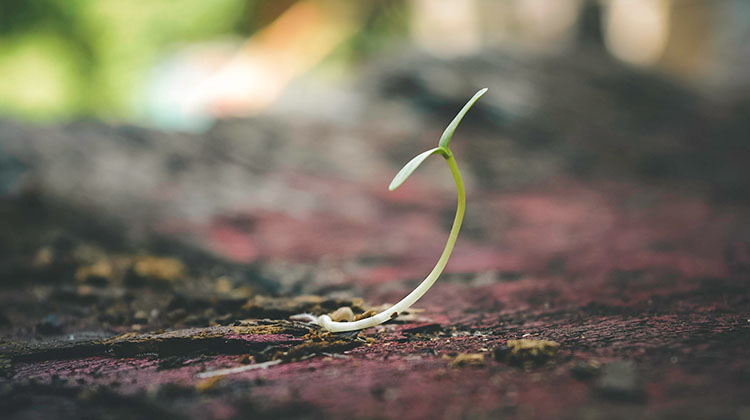 How teachers' self-fulfilling prophecies, known as The Pygmalion Effect, influence students' success
Most perceptions of students' educational success are focussed on the students' personal qualities (perseverance, self-efficacy, work ethic, goal setting, grit, resilience, intelligence, social and emotional stability, enthusiasm, creativity etc.) but there are other factors at play in this recipe. In our paper on The Matthew Effect (Boyd & MacNeill, 2020), the authors examined how various external factors enhanced some students' educational options. Interestingly, teachers' beliefs in the form of self-fulfilling prophecies, which have been labelled The Pygmalion Effect, can also be a game changer in selected students' educational options.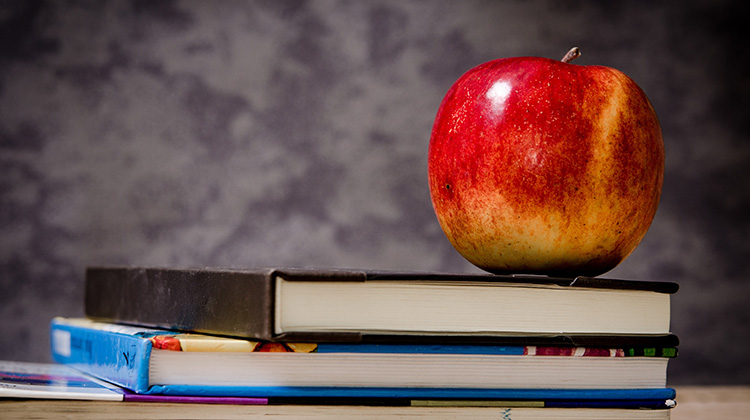 The rise of flexible technology in the education sector
So, what role does video and audio technology play in the modern learning experience?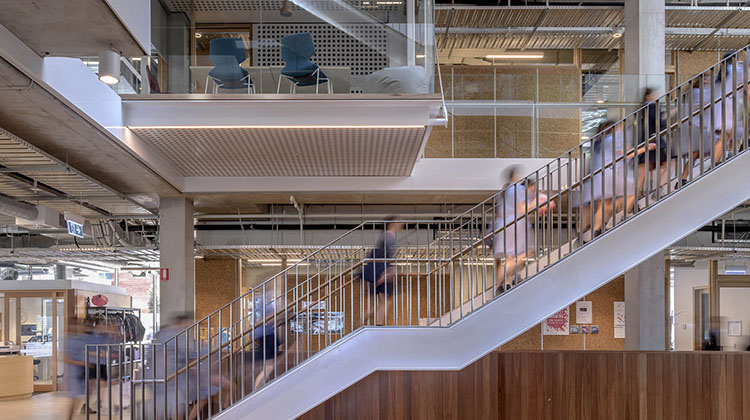 MLC Centre wins NSW Architecture award
The MLC School Senior Centre by BVN won the William E Kemp Award for Educational Architecture in the 2020 New South Wales Architecture Awards.