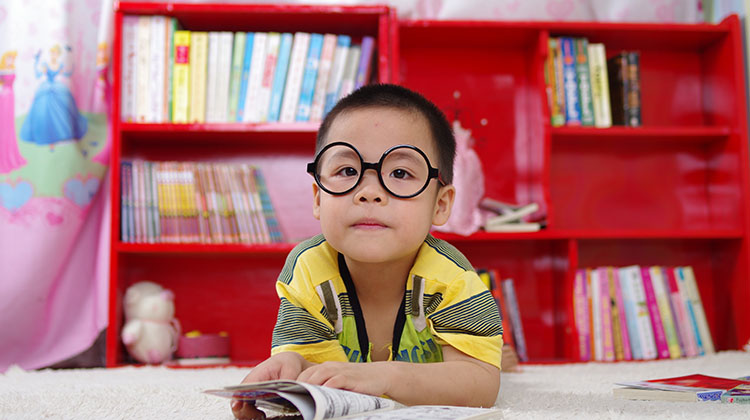 First impressions: the power of opening lines in children's novels
The feeling we get when reading an opening line - or hearing someone's voice for the first time - is often a reliable one.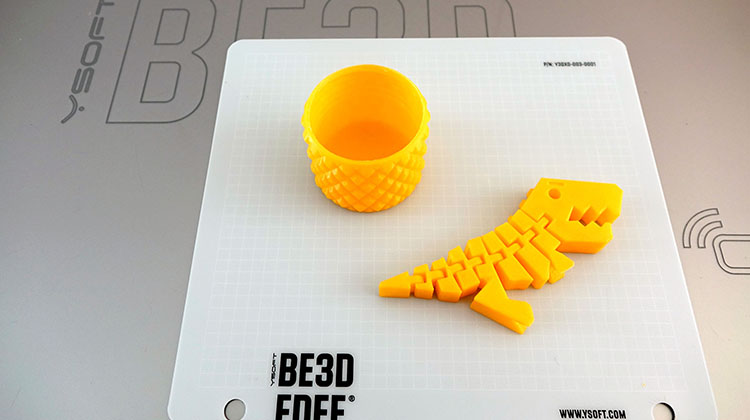 How 3D printing benefits teachers
3D printing is engaging for students and can make life easier for teachers.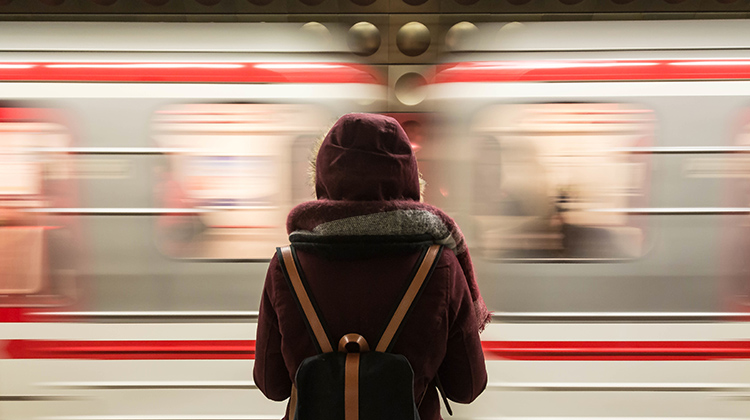 Looking beyond knowledge-based skills for our newest emerging leaders
Starting in 2022, the plan is to fast track a group of emerging leaders into Principalship. The government hopes that the strategy will be its answer to the lack of leadership depth in a system that is struggling to find teachers for teaching and leadership positions across the state. Currently, the average time taken for an NSW teacher to transition to a Principal role is close to 20 years, with the new program identifying a 10-year fast track process, new leaders will be at the helm in less than half the time of those who have come before them. Given such a dramatic difference in preparation time, it is natural to wonder how these developing leaders will be ready to take on the complex nature of a leadership role in one of the many diverse schools across the state.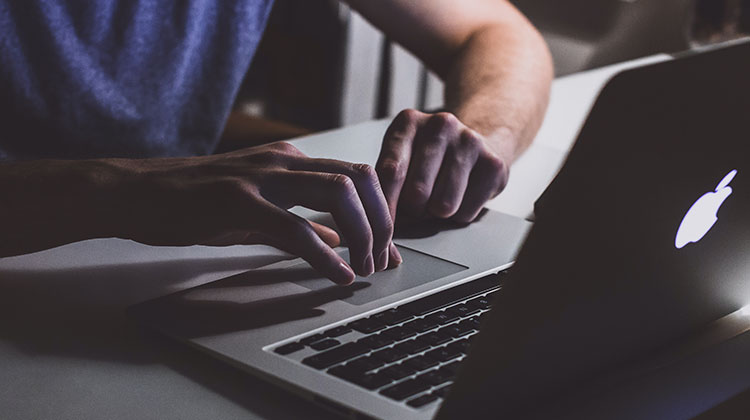 15-year-olds mostly unprepared for misinformation
With teens now spending the equivalent of a working week online there is plenty of opportunity for misinformation to spread.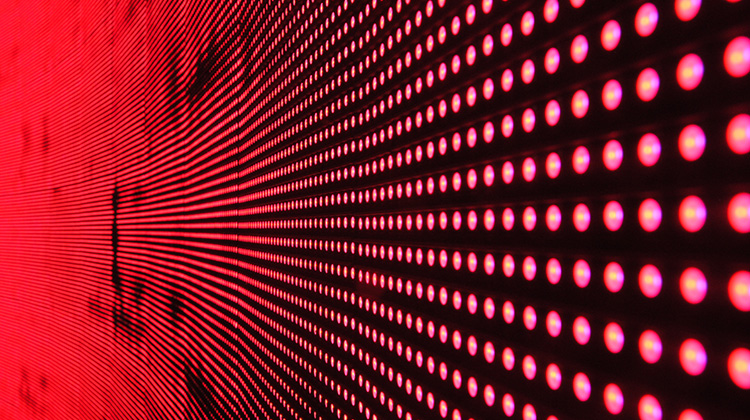 AI to boost self-regulated learning
Self regulation in learning is an essential skill that can be enhanced using AI and machine learning.