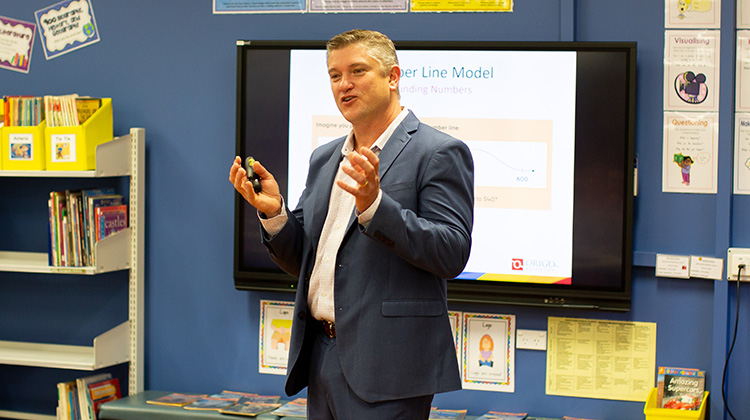 Using multiple fraction representations to build a foundation of success in mathematics
What is the 'full' range of materials we need to teach common fractions?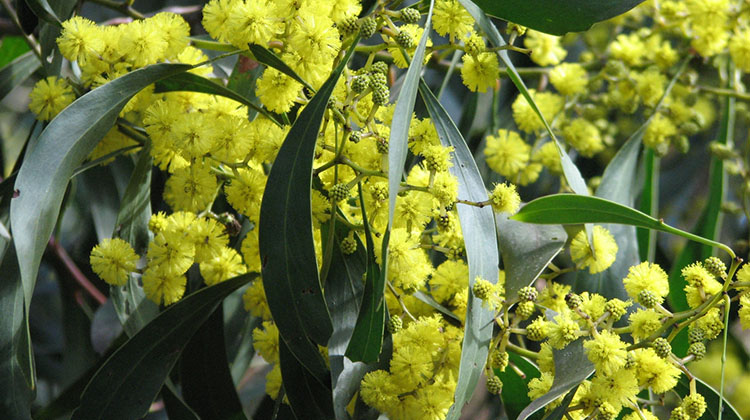 Prominent alums give back to public schools
The Acacia Program is an initiative to enable alumni of Australian public schools to give back through scholarships, mentoring and advocacy.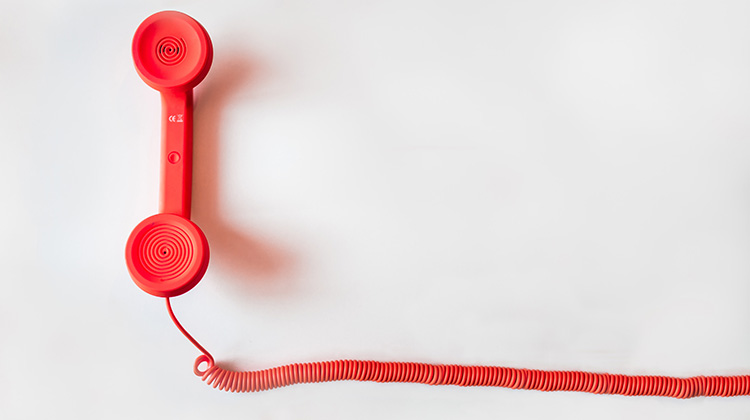 Finding Emma's Voice – Teaching a child with selective mutism
Teaching is an awesome profession in so many ways. Sometimes a student comes into your life and you are given a wonderful opportunity to really connect, develop rapport and make a difference. This is a story about a young student who demonstrated resilience and courage while dealing with anxiety.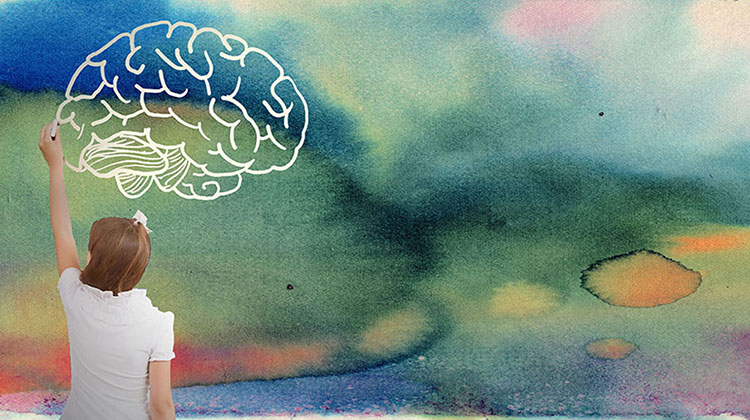 Art comp teaches primary school kids about the brain
Primary school students around Australia are being encouraged to learn about the brain through a national art competition.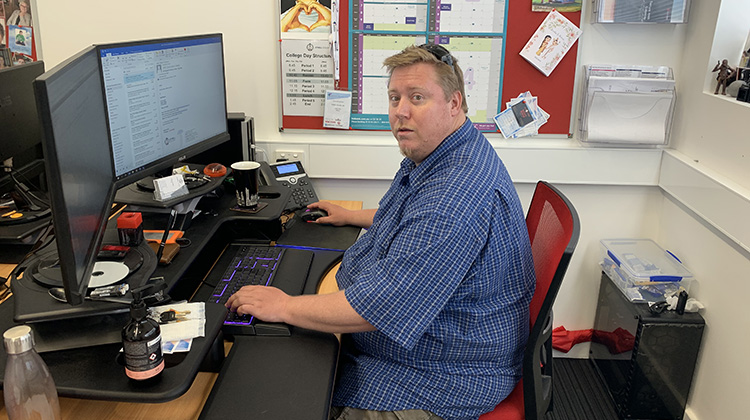 The hidden educational benefits from an agile IT environment
Atwell College strives to create an environment where staff can focus on educating students instead of micro-managing day-to-day tasks and handling technology issues