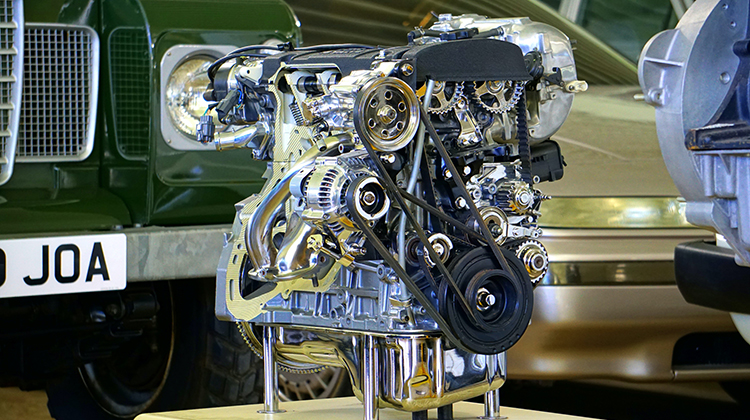 What a new national assessment system looks like
The Gonski Insitiute offers an alternative vision of NAPLAN.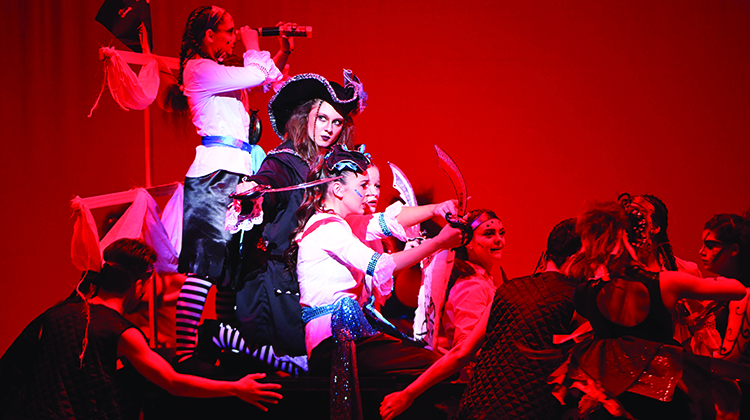 Wakakirri Arts Festival wins National Excellence in Education Award
Wakakirri was recognised by the Australian Performing Arts Teachers Association (APATA) for their contribution to performing arts education in schools.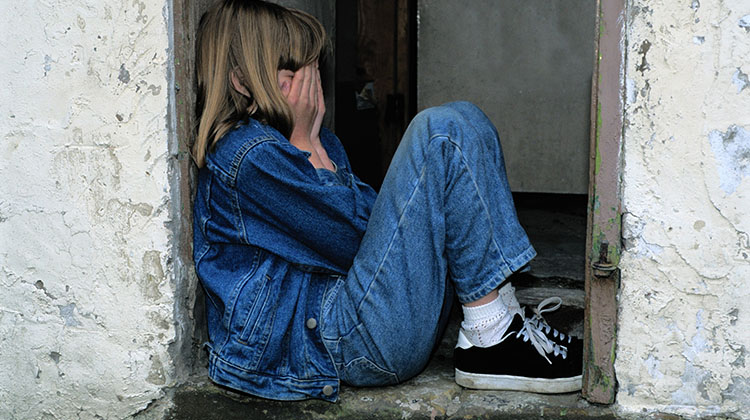 Fear: Giving voice to the silent victims of violence in schools
With bullying being a key topic in every school, children's literature often promotes stories of defeating bullies at their own games. That does not always happen, and not every student can morph into the Karate Kid. This article is focussed on the unfortunate childhood witnesses of violence who are not physically injured, but nonetheless experience fear for their own safety. This experienced violence can happen at home, at school, and at the shops. In fact, it can happen anywhere. However, without exhibiting bleeding wounds or bruises, or severe shock, these child victims are usually overlooked as the more "serious" cases, the immediate victim and the perpetrator, are triaged by rushing school staff.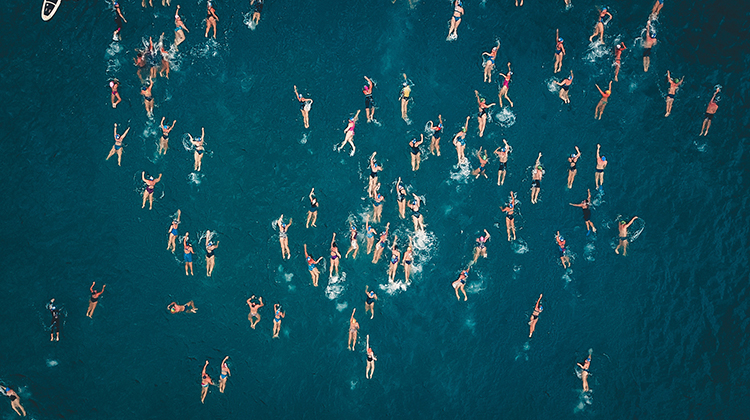 Temp teachers pressured to do more, can be exploited
The pressure placed on temp teachers in NSW to compete to stay employed and do more to prove their worth is close to exploitative.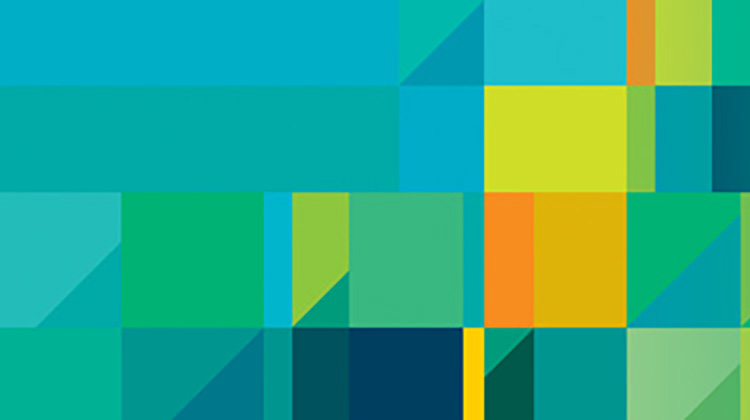 National Families Week: The relationship between families, educators and wellbeing
Industry leaders reflect on issues facing children, families and educators before National Families Week.