The Matthew Effect: School boundaries, school funding and resources, and school staff
Belief drives behaviour.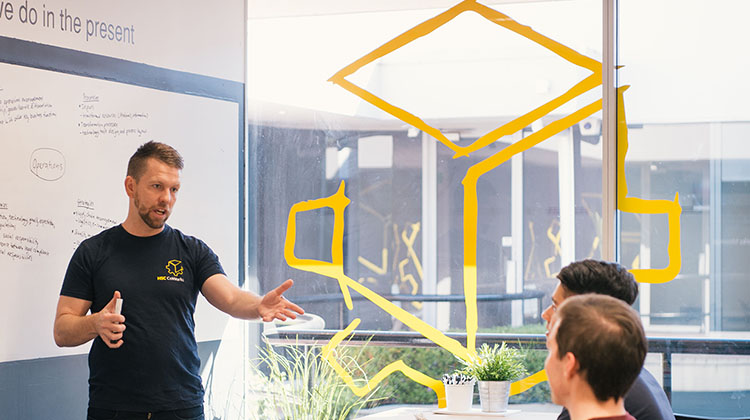 HSC success is all in the mind
A positive mindset is powerful, achieving one requires structure.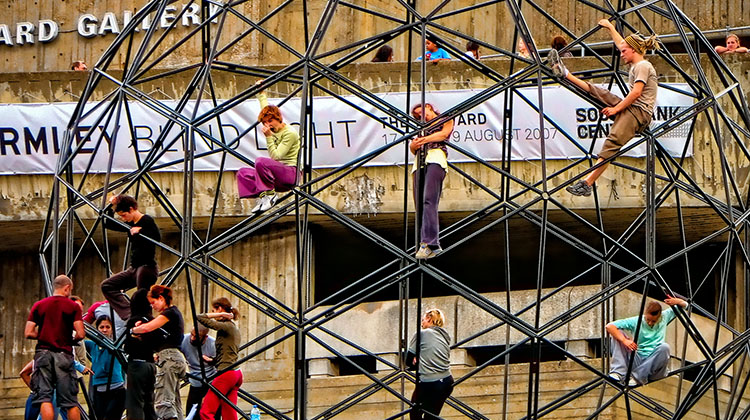 The Clarkson Recovery Mission post–COVID-19 – Social-Emotional Learning (SEL) in a Professional Learning Community
2020 has been a watershed, a change that has been unforeseen and dramatic due to COVID-19. At Clarkson, we began to conceptualise how to lead our school out of this crisis situation.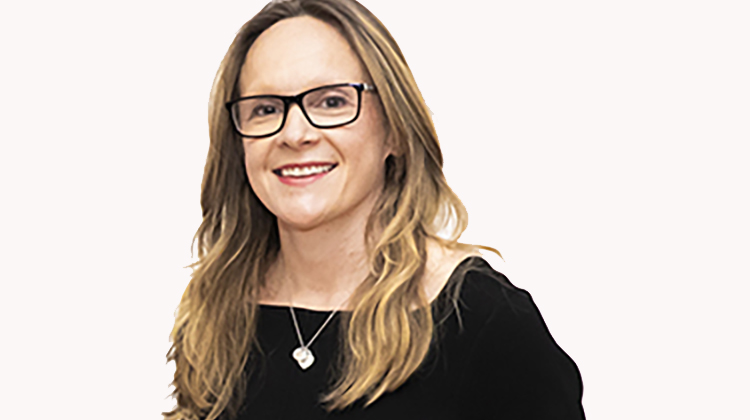 Returning students' mental health needs monitoring
A comprehensive online resource to help children to stay mentally healthy is now live.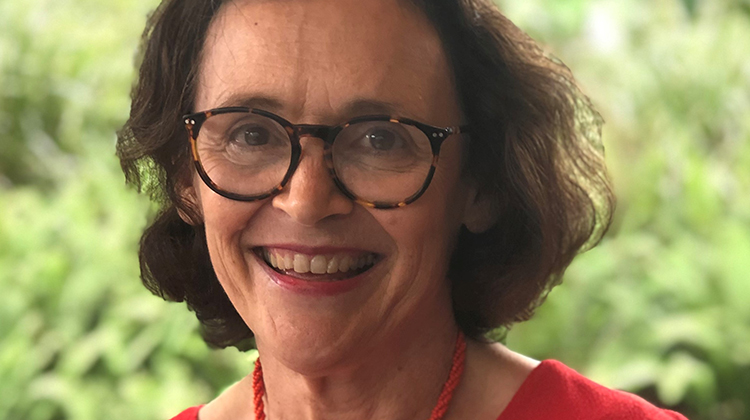 New online platform to support the autistic in classrooms
https://www.inclusioned.edu.au/inclusionED is a new online professional learning community helping the inclusion of students on the autism spectrum.