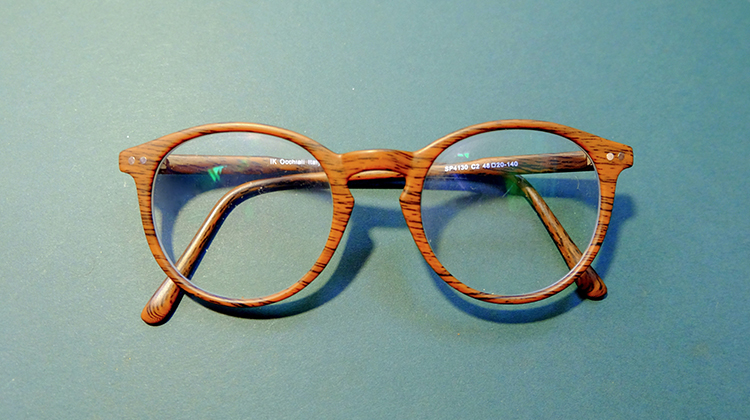 40,000 disadvantaged students to receive free vision screening
State Schools' Relief rolls out 'Glasses for Kids', a three year program to help re-balance disadvantage due to vision impairment.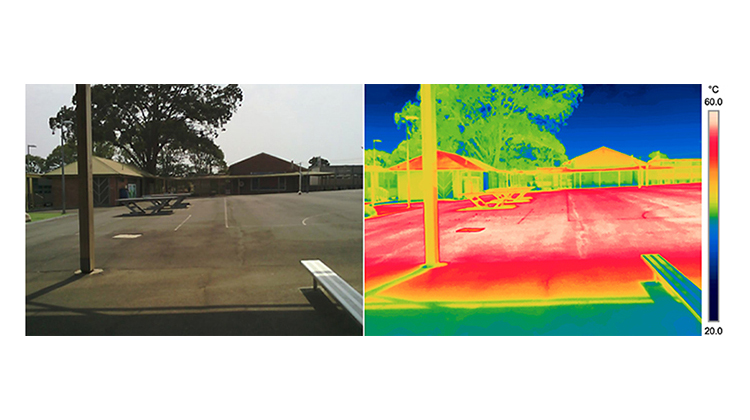 Cooler schools even with rising temperatures
School might be cool, but with summers becoming hotter it can be quite the opposite; however, by following some design principles much of the heat can be taken out of campus buildings.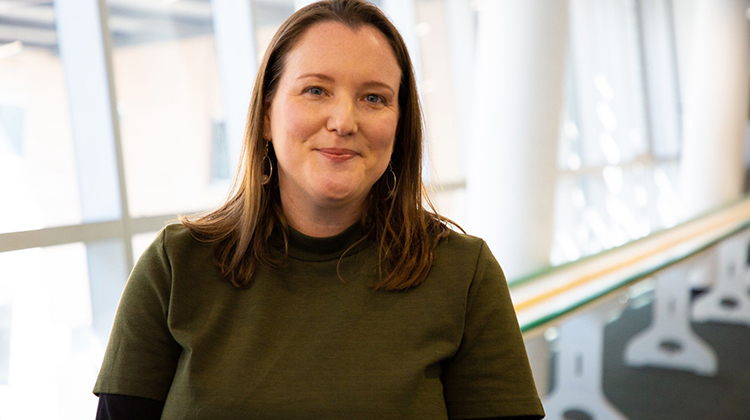 How a PM's Prize winner ignites science engagement
Sarah Finney from Stirling East Primary School SA won the Prime Minister's Prize for Excellence in Science Teaching in Primary Schools in 2019. They don't just give them out and Sarah was recognised for her ability to generate engagement and enthusiasm for the subject.The prize has led her to a new phase of her career, she is now writing curriculum drawing upon her successes in igniting excitement for science in her students.Sarah is leading an in-depth science inquiry unit and encouraging students to pursue their personal science interests in a public setting and she has been focused on finding new ways to improve student engagement and interaction within virtual (and physical) classroom settings.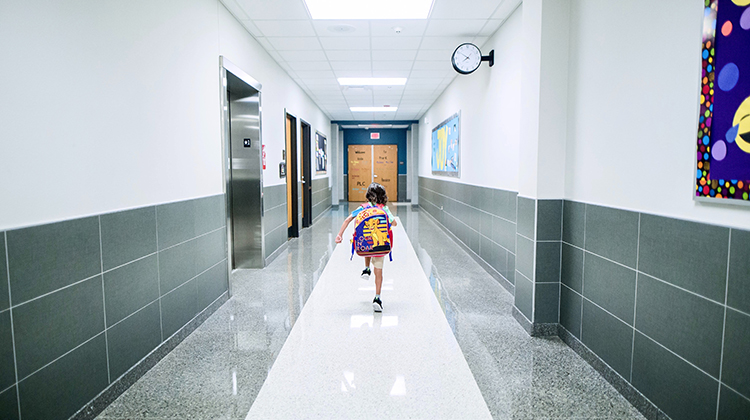 As Melbourne students head back to class, how can we use this as an opportunity to improve learning outcomes?
How can we complement traditional teaching methods with the digital technologies that have proved vital this year?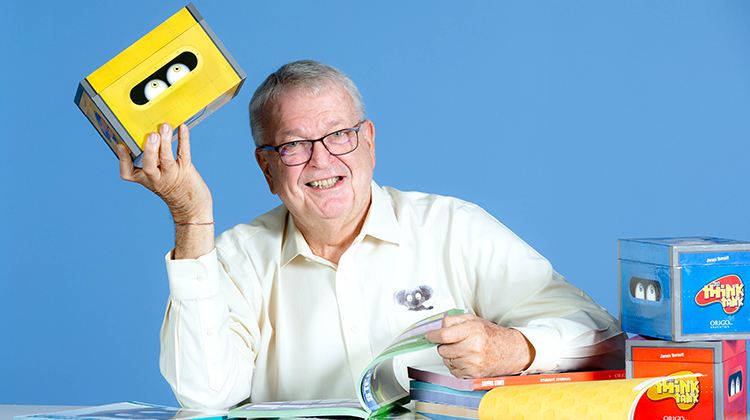 Mathematics minus Numeracy: A first step toward decluttering
We hope that the work to review the mathematics (and digital technologies) curriculum over the next 12 months does indeed result in clarity about what is to be taught.