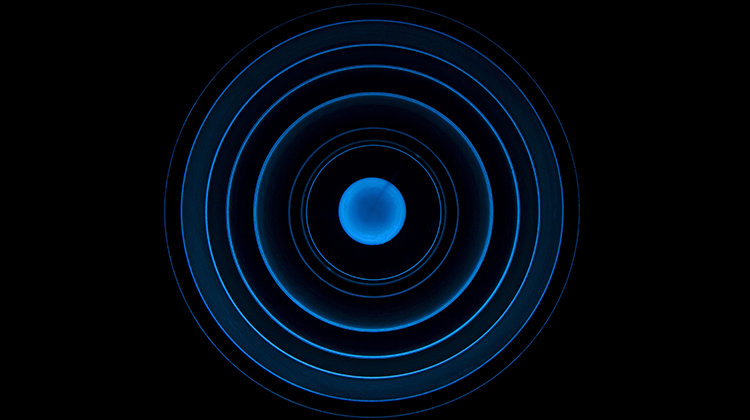 Science Week: Why all Aussie Children Must Have Access to Science Education
Science is a creative subject.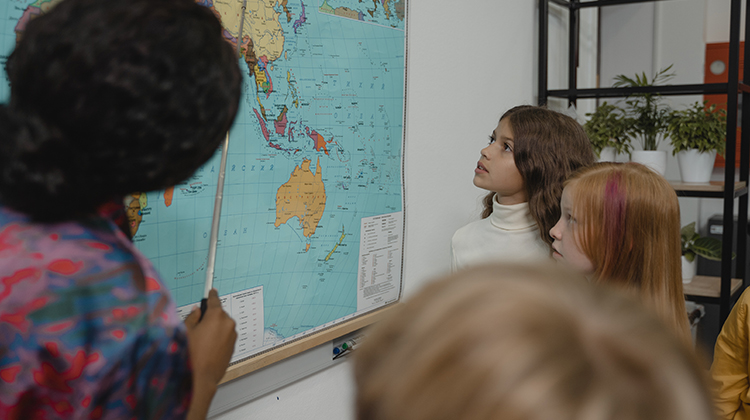 Making Student Engagement Visible
Teacher-directed low-level compliance must shift to students and teachers sharing the responsibility for engagement.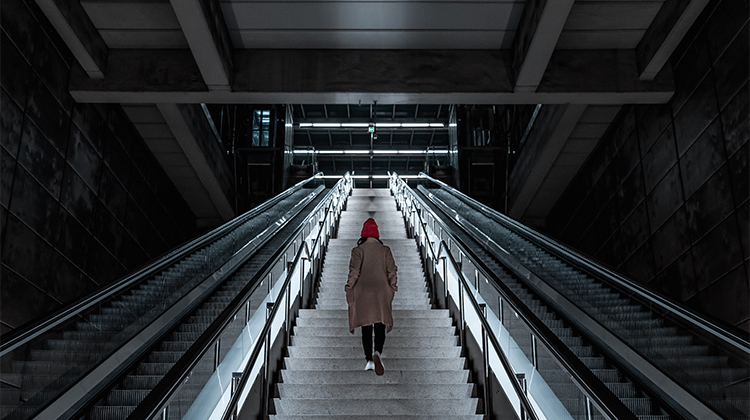 The Importance of Producing High Quality Graduates
With much publicised league tables and high expectations from fee paying parents a focus on graduating students' results has to be maintained and this has to coexist with nurturing students who are equipped to succeed after they leave high school.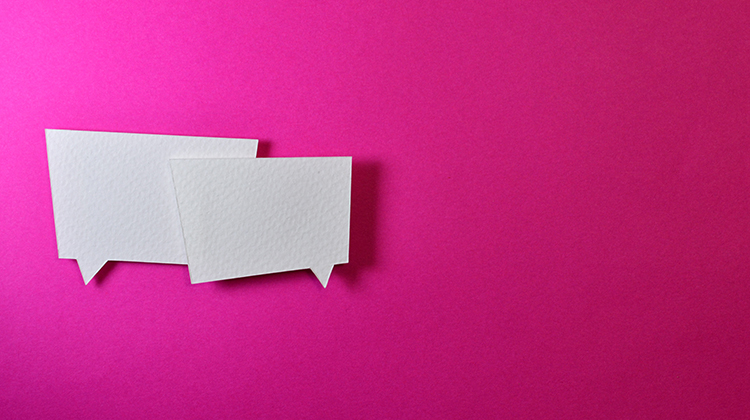 Managing Complaints or Complaints Management
Done well, dealing with a complaint can be turned into a conversation.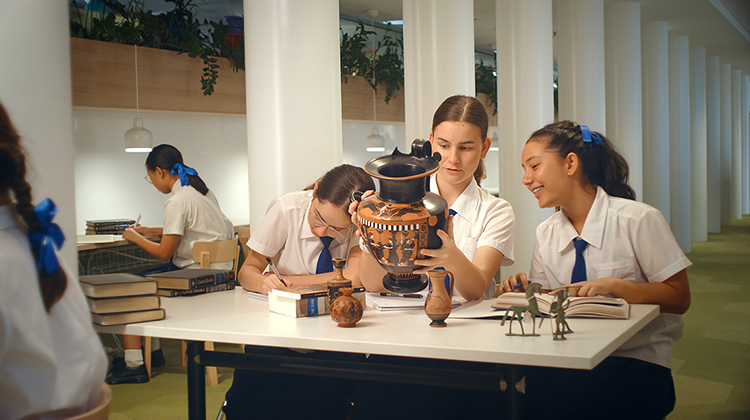 From Little Things, Big Things Grow
Academic excellence is a natural by-product of a culture of thinking.