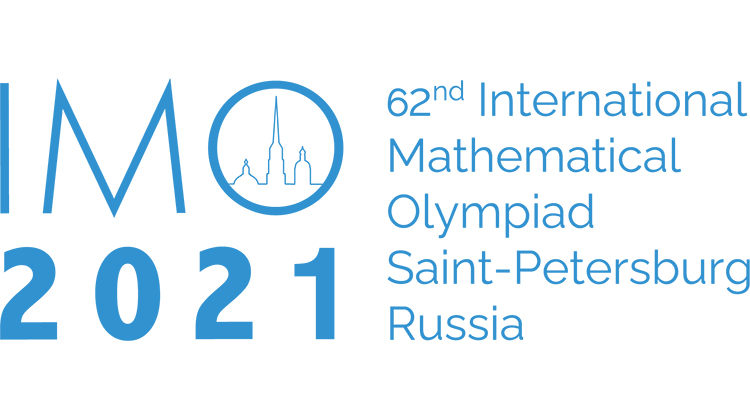 International maths and informatics Olympiad teams off to competition, virtually
Rigorous selection process names two teams.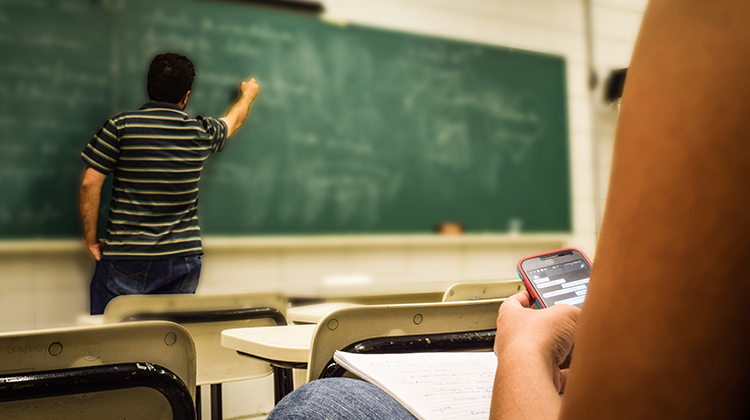 Help teachers, don't tear teaching down
We need to look at retaining teachers above sourcing more new ones.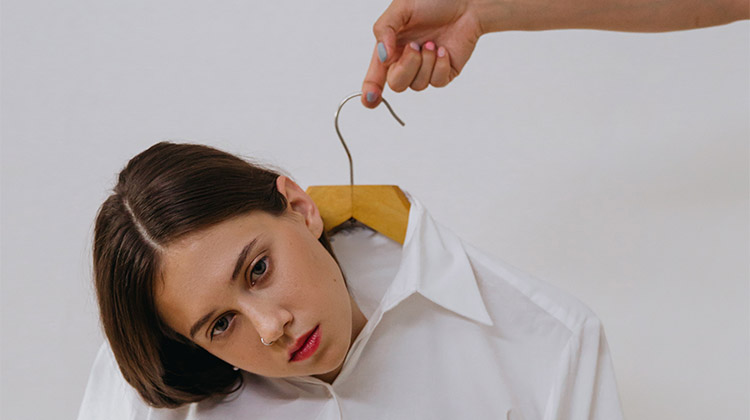 Controlling behaviours: Gaslighting strategies that are developed at a school age
In schools, students are socialised into a broader community than they experience in their homes, and at this time they learn important inter-personal skills and values. When their relationships become challenging or go awry, the gaslighting behaviours of control and manipulation are often exhibited, but they are seen as bullying by busy school staff.
Tech heavy schools need to look at edge solutions
Edge computing lends speed and reliability to IT.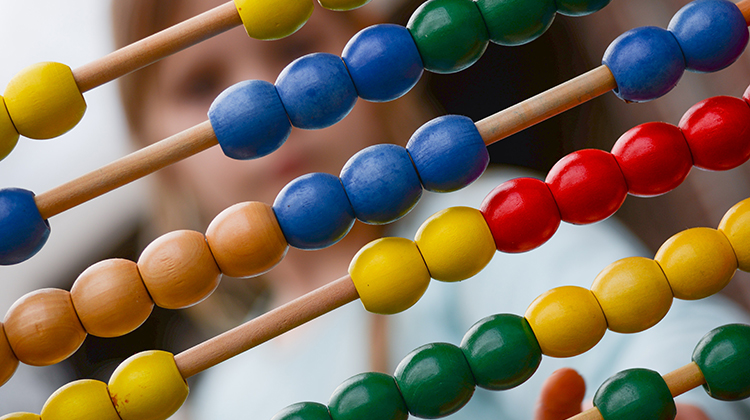 Imagining a world of maths achievement
Mathematical Playworld is a new teaching model that motivates young children to engage in mathematical problem solving.