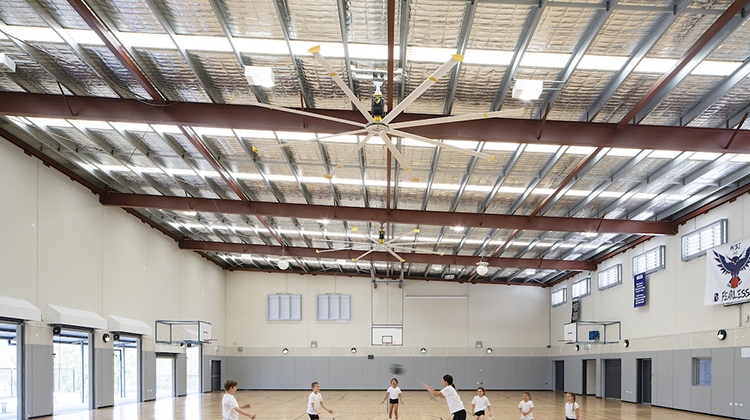 Brissie school a big fan of cool conditions
Optimum working conditions occur at about 22°C, fans are an economically and environmentally sound way of getting there.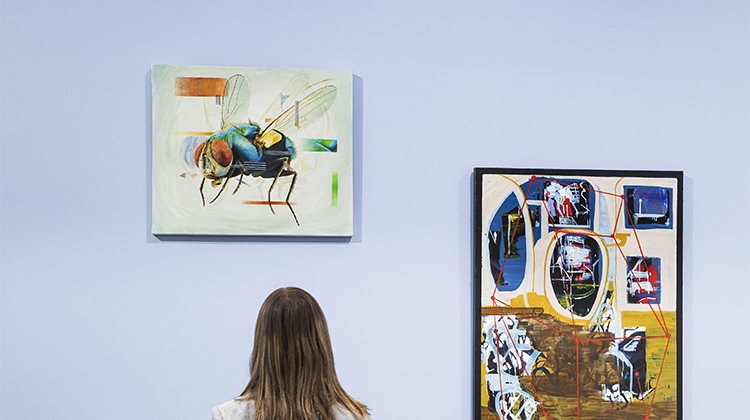 Top Arts 2021 now open at The Ian Potter Centre: NGV Australia
Top Arts 2021 is a showcase of forty-six artworks by young artists from across Victoria who studied VCE Art and Studio Arts in 202.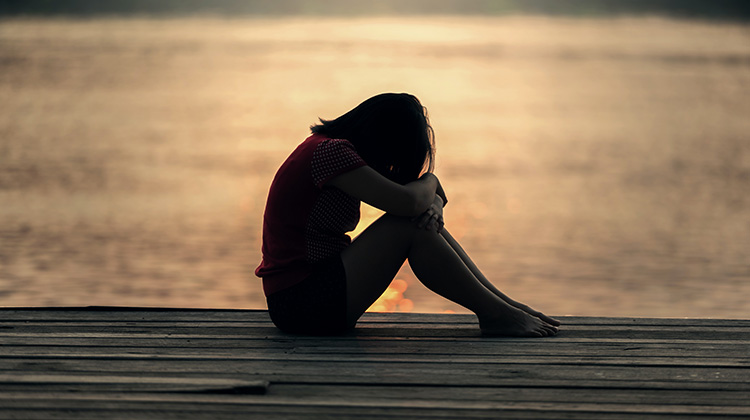 How can we challenge a conversation if we lack courage?
Rachel Downie discovered that in emergent situations, students often felt too frightened to come forward with possible life-saving information, due to their social expectations and Australia's cultural acceptance of bullying. This led Rachel to developing Stymie – harm reporting without fear. She says, "It is extremely difficult at the moment to stand in front of students (thousands of them every week) and ask them to Say Something if they are seeing or experiencing harm, when in every corner of our society and at our highest levels of leadership, confidentiality, care, empathy and appropriate responses to harm are not being modelled. I think right now, is an opportunity for schools to find new and appropriate ways to give students more agency over what needs to change."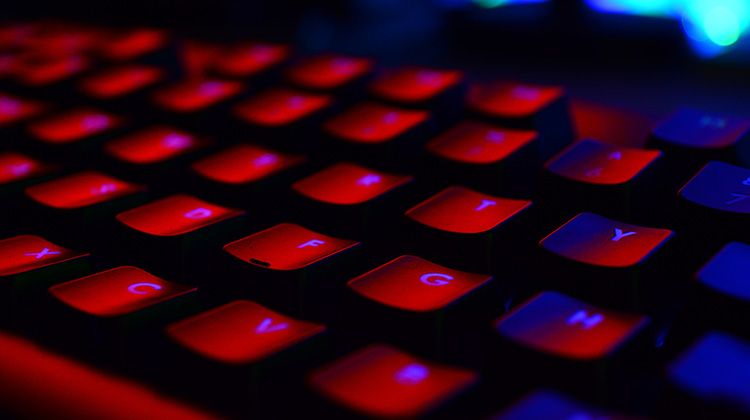 Prepare for hybrid on-and-off-campus learning
A future of frequent shuffling between multiple learning formats needs three key tech areas to support it.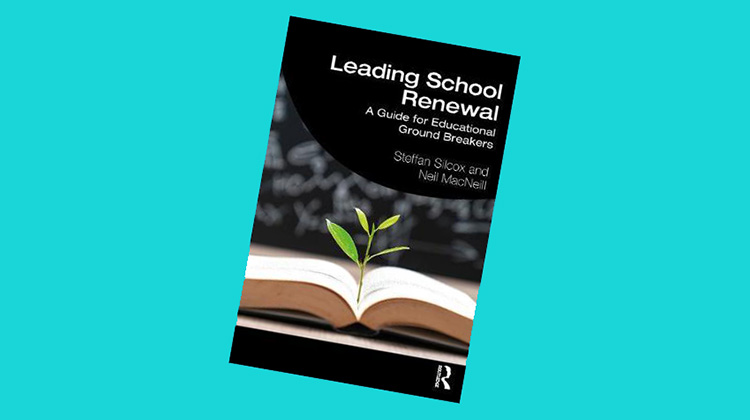 Book Review: Leading School Renewal by Steffan Silcox and Neil MacNeill
ET star contributors, Dr Steffan Silcox and Dr Neil MacNeill have had their book 'Leading School Renewal' published by Routledge in the UK.