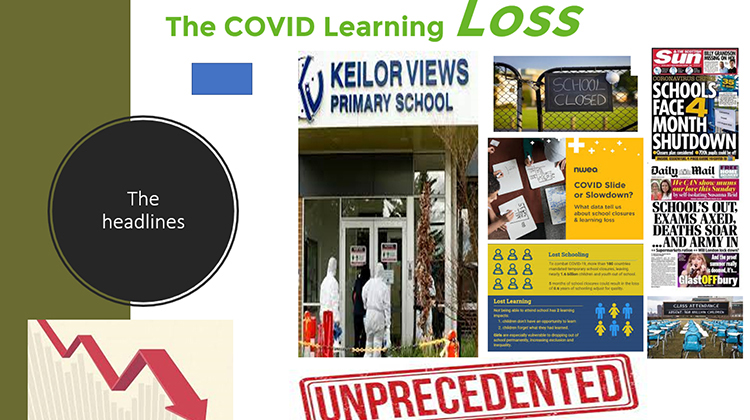 An Ode to Expertise: What have we learnt from COVID and how can we apply our new learning?
Australian teachers are to be praised for their handling of the last two COVID effected years.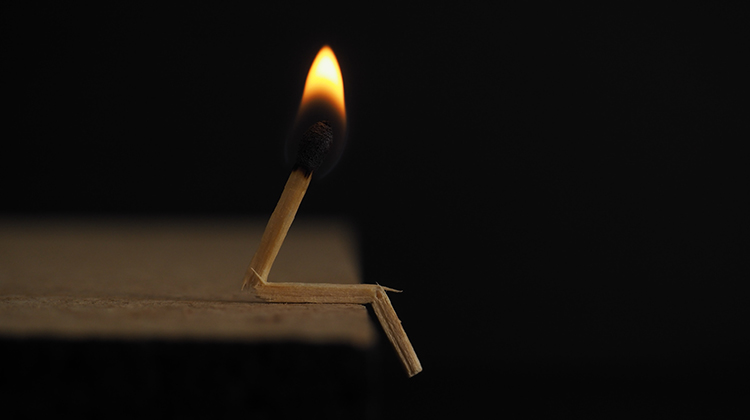 How reflective practice can prevent burnout for teachers and students
It's understandable people are tired after two trying years.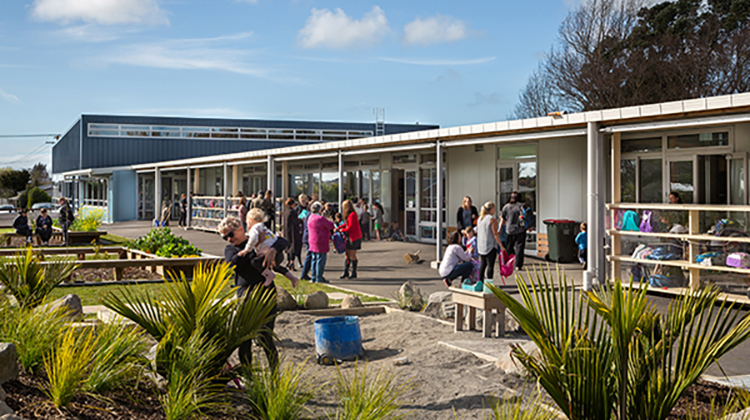 2021 Awards recognise year's best education building projects
After an extraordinary year filled challenges and uncertainties, this year's annual Learning Environments Australasia Awards ceremony, highlighting 83 inspiring entries across Australia and New Zealand, was presented at our 2021 Virtual Awards event on 16 September, at Perth College, Perth.This year's Awards continue to explore how we connect in a changing world and continue to pursue innovative learning environments within schools and universities.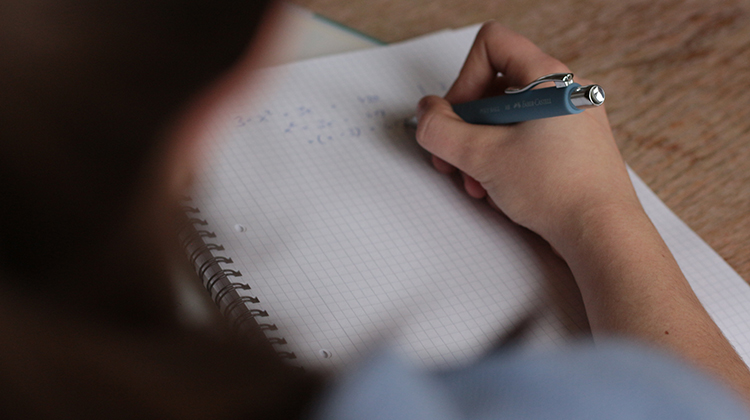 Good habits for Year 12s facing exams
Getting through the exams requires planning.
Huge demand sees $5 million facility for SA special needs kids open
Demand exceeds OT professionals' ability to keep up.