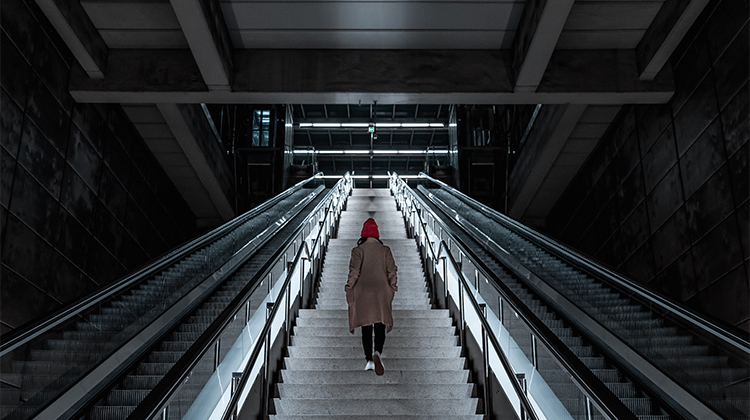 The Importance of Producing High Quality Graduates
A focus on graduating students' results has to be maintained, coexisting with nurturing students' happiness.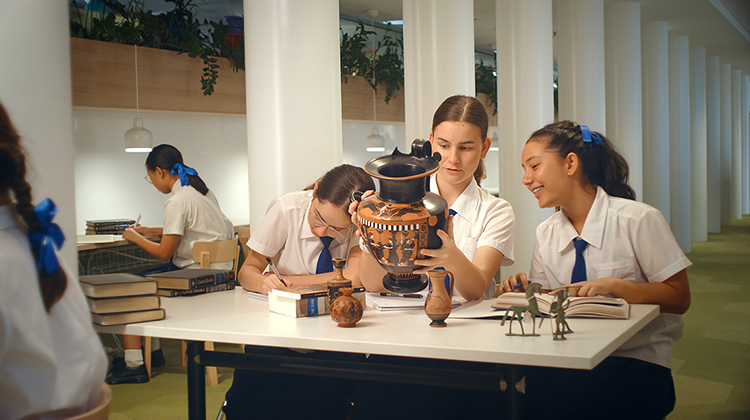 From Little Things, Big Things Grow
Academic excellence is a natural by-product of a culture of thinking.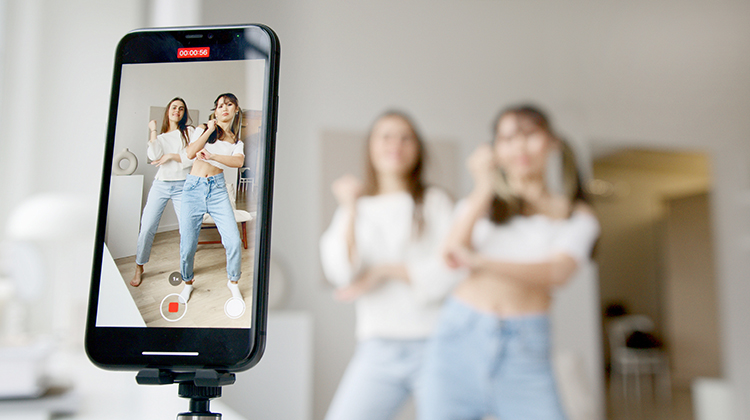 Swiping Ourselves to Death
TikTok has emerged as the most influential social-media platform. By 2021 it had more reach than FaceBook and Instagram combined. Propaganda and the influence of technology companies became a focus in mainstream media. Problems associated with a sophisticated algorithm with enhanced signal liquidity are well publicised. The consequences of rapid-fire media stoke speculation about an Orwellian dystopia.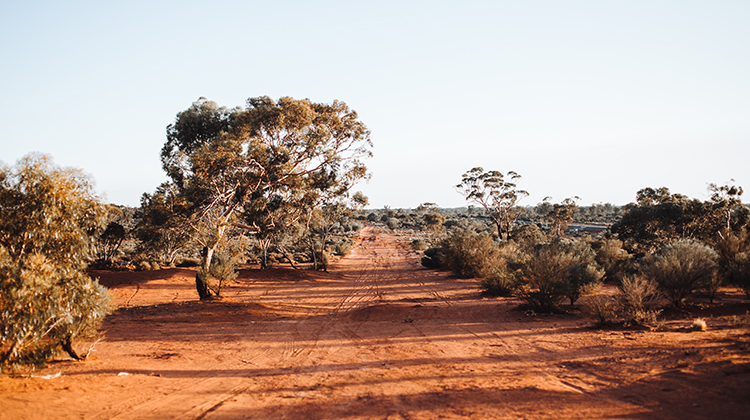 The Incentive that Helps the Teacher Shortage in Rural and Remote Schools
It is very difficult to attract experienced, urban teachers to work in the bush.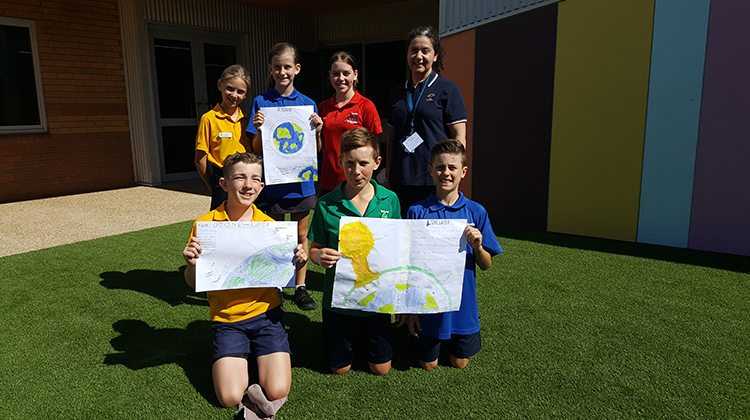 Students March into the Future With Smaller (Carbon) Footprints
Year sixes get a lesson in carbon outputs from visiting scientist.