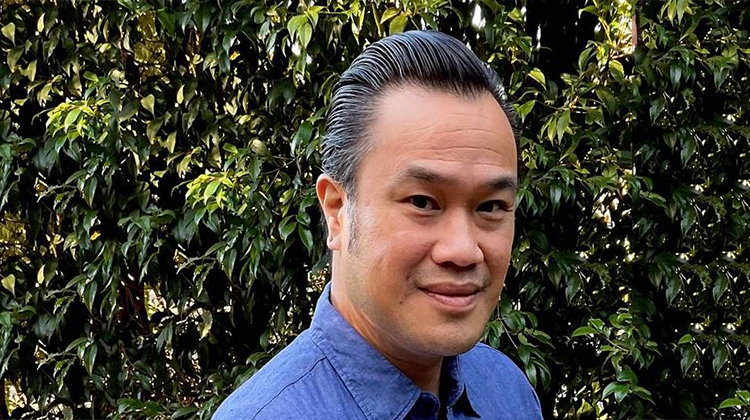 Five myths of remote learning
Strategies that teachers know and every parent can learn.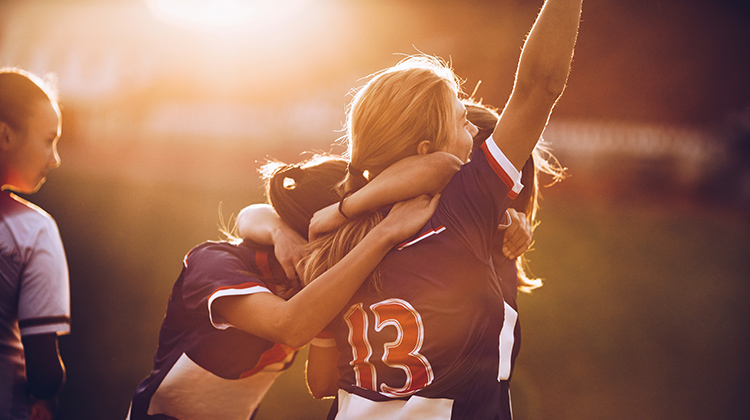 Generous new award to recognise teachers changing disadvantaged kids' lives
New award for teachers helping the disadvantaged thrive.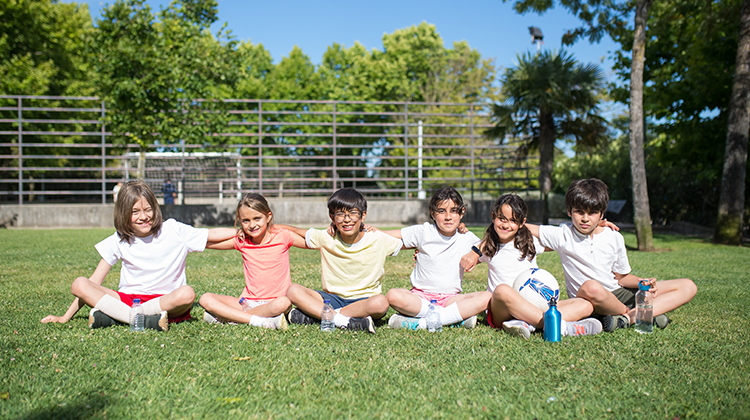 An Introduction to Invitational Theory
Invitational Theory is about attributing value and positivity to people in an organisation. Here, we're very pleased to say, its two leading lights, Purkey and Novak, present an introduction to the theory which has been applied with great success in low SES schools in Australia. The basic message is that human potential, while not always evident, is always there, waiting to be discovered and invited forth. Invitational Theory offers a concrete, practical, and successful way to accomplish its stated purposes.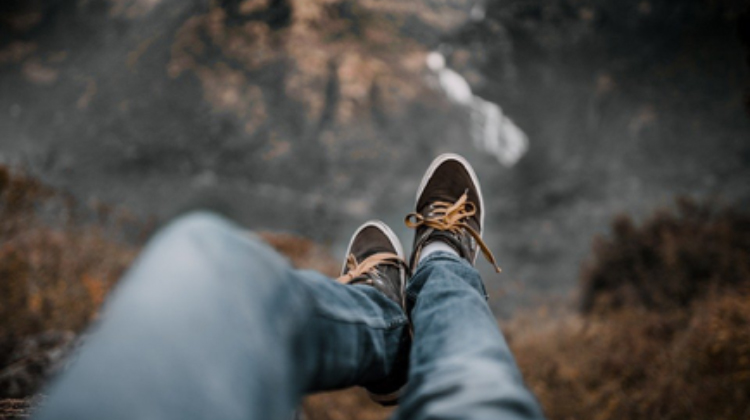 How to train teachers in student mental health
Teachers are at the front line of student mental health, they need some training and support.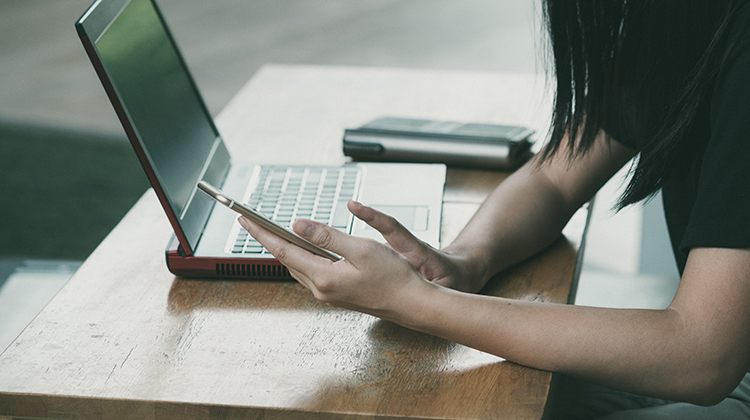 Supporting students, teachers and parents to engage in meaningful ways online
Maintaining the teacher student connection online is key to remote learning success.