New research released today shows stronger maths skills could lead to a higher income and level of overall life satisfaction.

The 2017 Westpac Numeracy Study found those who completed a higher level of maths education were more likely to rate themselves as satisfied in their job,1 career,2 financial situation3 and life overall.4

The study also found a difference between the average income levels5 of those who completed maths up to Years 11–12 ($47,777) compared to those who only completed maths up to Years 7–10 ($40,571). In addition, it found those who completed maths at a university level learned an average of $71,867.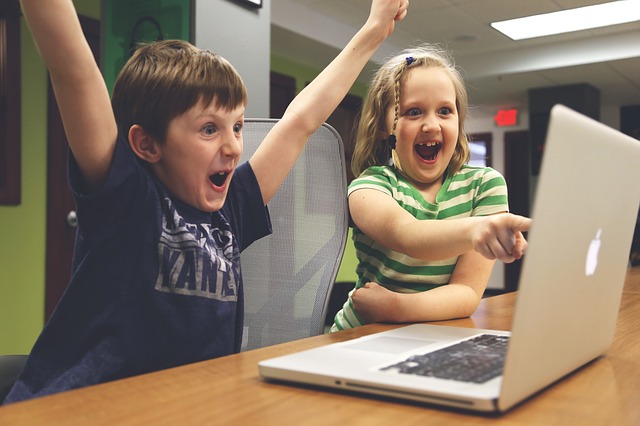 Westpac has partnered with digital maths platform, Mathspace, to provide free access to all Australians to Mathspace Essentials.

Mathspace offers the full Australian curriculum for Years 3 to 12, as well as some international curriculum. It also includes comprehensive financial literacy modules.

Westpac's study also found that children with parents who are neutral or discouraging about maths, are more likely to think they're not smart enough to do maths (49% vs those with encouraging parents 20%) and are more likely to think maths is too hard (63% vs those with encouraging parents 39%).

However, when it comes to helping their children with maths work, one quarter of parents (25%) say they would not be comfortable helping a child complete maths at a high school level, and half (49%) of parents, or those intending to be, are concerned their lack of maths skills will have a negative impact on their children.
References
1 Job satisfaction: Those who completed maths up to Years 7-10 (50%); Years 11-12 (55%); University (59%)
2 Career satisfaction: Those who completed maths up to Years 7-10 (42%); Years 11-12 (45%); University (58%)
3 Satisfied with financial situation: Those who completed maths up to Years 7-10 (39%); Years 11-12 (41%); University (59%)
4 Satisfaction with life overall: Those who completed maths up to Years 7-10 (53%); Years 11-12 (62%); University (64%)
5 Personal income before tax, excluding those who preferred not to disclose their income