A reading program focusing on school principals as leaders and change makers is raising literacy levels.

The Principals as Literacy Leaders (PALL) program, originally developed and presented by Griffith University, Edith Cowan University and the Australian Catholic University in 2009, aimed to improve students' literacy outcomes by empowering principals to become literacy leaders.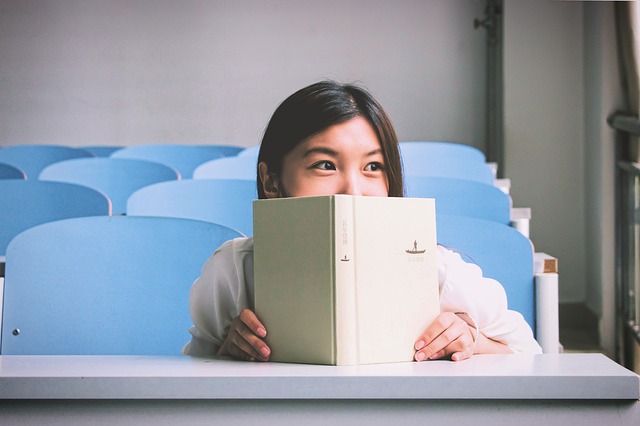 The program was developed under the sponsorship of the Australian Primary Principals Association, and was funded by the Commonwealth Government's Closing the Gap initiative.

More than 1500 people in Queensland, Victoria, Tasmania, Western Australia, New South Wales and South Australia have now undertaken the program.

Prof Tony Townsend from the Griffith Institute for Educational Research offers the research and development program in partnership with Anne Bayetto, a literacy and numeracy expert from Flinders University.

"In the early days, it was just the principals that were involved, but we found that having a single person in the school was not as effective as principals being able to talk with other leaders about how to implement reading interventions," Townsend said.

"So now the program has expanded to being principals and other leaders such as assistant principals and literacy coordinators in the school. It spreads the load at a time when principals have so much else to do."

He said the program's key strengths were the five modules delivered throughout the year together with about 10 hours of coaching and support and follow-up activities in between the workshops.

PALL uses two main focuses for its approach, the Leadership for Learning Blueprint, developed by Prof Emeritus Neil Dempster from Griffith University, which provides leaders with a plan for implementing innovations in reading and the BIG 6 (developed by Assoc Prof Deslea Konza from Edith Cowan University).

The Big 6 suggests that for students to learn to read well, teachers must use and consistently teach oral language; phonological awareness; letter / sound knowledge (phonics); vocabulary; fluency; and comprehension.

Prof Townsend said as well as school-based evidence showing improved literacy levels, there was also improved trends in NAPLAN testing.

Director of the Griffith Institute for Educational Research, Prof Greer Johnson, explained that since its inception in 2009, PALL's appeal to a diverse range of schools across Australia has been its accessibility in engaging busy principals in leadership for learning with staff, parents and members of the community.
Three PALL programs are currently running in Tasmania – one generic program for primary (and some secondary) schools, one specifically for the transition period from primary to secondary and a third program that focuses on helping families become more actively involved in helping their children to read.

There are also two generic programs running in Victoria and one will start in South Australia in the second half of 2017. [SOURCE]