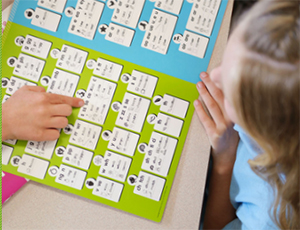 Sunshine Coast-based Firefly Education has won the Best Student Resources – English (Literacy, Literature, Language) in the annual Education Publishing Awards for the second year in a row for the revamp of their successful phonemic spelling resource, Sound Waves Online.
Firefly director Ann Smales praised the efforts and passion that went into Sound Waves Online. "The Sound Waves program has been very popular in Australian classrooms for years, and even more so now with the recent focus on phonics in the Curriculum," she said.
"We knew that teachers were searching for more support and easy-to-use resources to teach the phonemic approach effectively, so we decided to breathe some new life into Sound Waves Online to better support busy teachers."
Firefly Education won the same category last year for its digital English program English Stars.