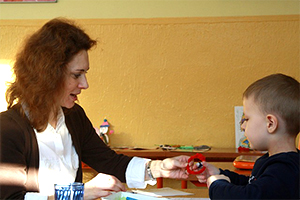 A series of free resources providing parents with tips and ideas for supporting their child's learning at home are available online.

Five Helping children and young people learn fact sheets have been developed to inform parents on how they can actively engage in their child's education in every stage of their learning.

The series provides guidance on what parents can do in early years, primary and secondary school, as well as how they can learn together as a family, and what they can do to maintain communication with their child's school.

Parents and families can access the resources and additional information on the Department for Education and Child Development website.

To complement these, schools will be distributing curriculum information sheets outlining what their child will be learning during the year. Curriculum information can be accessed through the ACARA website.

The five fact sheets are based on the latest research by the Australian Research Alliance for Children and Youth and ACT government.