This year marks National Science Week's 20th birthday. Running from 12-20 August, the theme for National Science Week 2017 is Future Earth.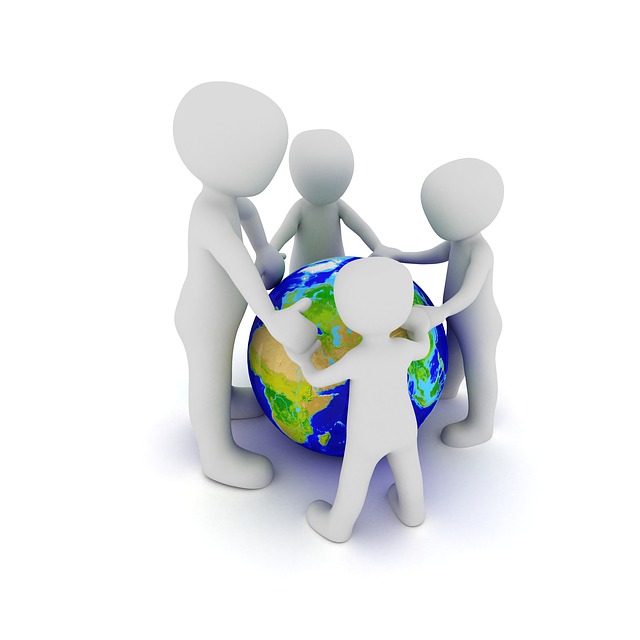 Future Earth launched in 2015 and is a major 10-year international initiative to advance global sustainability science.

Future Earth is a global community of tens of thousands of world-class researchers, projects and institutes brought together around an international research agenda focusing on sustainability science.

Future Earth's 2025 vision addresses eight key challenges to global sustainability:
Deliver water, energy, and food for all
Decarbonise socio-economic systems to stabilise the climate
Safeguard the terrestrial, freshwater and marine natural assets underpinning human well-being
Build healthy, resilient and productive cities
Promote sustainable rural futures
Improve human health
Encourage sustainable consumption and production patterns
Increase social resilience to future threats.
The National Science Week 2017 teacher resource book will focus on Australia's sustainability science and highlights those issues that are unique to Australia and our region.

The teacher resource book can be used as an interactive online flip book and a downloadable PDF that can be printed, available on the website.

The resource book aims to raise awareness of sustainability science and all of the sciences – social, natural and applied – and encourage positive actions that make a direct contribution to the Earth becoming more sustainable.

A Future Earth poster has been created for schools to help them plan their Science Week activities. It lists events in each state and territory and links to other great science resources. Download and print the poster here.

Schools can participate by creating a display in the school library, or hold a whole-school science fair. A National Science Week event should:
be fun for the participants
be focused on quality science outcomes
be supportive of your science curriculum
encourage the participants to want to try more science
raise the general profile of science within the community.