A new technology focused learning centre is planned for Victoria University's Werribee Campus, for students across Wyndham to access throughout their secondary school education.

Once constructed, the Wyndham Tech School will be one of 10 new Tech Schools planned for Victoria.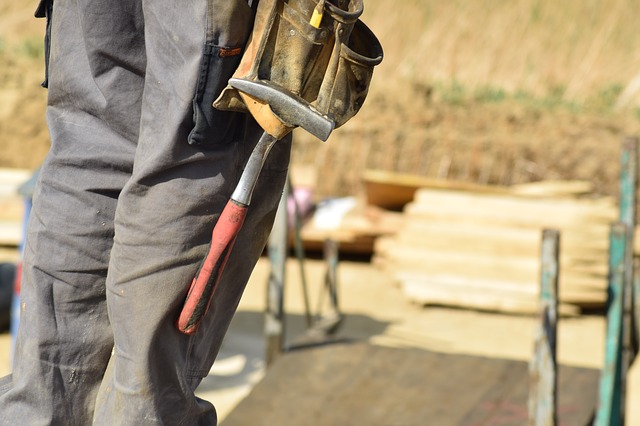 Tech Schools use equipment such as 3D printers, audio visual platforms, robotics and virtual reality, to deliver advanced education in STEM.

Students from 18 government, Catholic and independent partner secondary schools in the City of Wyndham will participate in the Tech School's learning programs free of charge.

Scheduled to open mid-2018, Wyndham Tech School learning programs will focus on local industry areas forecast for greatest growth, including health, transport and logistics, scientific and technical professional services, and construction.

Students attending the Tech School will have access to expertise from staff from Victoria University while they work on real-world problems provided by industry and use the latest technology to come up with solutions.