Opposition Leader Steven Marshall has announced that, if elected in March 2018, a Liberal Government will introduce healthy living and substance abuse prevention programs to all school children.

Although programs are already operating through non-government organisations and local community groups in a number of schools, the Liberal policy states it will ensure preventative education is made available to all schools.

"Research has shown that a positive relationship with school, which creates a greater sense of community, attachment, and performance, is associated with reduced potential for drug abuse," the policy statement said.

"This includes, minimising harm to children and their peers by ensuring school students know that bringing drugs onto school property will not be tolerated under any circumstances and giving schools the support they need to enforce this.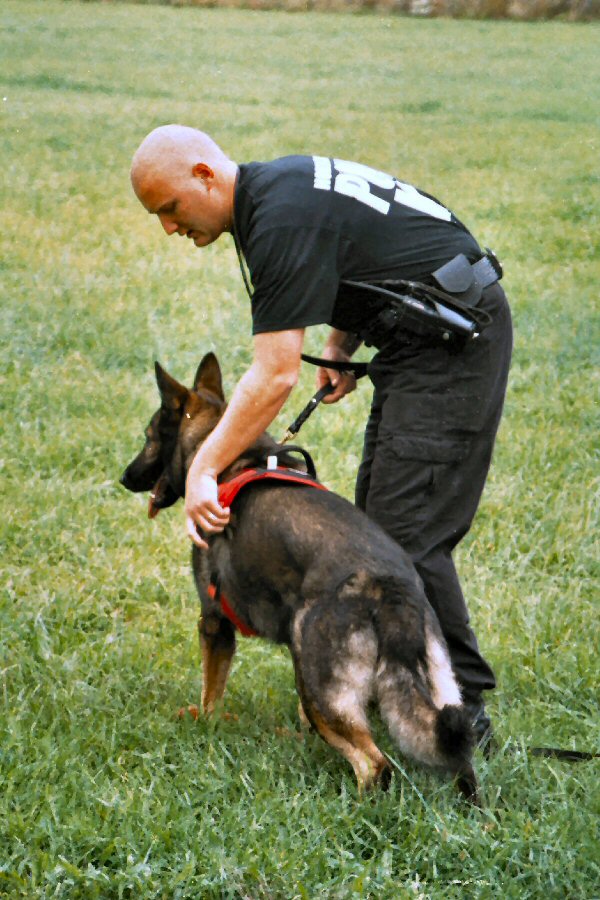 "By delivering this sort of information in our schools, we can ensure that our children are better equipped to make safe choices when they face pressure to try illicit substances."

The Liberal Party will also ensure that SA Police becomes more engaged in delivering anti-drug messages at schools – particularly in schools where there may be a larger cohort of students vulnerable to illicit drug dealers.
This will include enabling police sniffer dogs to be used. [SOURCE]