ARIA (the Australian Recording Industry Association) and The Song Room, a national music and arts education organisation have partnered to present the first-ever ARIA Music Teacher of the Year Award at the 2017 ARIA Awards in November.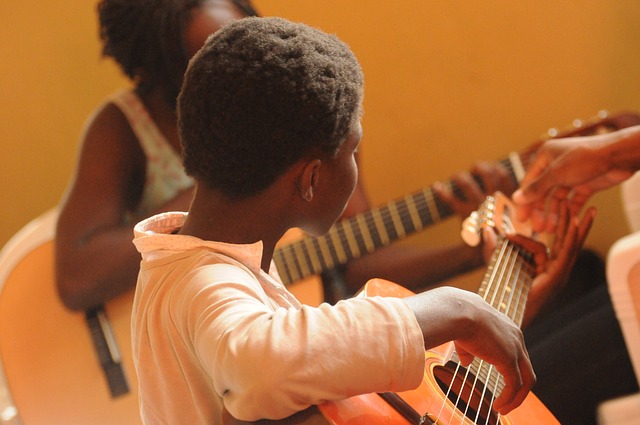 The award has been introduced to celebrate our music teachers for their passion and hard work in educating Australian children to play and love music.

The Award is open to any teacher working in a school, kindergarten, early childhood centre, youth centre or private tuition music school running a music program. Anyone can nominate a music teacher for consideration.

The benefits of music education have been proven. Research into The Song Room's programs in particular, proves that children involved in music at school achieve better grades, attend school more often and improve their self-esteem and confidence, and experience less stress, depression, loneliness and anger.

Entries are now open and a shortlist of four nominees will be announced at the ARIA Nominations Event in October. Each shortlisted ARIA nominated teacher will be partnered with one of the Artist Ambassadors who will visit the school. A public voting process will then be conducted culminating in the presentation of the winner at The 2017 ARIA Awards in November.

Nominations and further information can be found at the ARIA Music Teacher of the Year Award website.