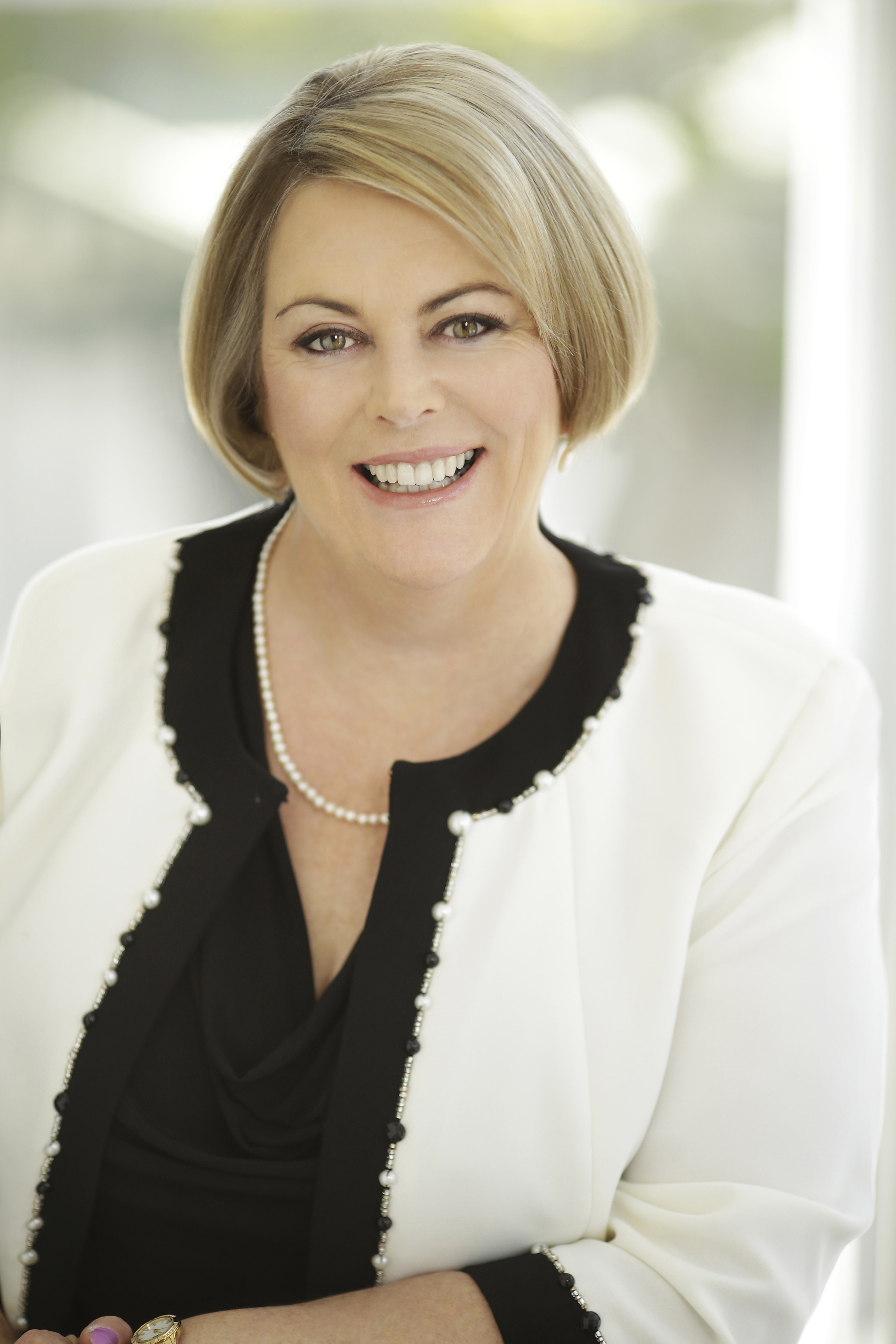 The Association of Heads of Independent Schools of Australia's (AHISA) National Chair, Karen Spiller (pictured), received the award of a Medal of the Order of Australia (OAM) announced in the Queen's birthday honours list this year.

"Karen Spiller is an outstanding educator," said AHISA CEO Beth Blackwood. "She has had a profound impact on educational leadership in Australia."

Karen Spiller has been Principal of St Aidan's Anglican Girls' School in Brisbane since 2000.

As well as being National Chair of AHISA, Spiller is Deputy Chair of Independent Schools Queensland and a Director of Yalari, an organisation that assists young Indigenous students to gain a quality education. Spiller is also a past National President of the Alliance of Girls' Schools of Australasia.

Spiller established the multi-award winning annual Aspiring Women Leaders conference in 2006 and has also delivered similar programs for the Associations of Independent Schools of NSW (AISNSW) and Western Australia (AISWA).

In 2011 Karen was awarded a Churchill Fellowship 'to examine strategies for preparing female leaders for the position of Principalship in Australian schools'.

Karen was the first Principal in Residence at Bond University, where she is also a Fellow.