Recruitment has started for more than 400 ongoing teaching positions in public schools and preschools in South Australia for 2018, with positions advertised this week.

The roles include dedicated positions for Highly Accomplished Teachers (HAT) and Lead Teachers for the first time.

Highly accomplished teachers excel in classroom teaching, while Lead teachers have demonstrated their skills in supporting other teachers.

In addition, more than 200 leadership positions in a variety of settings and at a range of classification levels will soon be advertised.

The vacancies are a mix of secondary, primary and preschool metropolitan and country roles and offer full time and part-time ongoing positions.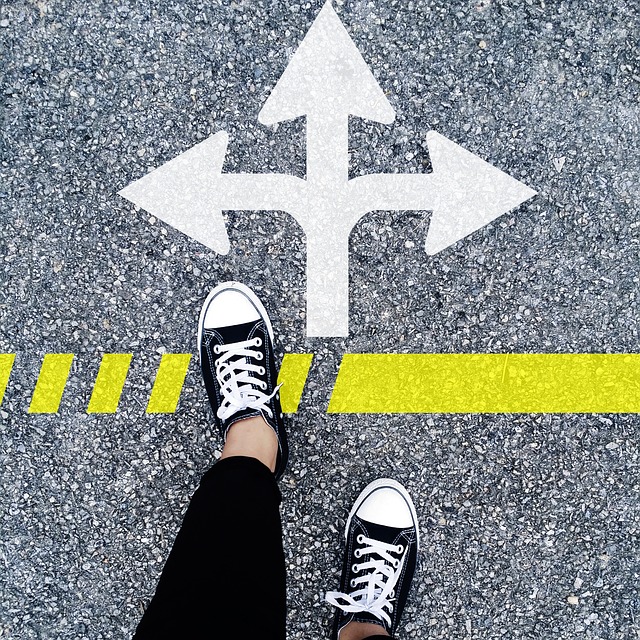 Recruitment has also begun for two Assistant Principals to work at Adelaide Botanic High School, the state's flagship school located in the heart of Adelaide.

The principal, current Heathfield High School leader Alistair Brown, will next week deliver a number of information sessions to prospective applicants and share the concept, design and educational vision for Adelaide Botanic High School.

The Assistant Principals will be Leader Band B4 roles and information sessions will be held on 1 and 2 August. One Assistant Principal will focus on curriculum innovation, technology and building community partnerships and the other will concentrate on strategic teaching practice and developing a school culture centred on performance.

Further information on application dates and how to apply can be found on the DECD Jobs website.

All applicants must currently be registered or be able to register with the Teacher Registration Board of South Australia prior to applying to the position.