A new report from the Foundation of Young Australians (FYA) has revealed that in the future no job will be immune to automation.

The New Work Smarts analysed over 20 billion hours of work completed by 12 million Australian workers across 400 occupations each year to predict the skills and capabilities that will matter most in 2030. The report shows that automation is going to change what we do in every job, in every occupation.

The report forecasts that by 2030, young people on average will:
Spend 30% more time per week learning skills on the job
Spend 100% more time at work solving problems, spend over 40% more time on critical thinking and judgment, and over 77% more time using STEM skills
Utilise written and verbal communication and interpersonal skills for 29 hours each week (up 14%); and
Activate an entrepreneurial mindset due to having less management (down 26%), less organisational coordination (down 16%) and less teaching (down 10%).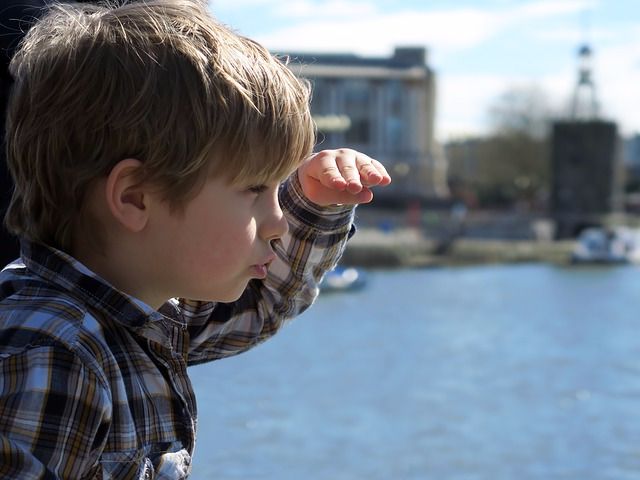 "The way our education system currently measures and understands what it means to be work smart will not equip them with the required skills or to become lifelong learners," FYA CEO, Jan Owen said.

"We must urgently transform our traditional education and training approaches and institutions into immersive learning partners."

"This should encompass enterprise education and careers management strategies where the new work smart skills are core to teaching, learning and assessment across all school and higher education systems."

FYA proposes that Australia needs renewed, comprehensive and inter-generational investment, such as:
A 'nation building' focused education strategy to redesign the learning system from preschool through higher education (and beyond)
A new skills, training, careers education and real jobs commitment to young Australians
A promise and plan for the equitable intergenerational transfer of knowledge, resources and power in the new economy.
FYA has developed policy solutions for government and industry, to start embedding the new work smarts into the education system:
An in-classroom enterprise education program
The new career education mindset tool, to support teaching careers management
A national schools social enterprise academy, to build social enterprise learning into every school
Indigenous enterprise education initiative, to ensure every young person builds a portfolio of transferable skills.