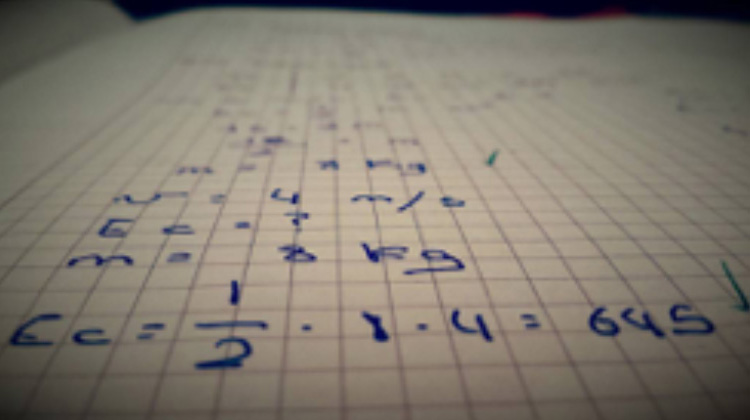 Maths and science decline can be defused
Another PISA and there's another round of concern around how badly the students are doing at maths, there are future consequences, dire ones, a workforce lacking maths proficiency is at a severe disadvantage.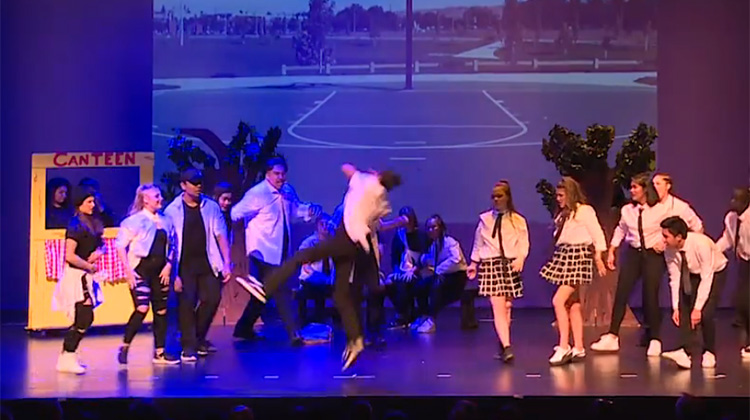 Dancing towards a better school community
Seven years into Hoppers Crossing Secondary College's Story-Dance experience with Wakakirri there have been some noticeable changes at the school.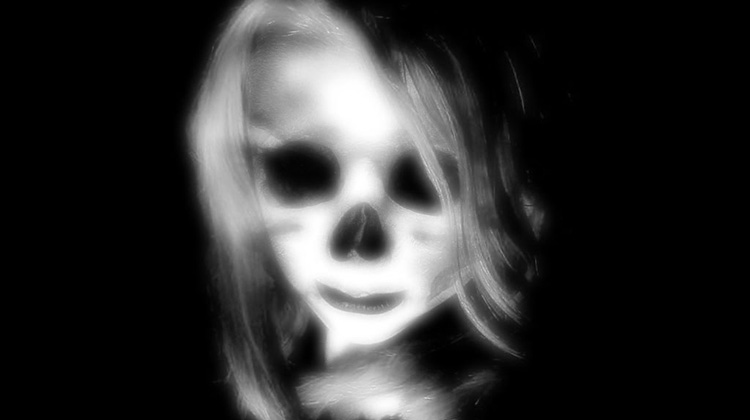 The next generation of murderous students is graduating this year
American schools and universities live in trepidation of the next student shooting. Shootings recording more than five deaths/injuries include Roseburg (Oregon); Parkland (Florida); Santa Fe (Texas); Flint (Michigan); Marshall County (Kentucky); and Los Angeles. The authors examine the case of Adam Lanza and the dreadful Sandy Hook massacre of young students and school staff, and they ask if more could be done to identify and re-socialise students who will potentially fall into the same trajectory as Adam Lanza. In Australia, Martin Bryant who committed the Port Arthur massacre, provides an excellent cross-cultural comparison to Adam Lanza.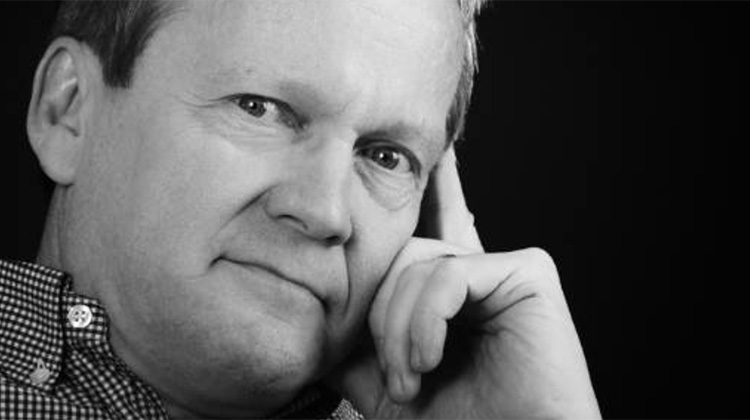 Pasi Sahlberg – devices and disadvantage behind poor performance
Many western countries have seen a decline in student performance and leading academic Pasi Sahlberg says they all share a common factor, the introduction of digital devices.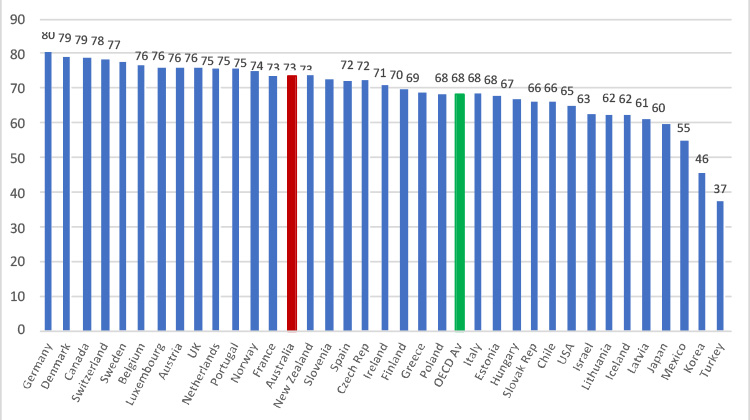 Most Australian students do not try on PISA Tests
We make students do a lot of tests on top of their regular exams, the fact is that they could well be sick of it and are choosing to focus on the testing that effects them directly above programs like NAPLAN and PISA.