Dr Anna Du Plessis, a Research Fellow at the Australian Catholic University's Learning Sciences Institute Australia, said assigning teachers to roles they are not suitably qualified for can lead to teacher stress and burnout, which impacts student learning.

She said resourcing difficulties within a school or regional area, and apparent shortages of teachers in specialist subject areas such as mathematics, science, information technology (IT) and languages other than English were among reasons that teachers may be assigned to "out-of-field positions".

The impact can be enormous stress on teachers, many of whom are in the early stages of their careers, Du Plessis said.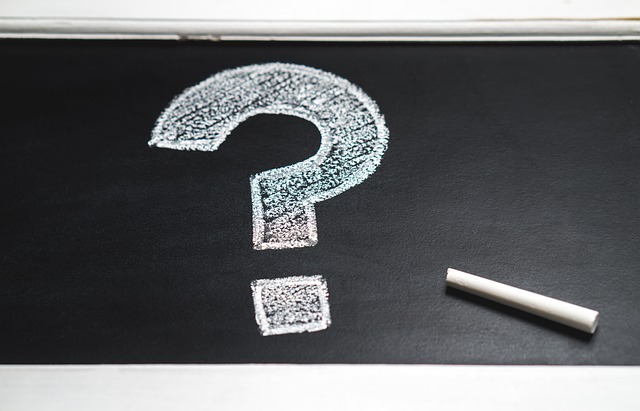 "At the same time as we debate why so many teachers leave the profession within the first five years, some research estimates as many as 30 or 40 per cent. We must recognise that entry-level teachers are often those most vulnerable to being assigned to out-of-field positions, adding to the stress and anxiety they may feel as newcomers to a workplace," she said.

Du Plessis, author of Out-of-Field Teaching Practices: What Educational Leaders Need to Know (Sense Publishers), said it was vital that educational and school leaders at all levels recognise and prepare for the potential impacts of out-of-field teaching on teachers' capacity to teach, their confidence and their wellbeing, and on the students in their classrooms.

"Students quickly pick up on teachers who are unsure about content knowledge or when they are not confident about the fundamental concepts in a specific subject area or year level. As one teacher described it to me, 'the students can smell it'," she said.

"Parents too are soon aware when a classroom context is not working well for their child. Uncertainty about the quality of education their child receives can undermine the development of valuable trust relationships between parents, teachers and the school leaders, while causing great concern about the implications for their child's development and achievement opportunities."

Du Plessis said increasing school leaders' awareness of the implications of assigning teachers to positions outside their qualifications or expertise was the first step in minimising and managing the impacts. Teachers often demonstrate the capacity to adjust and to work extremely hard to develop expertise in an out-of-field area, but they need additional support.

"Principals are busy people, but significant efforts to nurture in-depth professional engagement with their teachers, and making time for one-on-one conversations about concerns and supportive visits to classrooms, will inform their leadership styles and their understanding of the real-life experiences of everyone involved," she said. MRECA