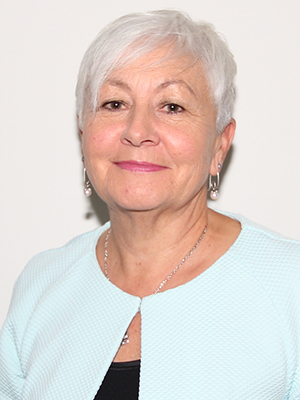 Montessori Australia has come out in support of Gonski's recommendation to place the learning growth of each student at the centre of the Australian education model.

Christine Harrison, President of Montessori Australia said: "We view transformation of the current education model as an urgent priority and support evidence-based changes that provide students with the capabilities to flourish in the knowledge economy. Any true innovation in education requires a model that understands how the brain develops, not a model based on factory efficiency that constrains students, teachers and school leaders.
"Gonski's initiation of this discussion places Australia as a potential leader in what will inevitably be a worldwide education paradigm shift - a true innovation in education. Thus, we fully support Gonski's recommendation to prioritise learning growth rather than specified learning outcomes based on age and grade," Harrison said.
"Segregating children by grades and dividing each day into subject blocks requires each classroom to be teacher-directed. But how do teacher-directed classrooms organically provide students with opportunities to practice problem-solving, interactive and social skills, and critical and creative thinking?
"Partnering with students so they feel more ownership of their education fosters a lifelong love of learning. Individualised learning based on the student's developmental level and the interests of the student fosters engagement and self-regulated learning. Developing these capacities is essential to ensure Australia will be a leader in the knowledge economy."
Montessori Australia's Gonski Position Statement is available at: www.montessori.org.au/gonski