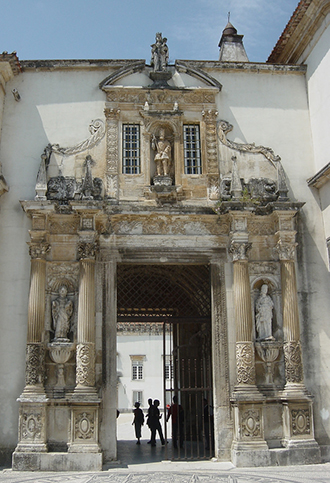 Being the first at anything is tough and that holds true for higher education. Researchers have discovered that targeted support to students is needed if underrepresented population groups are to aspire to university.
Prof Jennifer Gore, recently named the University of Newcastle's first female Laureate Professor, and her team from the Teachers and Teaching Research Centre, investigated the aspirations of students in regional and remote areas, Indigenous students, students from low SES backgrounds, students who will be the first in their families to attend university and girls who are interested in high-level mathematics.
She will present the new research into school students' aspirations for higher education at the 2017 Australian Association of Research in Education Conference in Canberra this week.
AARE President Professor Annette Woods said the Australian Government's Quality Schools, Quality Outcomes policy and the Productivity Commission's Shifting the Dials report have provided much to discuss at a conference with the theme "Education – what's politics got to do with it?"
"This conference brings together well-established academics, early-career researchers and everyone in between, from across Australia and around the world.
"They will present research examining aspects of education ranging from why teachers choose to teach and remain in the profession, to supporting at-risk students to stay at school and enroll in further education, to the impacts of digital versus 'traditional' learning practices.
"At a time when issues such as funding for all levels of education, teacher standards, and the value of standardised tests are constantly discussed at the highest levels of government and in the media, we're pleased we have an agenda that I'm sure will trigger fascinating conversations and debate."
Among the leading Australian researchers speaking at the conference is Prof Greg Noble of Western Sydney University's Institute for Culture and Society. In his keynote presentation on Wednesday, Noble will examine how in a climate of increasing attacks on multiculturalism, a professional ethos of 'unreflexive civility' effectively discourages teachers and students from critically thinking about the impacts of identity, ethnicity and culture in a globalised world.
The Conference begins at the Hotel Realm Canberra on Monday, 27 November and continues until Thursday, 30 November. Over 800 delegates will be in attendance.