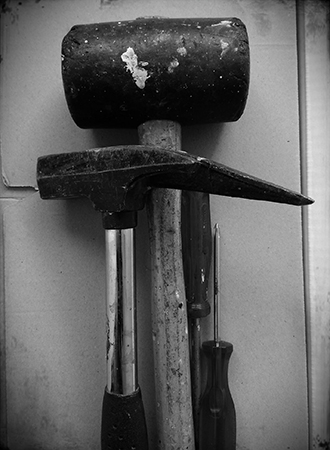 There's more to it than university as Australia's National Apprentice Employment Network (NAEN) will be quick to tell you. NAEN has welcomed a new initiative from the federal government aimed at promoting the extraordinary range of careers available through vocational education and training (VET).
The National Executive Officer of NAEN, Lauren Tiltman, said that the Real skills for real careers initiative had the potential to make a big difference in demonstrating the depth and variety of jobs that are on offer through a VET pathway.
"There are still too many people who don't appreciate the enormous array of skills and careers opened up through VET.
"It is vitally important that everyone – students, job-seekers, parents, careers counsellors and teachers – understand the rich diversity of career choices that VET offers," Tiltman said.
As well as highlighting the career opportunities from a vocational education, the government is improving the MySkills website with additional entry points for job-seekers, employers, parents and careers advisers to provide additional information.
Tiltman said that the changes would help to elevate the status of VET and demonstrate the part it plays in employment and career choice.
"For too long the VET system has been viewed as an alternative to university, and this is creating a generation who are being funnelled into ill-suited university courses and career paths," she said.
"We should recognise the value of vocational training and the rewards that flow, especially through apprenticeships and traineeships."